BMOR Venus vape disposable product is a brand new disposable product that breaks our puff record. This disposable product comes with a compact 1200mah batter that can power your vape (up to 2500 puffs).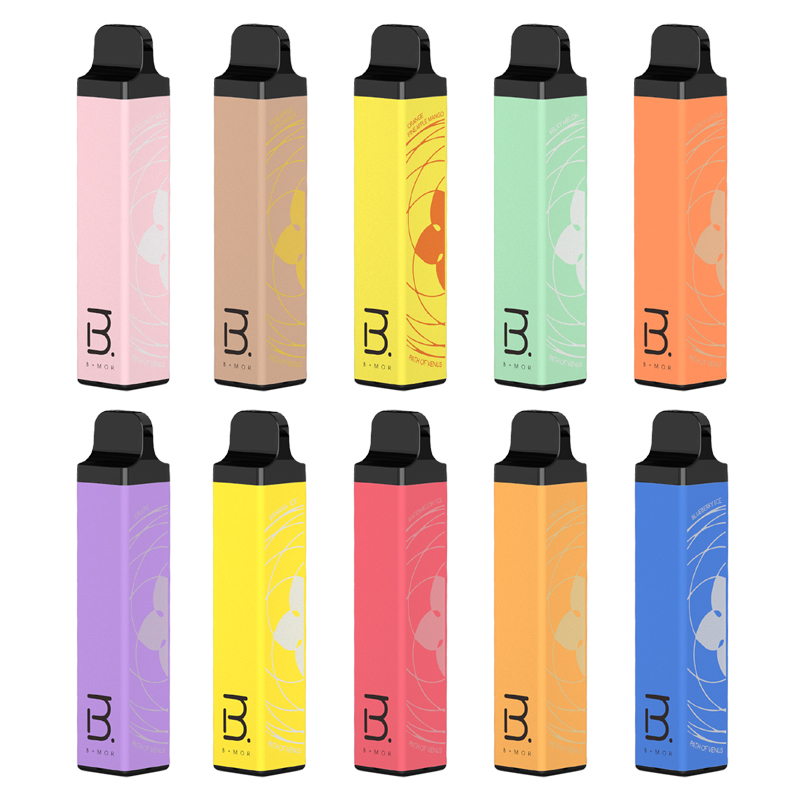 Features:
5% Nicotine Strength
6ML Capacity
2500 Puffs Per Disposable kits
1200mAh Battery
This means that ordinary users can make it last for more than a week. New flavors were also released, including delicious milky melon and coconut milk. BMOR's newly released BMOR gold star vape disposable cigarette case comes with 2500 puffs.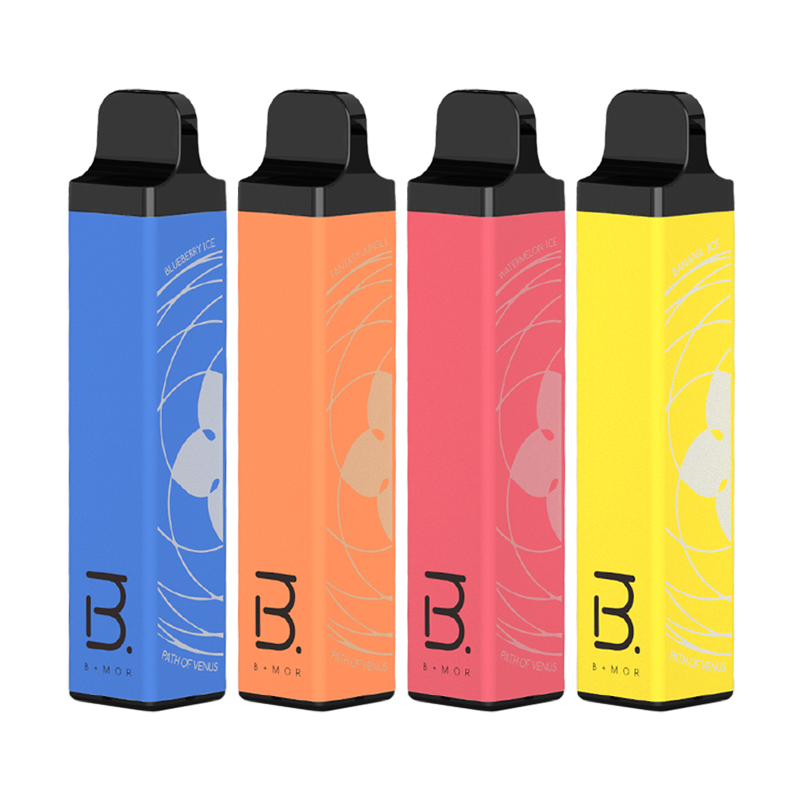 Venus is equipped with one of the strongest 1200mAh batteries on the market, which can bring you a consistent flavor every time you blow. The disposable is pre-filled with 6 mL of Ejuice at the 5% Nicotine level.
BMOR Xtra shocked the market with 1600 puffs, but BMOR's goal is to increase the puff, and once again shocked the vape disposable market with the shock of 2500 puffs! The Venus device is shaped like a brick, a bit larger than ordinary disposable items that can still be kept in a pocket.
Other kits from Bmor:
bmor pi in stock
bmor nitro in stock