If you are looking for classic
best vape kit for beginners
with a simplified design, today I would recommend two compact and portable vape. They are Advken Oasis and VEIIK AIRO Upgraded Leather kit. Then let's take a closer look at the different features between them!
The
Advken Oasis Kit
is compact and easy to use, with 2 ml of electronic juice-filled through the sides. And because of its dual leak-proof structure, it will provide you with a convenient and comfortable electronic cigarette experience.
Powered by a 360mAh built-in battery with a USB Type-C port, it can be quickly charged in about 40 minutes. It supports 1.2ohm A1 cotton rolls, giving you a pure flavor.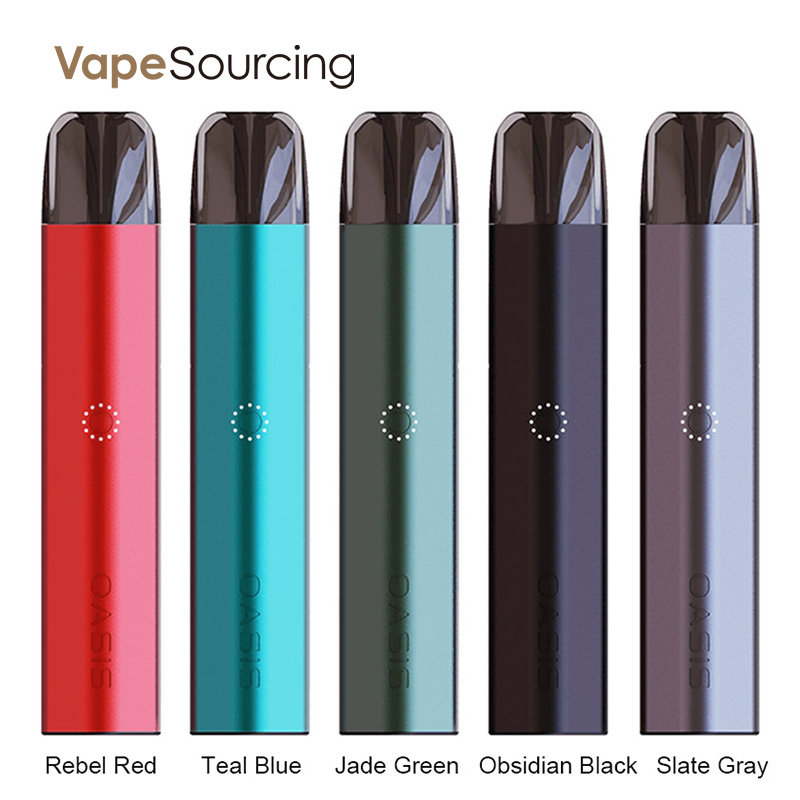 In addition, Advken Oasis uses bottom airflow control to better meet your individual needs. Advken Oasis also has five different color options.
VEIIK AIRO Upgraded Leather kit
is also simple in design, providing an optimal nicotine flavor through an innovative bottom air suction system. The air switch system makes operation simple. The LED indicator also shows battery status. VEIIK AIRO also features a 360mAh integrated battery, which can be recharged in one hour. The tri-color battery indicator never runs down the battery. When charging, Airo's LED will flash white and glow when fully charged.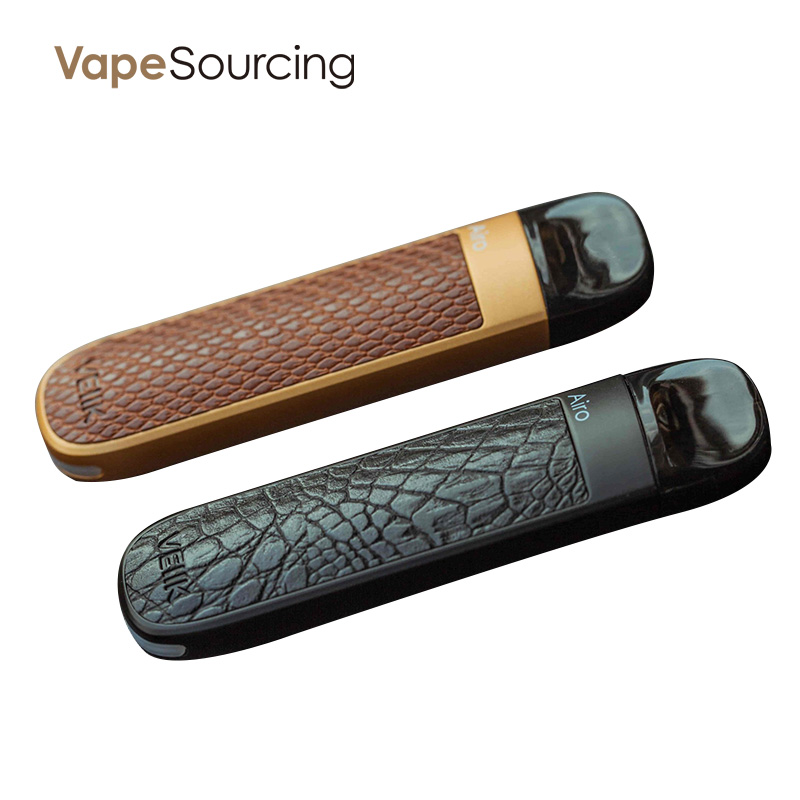 The capacity of
VEIIK AIRO Pod
is 2ml e-juice. Before use, please charge your Pod for at least 5 minutes to prevent the Pod from burning out prematurely, and then enjoy Airo's satisfying blow and impressive dark clouds. VEIIK Airo has a leather-like appearance and is bordered by a sturdy zinc alloy frame and LED lights at the bottom of the vape.
The lightweight Advken Oasis and VEIIK AIRO Upgraded Leather kit are perfect for slipping into a pocket or purse and are ideal for professionals on the go. They all can boost your
vapes
and it's worth buying!
>>You may also want: