The FreeMax M PRO 2 Tank or also known as the MAXUS PRO Tank is an upgraded version of the FreeMax Mesh Pro Tank. The M PRO 2 features a 5mL capacity, innovative sliding top fill system, and utilizes FreeMax's new FM CoilTech 4.0 Technology.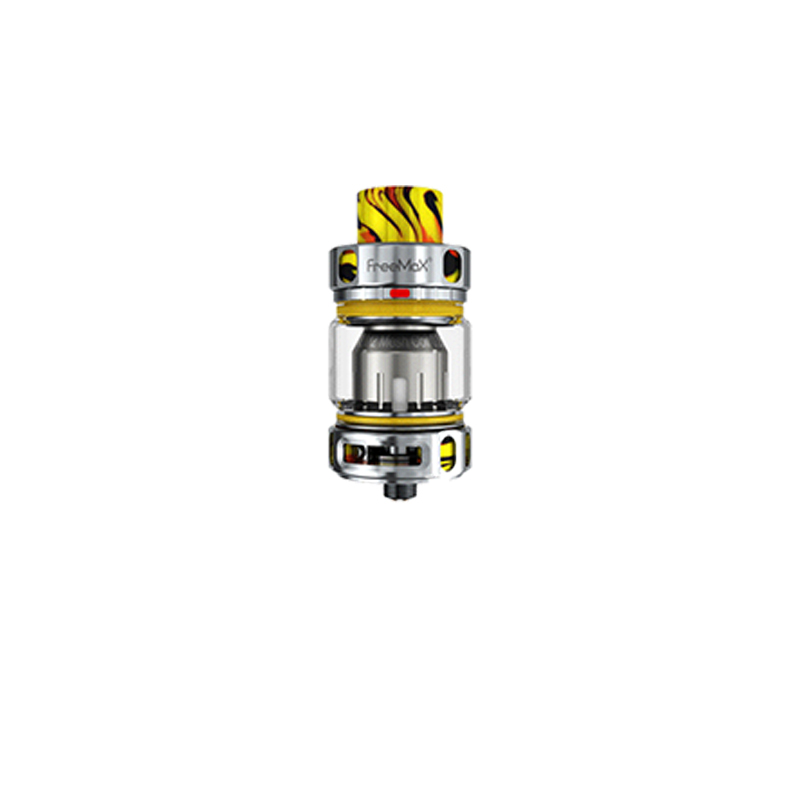 Features
FreeMax M PRO 2 Sub Ohm Tank
5mL Bubble Glass E-Liquid Capacity
30mm Diameter
304 Stainless Steel Tank Construction
Pyrex Glass Reinforcement
New Innovative Sliding Top Fill System
FreeMax CoilTech 4.0 Coil Technology
Constructed from superior 304 Stainless Steel, the M PRO 2 Tank delivers delicious clouds from the new M Mesh Coils. In addition, the FreeMax M PRO 2 Tank utilizes 3 steel balls in the top filling cap which increases the friction needed to open the tank.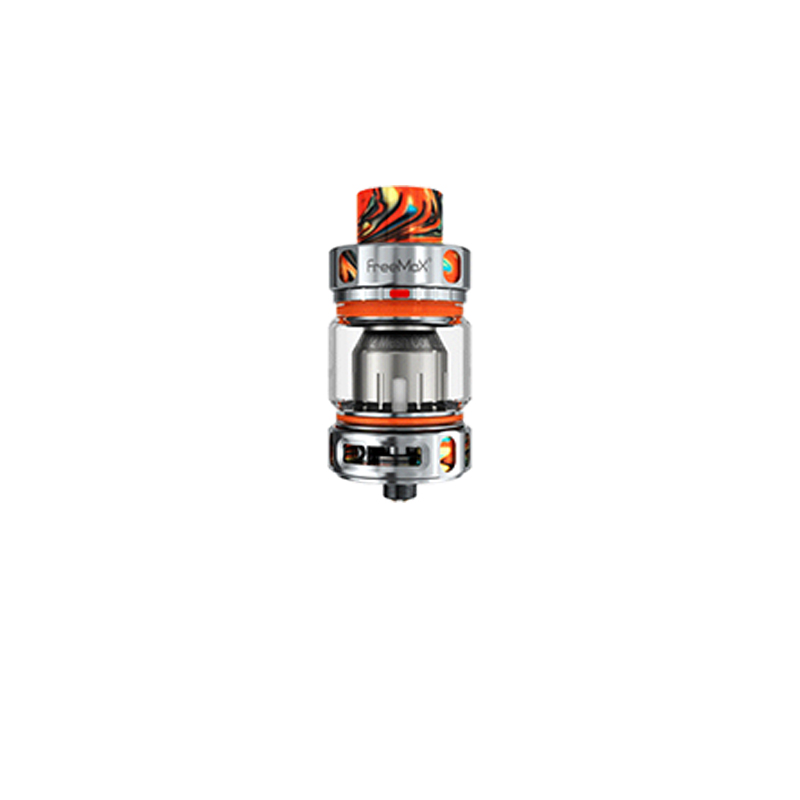 The FreeMax M Pro 2 Sub Ohm tank is a 5mL, 30mm diameter seasoning device. SS904L mesh material can provide long-lasting, stable and consistent heat. The tea fiber cotton formula can be wicked and heated quickly to provide the ultimate flavor chaser experience.
This prevents the top fill cap from loosening in your pocket and prevents potential leaks. At the base is a dual slotted airflow control ring, allowing careful metered airflow to reach the center of the vape coil to create the best tasting flavors.
Related pod you may like:
alphaa onee plus colors
helix bar colors