Life's too short to rush through it. Take a breath, slow down, and savor the moments – just like you'll do with the Smok RPM C Kit. This isn't just your average vape kit; it's a companion for your laid-back moments, the ones when you want to enjoy life at your own pace.
The SMOK RPM C Kit was sent to me for review by Vapesourcing. This is a budget-friendly pod device with adjustable wattage, adjustable airflow, a big battery, and lots of power.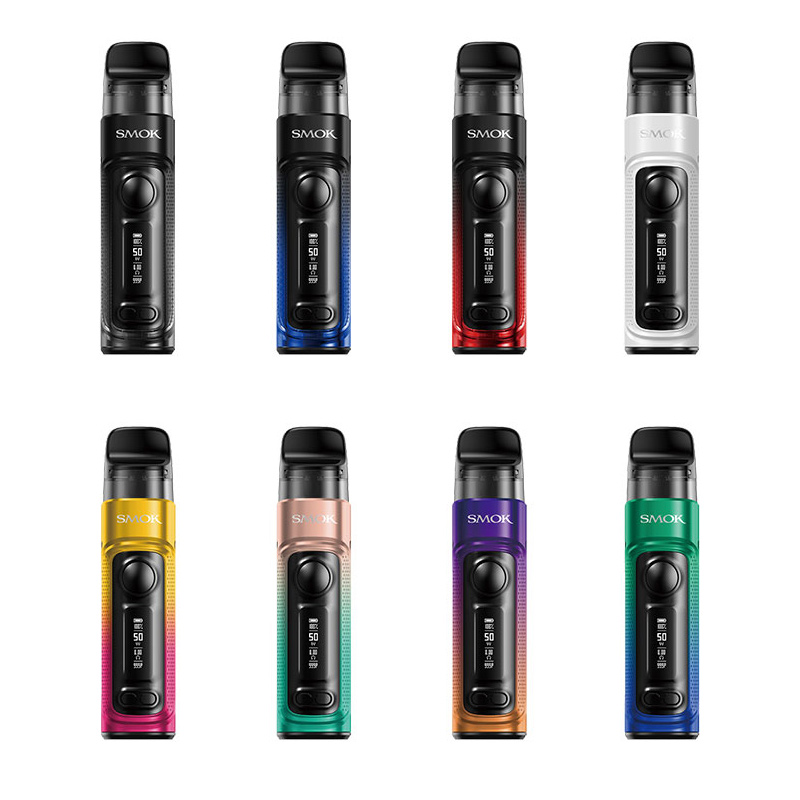 Specs
5-50 watts adjustable
1650 mAh battery
Slide-to-open top fill
4ml liquid capacity
Adjustable airflow
Size: 28.5mm x 25.5mm x 107.5mm
With the Smok RPM C Kit in hand, you're in control. The adjustable wattage lets you customize your vaping experience, ensuring you get exactly what you're looking for. The refillable pods mean you can switch up your flavors whenever you're in the mood for a change – no need to commit to one taste.
Design
The sleek design of the RPM C Kit adds an extra touch of style to your chill sessions. It's not just a device; it's an accessory that complements your relaxed vibe. Whether you're lounging on your porch, taking a leisurely walk, or simply unwinding indoors, the Smok RPM C Kit is your perfect partner.
Pod
This is a large square smok rpm c pod that holds 4ml of liquid. That's a pretty good amount of liquid, considering most other devices are standard at 2ml. You don't need to fill this out very often, so that's fine.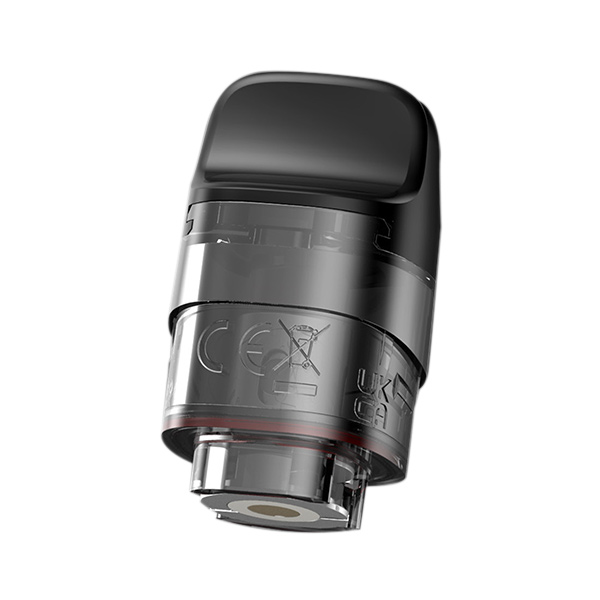 The pod has a slide-to-open top-fill feature, which I also like. In general, I like top filling because it allows for easy filling without taking the pod out of the device and removing the seal.
But I don't often see tops that slide open. It's much better than a pop-up top because you don't run the risk of losing your hat, and it's easier to do.
Coil
The pod can use any coil from the RPM 2 series, which includes a total of five coils. So you have those I just mentioned, and a 0.25 ohm, a 0.23 ohm, and a 0.16 ohm coil head, all of which can be used for larger direct lung hits.
Summary
So, take a cue from the Smok RPM C Kit and embrace the chill vibes. Slow down, enjoy the journey, and let every puff remind you to appreciate the present moment. After all, life's best enjoyed at your own pace.