Vandy Vape has a satisfying answer for vapers in 2022. From the perspective of product development, update cycle and technological innovation, this is undoubtedly a very good e-cigarette brand, and it is also worth learning from other brands. We have conducted a round of reviews on almost all of Vandy Vape's products this year. If you are interested in them, you can directly search for the name of the relevant product to get its reviews.
The new product this time is an RTA, which is in line with the usual style of Vandy Vape from the design point of view. There is no extra decoration, all are very cold and hard metal, but it is just right, full of high-end sense. Vandy Vape is very good at designing an excellent atomizer, it seems to tell you that an excellent RTA is also the protagonist. The material is very durable aluminum alloy. During your use, you will find that this material is surprisingly durable and durable. It is not only resistant to falling, erosion, but also high temperature resistance.
Vandy Vape Requiem RTA can hold 4.5ml of vape juice, the glass tube in the middle is very transparent, you can clearly see the usage of e-juice inside. Threaded connection is compatible with 510 and 810, and the assembly process is also very convenient. Even if you are just a novice in electronic cigarettes, you can complete this process without difficulty. For vapers who have a certain pursuit of vaping mode, it is a rare and excellent work to support MTL Vaping, DL Vaping and RDL Vaping at the same time.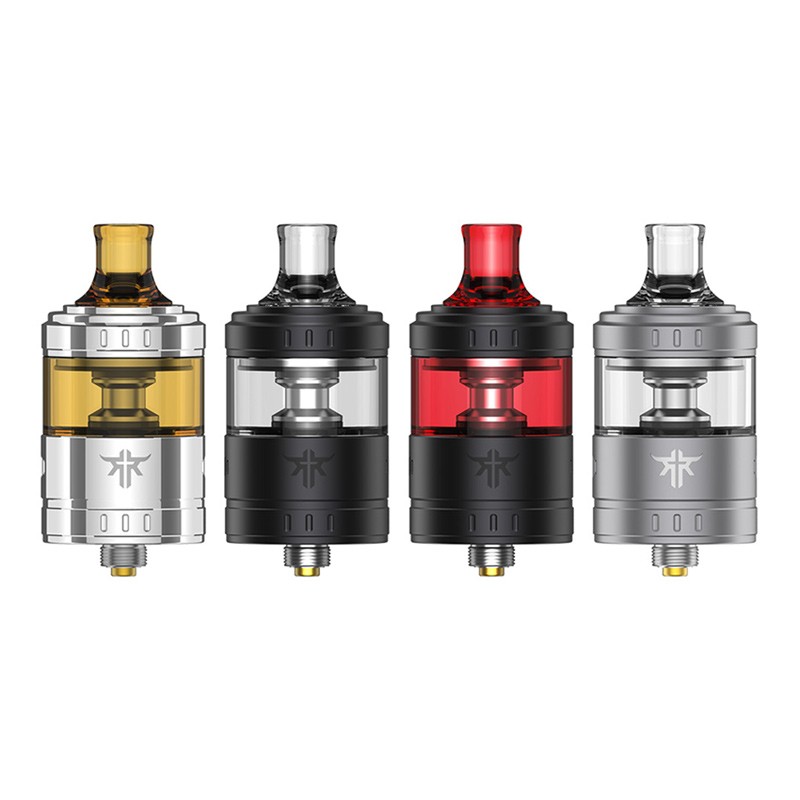 Specifications:
Brand: Vandy Vape
Product Size: 40.75*24mm
Material: PSU
Capacity: 4.5ml
Fit For : 510/810 drip tip system
Color: Matte Black Red, SS, Matte Black, Frosted Grey
Features:
Fit For 810 & 510 System
Single Coil Configuration
Easy Coil Installation
Innovative Juice Flow
Threaded 510 Connection
high temperature and corresion resistance
Airflow Straight From The Side
24mm Beauty Ring
3 Airflow Sets And Chimneys
4.5ml E-Juice Capacity
Recommended Products:
salt nic vape juice
60 mg vape juice
Read More Related Articles: https://vapefr.uk/fun-vaping-r-and-m-game-box-vape/