Lost Vape URSA Mini 30W Pod Kit, equipped with 1200mAh battery, 5-30W output range, and use coil from Lost Vape UB Lite series. URSA Mini is made of durable zinc alloy and is a compact portable pod system compatible with the UB Lite Coil series.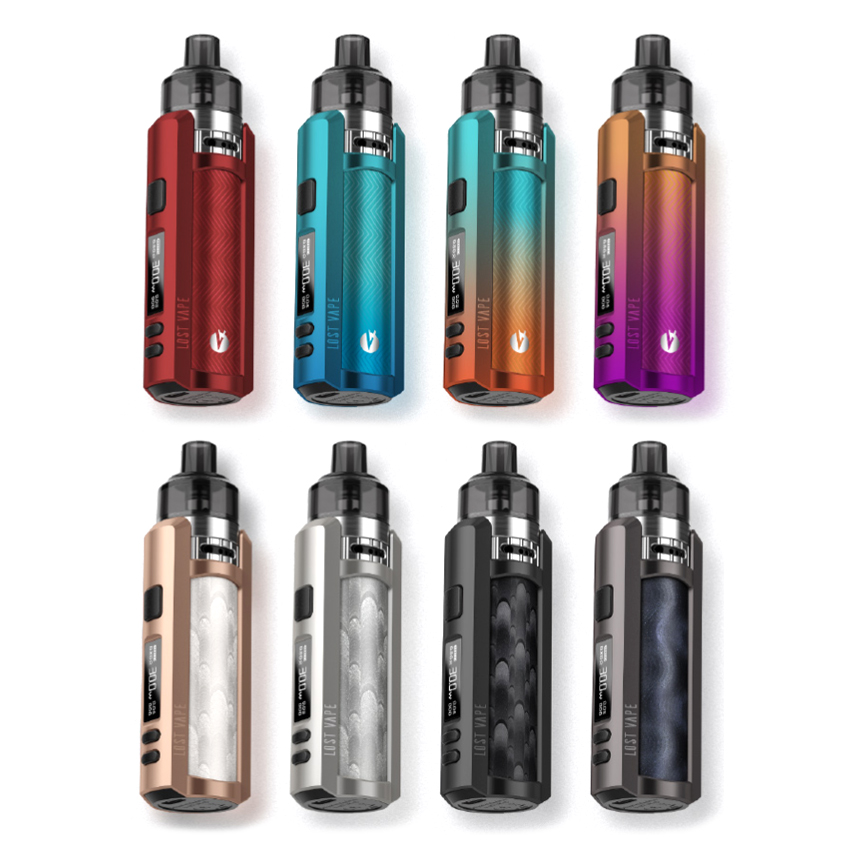 Features:
Quest Chipset
Dimensions – 107.2mm by 30.7mm by 26mm
Integrated 1200mAh Rechargeable Battery
Wattage Output Range: 5-30W
Voltage Output Range: 3.0-4.2V
Zinc-Alloy Chassis Construction
Intuitive Firing Button
0.69″ OLED Display Screen
Two Adjustment Buttons
Pod Capacity
There is a double-slot airflow control ring under the magnetic pod, which can deliver the controlled airflow to the center of the ub lite coil. The output power of URSA Mini Pod Kit is between 5-30W, making full use of the 1200mAh battery to provide excellent steam and flavor.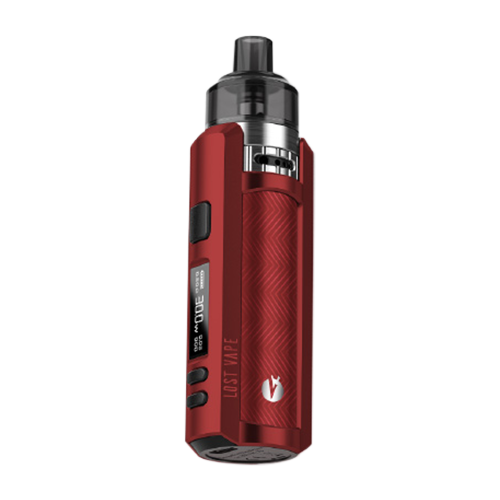 Lost Vape Ursa Mini Pod Kit is equipped with a 0.69-inch OLED screen, which can clearly display e-cigarette data. The Lostvape Ursa Mini cartridge has a capacity of 3 ml and has an underfill design. Ursa Mini Pod is compatible with UB Lite coils and supports airflow adjustment.
Other kits we recommend:
buy bmor sober pod cartridge
vandy vape kylin m pro rta review