There is such a very advanced multifunctional vape device that has a powerful 1650mAh battery and a maximum output of 50W. This small and portable pod kit is the smok rpm c pod kit. It's perfect for vapers who are always on the go but still want a high-quality vaping experience.
This pod vape kit features a large, vibrant 0.96-inch color screen. This screen will display all the important information you need including battery life, power output, number of puffs and more. The screen is made of high-quality materials, making it easy to read and navigate, even in bright sunlight.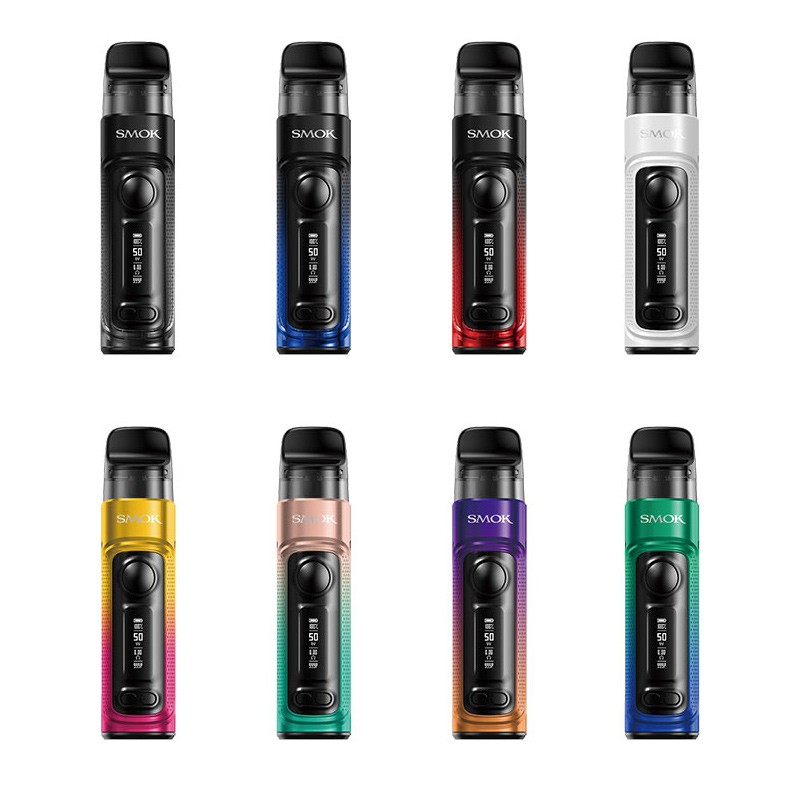 The adjustable airflow system lets you customize your vaping experience to your liking, whether you prefer a tight draw, mouth-to-lung vaping style, or a looser draw that draws directly into your lungs.
In addition to its versatile pod and coil, the RPM C Pod Kit has a host of safety features that make it a reliable and safe device to use, keeping you safe. This pod kit is sure to become your favorite.
More new products are available in vape online shop, you are welcome to choose.
You might also like: