The Freemax Gemm Kit is an extraordinary vape kit made up of Freemax Gemm 80w Mod and Freemax Gemm Disposable Tank. After the great success of the Freemax Twister Kit, Freemax finally released their new vape device, let's take a look!
The battery capacity of the Freemax Gemm Mod has increased to 2900 mAh, which is much larger than the Freemax Twister Kit. The mod's power efficiency is also as high as 95%, which means that wasted power will be reduced to ensure maximum battery capacity!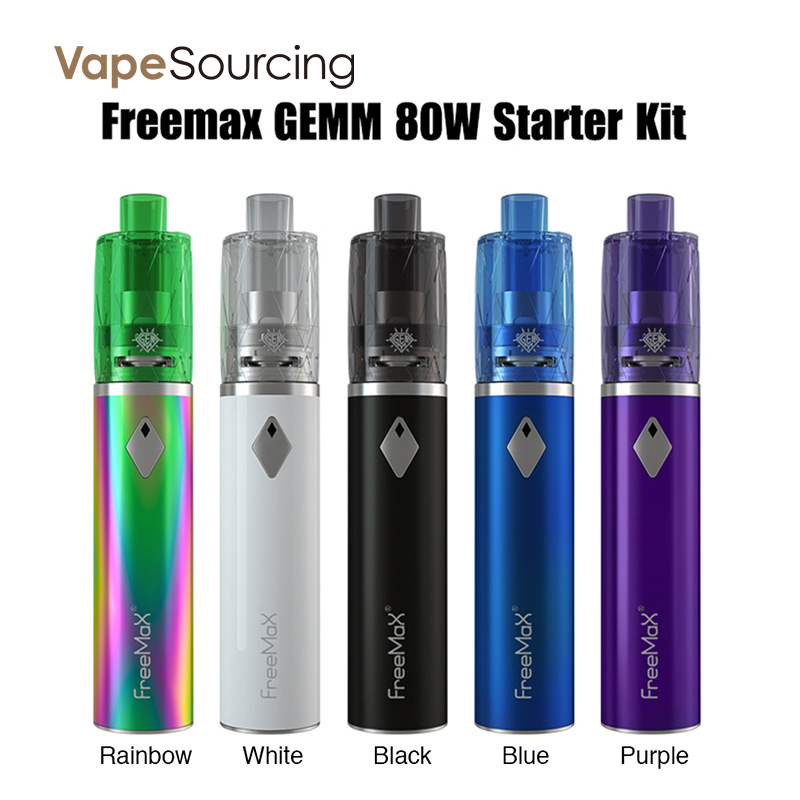 Unlike the Freemax Twister Kit, there is no knob on the Gemm Mod that can be twisted to adjust the output power. However, you can switch between 3 output types by pressing three times on the fire button. 40w, 60w and 80w. You have different tanks installed and the wattage may be a bit different. In addition, different color indicators will flash to tell you the battery status. It also flashes when the wattage is adjusted.
The Freemax Twister is a rare breed. It is an adjustable wattage internal battery tube module paired with a mesh powered sub-ohm tank. The design it uses is even rarer. With the torsional variable power feature, you can easily switch the output power from 5W to 80W with a simple base twist.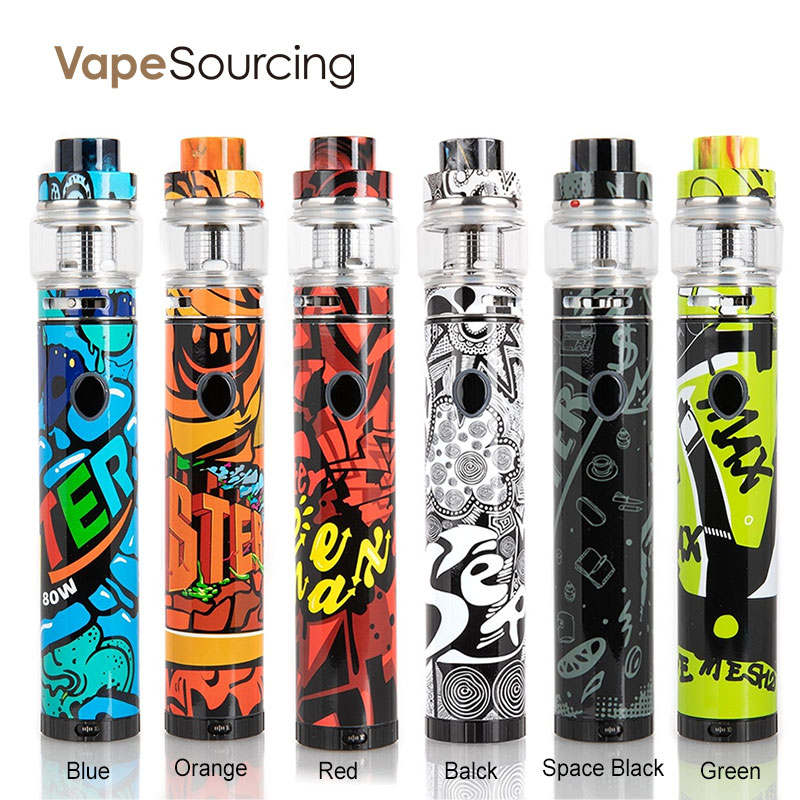 The Freemax Gemm Disposable Tank is also equipped with some great features.
The most important thing is that the new "cotton" is a mixture of 90% tea fiber and 10% organic cotton. This new "cotton" takes liquid absorption and liquid conductivity to a new level compared to traditional single organic cotton materials. Of course, the taste will be more primitive.
On the other hand, Freemax has also made some improvements to the internal mesh coil. The new diamond mesh will heat the coils evenly and evenly, so the new "cotton" liquid absorbed will evaporate completely! In addition, Freemax has designed and produced several new mesh coils. You can choose from ordinary single coils, double coils, three coils, and four coils.
No matter which one you like, you can order it separately at our vape online store Vapesourcing.com!
>You may also need:
https://vapesourcing.com/uwell-amulet-pod-kit.html
>Previous blog: