The Geekvape Aegis Solo Kit 100w follows the previous version of Aegis vape mod. What makes this one different? Geekvape Aegis Solo is a single 18650 module with a maximum capacity of 100 watts. That's a big difference. The new AS chipset increases efficiency to the point where the device can output 100 watts. Most single 18650 modules can be up to 75 watts or 80 watts. But with technological progress, Aegis Solo is a mini-power.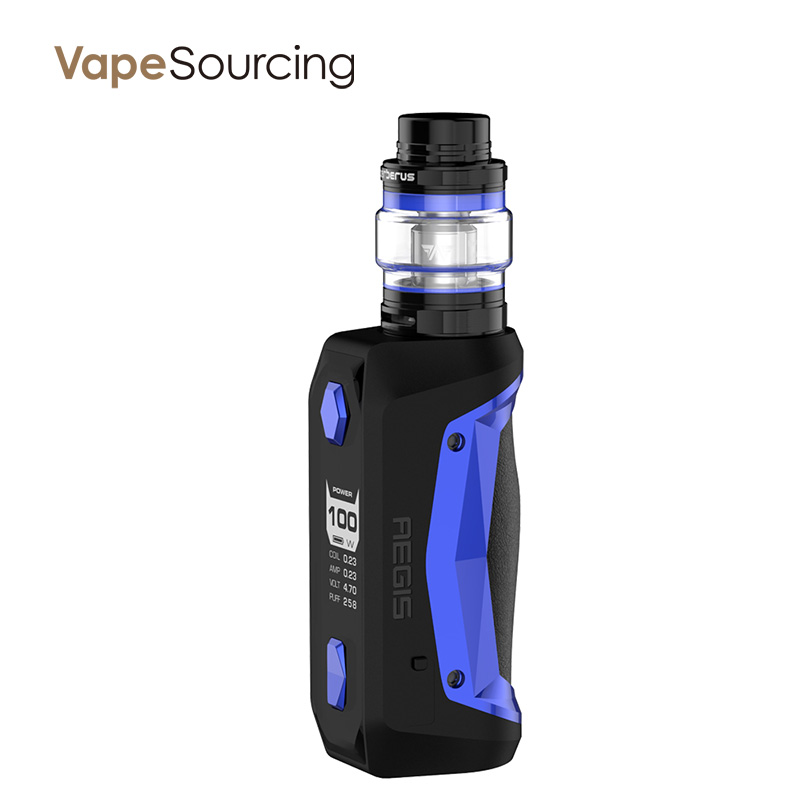 In addition to providing strong power, Geekvape Aegis Solo also has all the same indestructible characteristics of its predecessors. I'm talking about Geekvape Aegis Legend and Geekvape Aegis Mini. I personally own and love the brilliant and beautiful mods. If you haven't heard of it, let me tell you a little bit about the history of this device.
The first Geekvape Aegis came out in 2017, which is a hot topic. Many people think it is the best vape mod. The reason is because of the ultra-fast and stable AS chipset. Moreover, the mod is almost indestructible. Aegis is equipped with shockproof, dustproof and waterproof grades. When you have aegis in your hand, you believe it. The shockproof rating is based on the military shockproof rating standard. The same is true for dust and water resistance. The building is amazing, but Aegis mods are not heavy. All the aegis are very comfortable.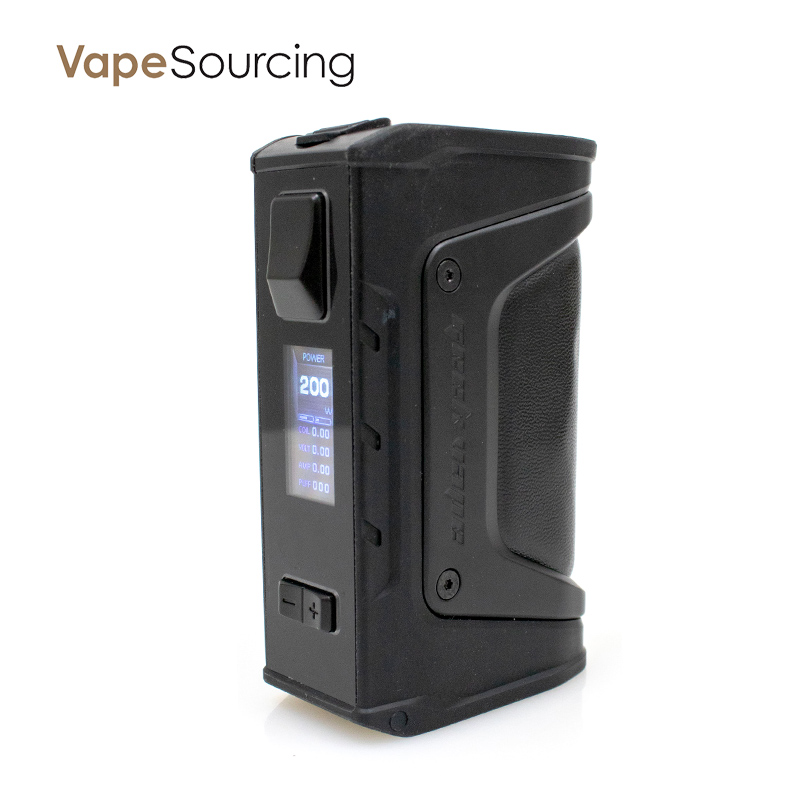 It all started with the original aegis. The next is the aegis legend mod, a 200-watt double 18650 mod. So you may have read our Geekvape Aegis Mini review. This is what happened in late 2018. Mini is a beauty mod. All the durability of Aegis is in a small portable package. The size of Mini is similar. You can see it on our site too.
The size is the most important. The Solo is the same size as the Mini. While the Mini has a built-in battery and a maximum power of 80 watts, the Solo has a power consumption of 18650 and 100 watts.
>You may also like:
>Read more:
New Vaping Cloud By GeekVape Zeus RTA And Oumier Wasp Nano RTA