Today let's going to see two new waterproof best vape starter kits: Geekvape Aegis X Kit vs SMOK MAG P3.
>>Geekvape Aegis X kit is an all-round box kit and the latest in the Aegis range.
With a dual 18650 battery and 200W power output, the Geekvape Aegis X features an innovative balanced charging system and an AS 2.0 chipset for the brain, with double power and higher accuracy for faster response times and stable Power output and precise temperature control. With a huge 2.4-inch OLED screen, it features a variety of features in a live full-color light show with a choice of different displays.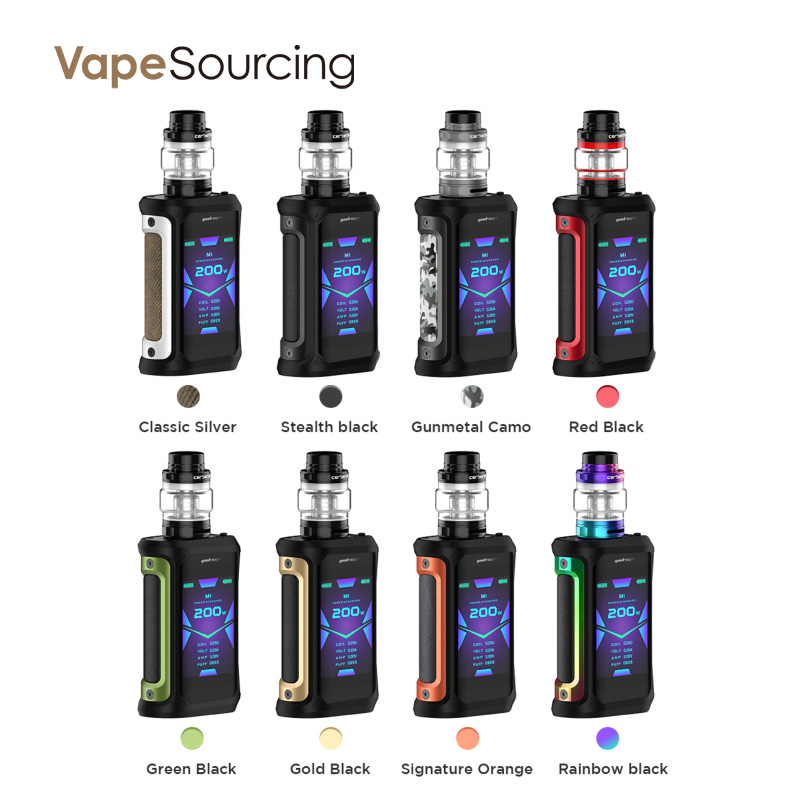 The Aegis X is IP67 rated, with a depth of 1 meter and a maximum of 30 minutes. It is shock and dust resistant, with excellent durability and a range of safety features. The USB charging port is equipped with a large side trigger button and dual adjustment buttons with a sealed rubber cover to ensure no water damage.
The Aegis X kit also includes the Cerberus sub-ohm tank, which has a pre-installed 0.2Ohm X1 super mesh coil and 5.5ml vape juice capacity. The tank also features a top-filled design, dual airflow slots, and is compatible with the Geekvape super mesh coil series, which is also featured in the Geekvape Aegis Solo 100W kit.
>>Another waterproof and shockproof kit is SMOK MAG P3
The SMOK MAG P3 is designed with a pistol handle and the SMOK MAG P3 also features a versatile design for comfortable holding and use. The SMOK Mag P3 is equipped with dual 18650 batteries. The USB port on the back can be connected to any other USB charging port or computer to charge the battery. The SMOK Mag P3 is equipped with an upgraded IO-M chipset that provides users with the latest features and a touch screen interface. Thanks to the 32-bit processor in the particleboard, it can instantly illuminate up to 230 watts and the flash speed is 0.001 seconds. This means the device is safer, more stable and faster.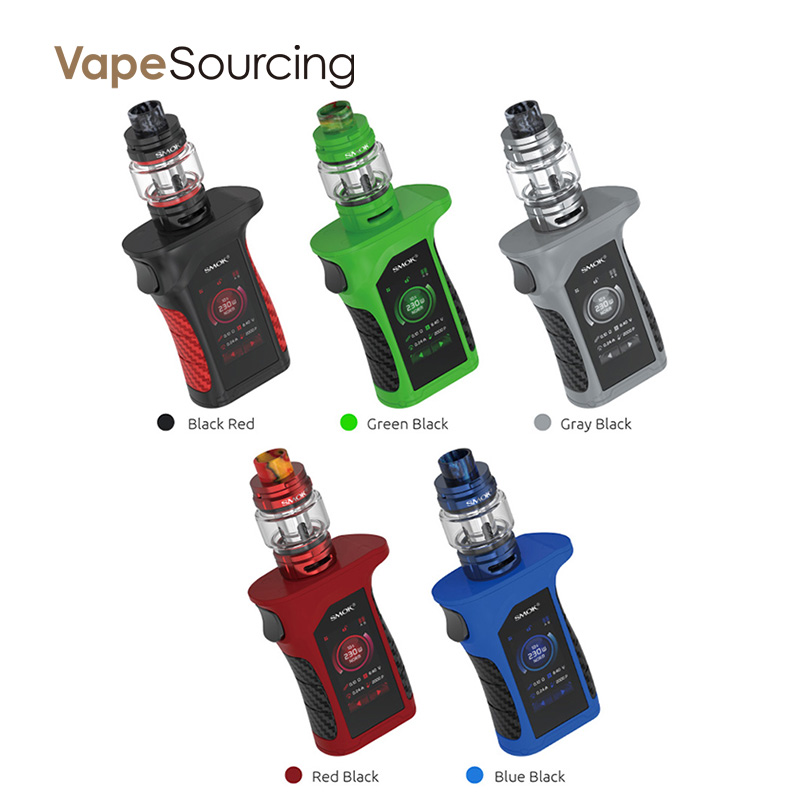 Another special feature about the SMOK Mag P3 is that the device is waterproof. It may take 3 feet or 1 meter of water for up to 30 minutes. So, if your vape accidentally enters the water, you don't have to worry because it will start running again in the past. In addition, the device also supports shock and dust protection.
The smok vape kit Mag P3 is equipped with a TFV 16 tank and has a capacity of 9ml. Due to the design and functionality of the airflow control system, it is expected to provide a purely atomizing experience. With every pumping you get, you get a real and original taste without any burning or changing the taste.
The stylish look of Geekvape Aegis X and SMOK Mag P3 is for all vape lovers looking for a new vape experience.
For more news about vape starter kits please go to china vape shop Vapesourcing.com.
>>You may also want:
tfv16 smok
>>Read more: