The Innokin Endura T22 pro vape kit combines simplicity with customization. Powered by a built-in 3000mAh battery, it supports MTL (mouth to lung) atomization and produces less vapor.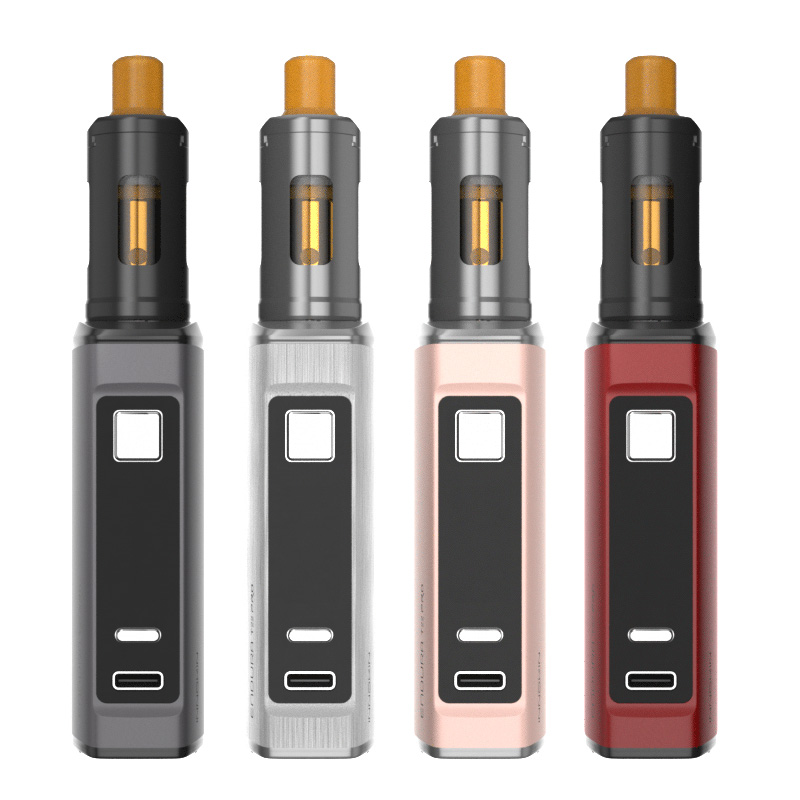 Features:
13.5W Max Output
MTL Vaping
3000 mAh Built-In Battery
Beginner-Friendly
2ml Tank
Top Filling
Range Of Coils
Compatible With High PG E-Liquid
With four selectable power levels up to 13.5W, it is quick to set up and easy to maintain-but it can still be adjusted to provide the perfect vape. Each kit is equipped with an Innokin T18E Pro storage tank, which can hold 2ml of e-liquid and a specially designed 1.7 Ohm coil.
Developed a 3000mAh battery, even if you choose the highest output power, you can ensure up to one day of evaporation time. With 2A charging current, it can also be charged quickly. Despite all these features, the Innokin T22 Pro is still a portable option.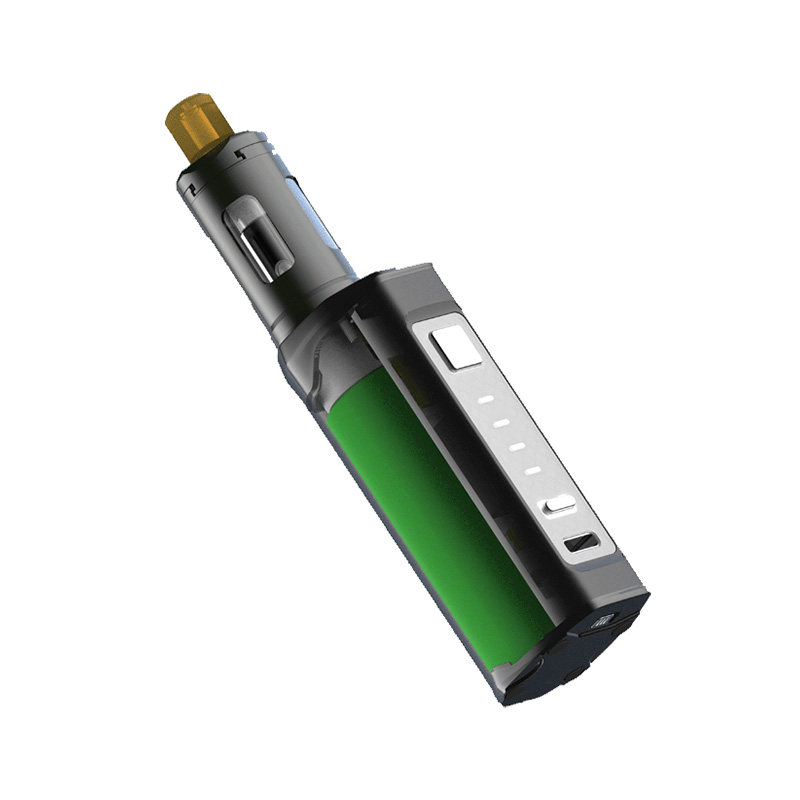 T18E Pro is a redesign of the popular T18E storage tank, including convenient features such as top filling, making filling fast and easy. When it comes to e-liquid, you can use any flavor in this tank, we recommend using high PG or 50/50 e-liquid.
The 1.7 ohm vape coil produces less steam, closer to cigarettes, and has a better flavor. At the same time compatible with the classic T18E coil, you will have more choices. Overall, the T22 Pro kit is ideal for using vapers for the first time.
Related new devices we recommended you:
cheap eleaf istick power 2
cheap smok acro