If you are looking for a powerful All Vape Box Mods for dual 21700 batteries, then recommend Dovpo Odin DNA250C Box Mod 200W. If you are looking for a unique device that is different from any mod on the market, the Wismec AI 200w TC Box Mod is your best choice.
Dovpo Odin DNA250C Mod is supported by Evolv's popular DNA250C chipset. This allows it to deliver up to 250w of power. You can also fully customize this device with EScribe software. The advantage of the Odin DNA250C Box Mod is that it requires two 21,700 batteries that consume a lot of power.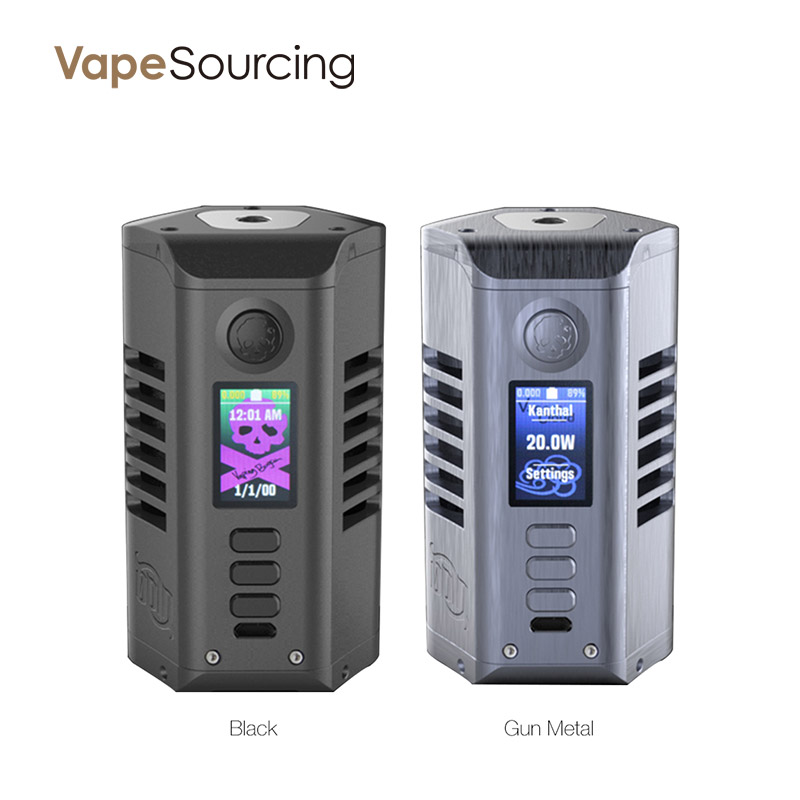 As a result, you not only get the most wattage output, but you also get countless battery life. Not only that, but you can also control the temperature of various wires including Ni200, Ti and SS. Another important function of the Dovpo Odin DNA250C is the actual structure. It is made of aluminum, so it can keep the module on the lighter side, especially when compared to other vape modules that use these larger battery sizes.
Most importantly, it is designed to be comfortably worn in the hand and to easily mount larger nebulizers. Finally, powered by the DNA250C board as expected, it has a number of security features.
WISMEC AI Mod 200W is definitely one of the more unique vape mods released in the past year because the device is compatible with Amazon Alexa applications. And it has Bluetooth and even speakers. These two features not only enable voice control but also listen to music and navigation.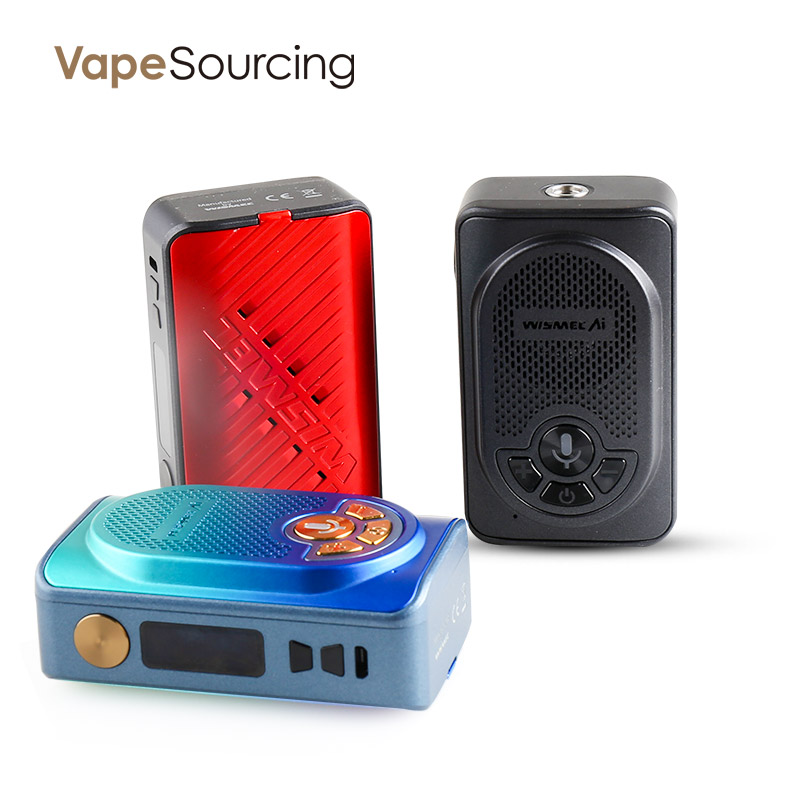 Wismec AI Alexa TC Box Mod requires two high-power 18650 batteries and can output any power between 5W and 200w. Its maximum voltage output is 8v and the minimum ignition resistance is 0.05 ohm.
In addition, this Wismec vape mod has a variety of output modes, including temperature control of Ni200, Ti and SS lines. On the front side, Wismec AI has a 0.91″ large OLED display that displays all your vaping information.
Also recommend you the best RTA: Blotto RTA by Dovpo
>>Read more: