OBS Cube Mini is a new member of OBS Cube, includes the Cube Mini Battery and Cube Mini Tank. Complete small size kit, beautiful appearance. It feels better in the hands. The OBS battery has a built-in 1500mah battery that can be charged via a micro-USB port connected to a wall adapter. Low power output and 3.5v constant operating voltage ensure longer battery life and make OBS devices durable.
To ensure vape safety, there is an LED power indicator that will show your battery life. The Cube Mini comes with a large round fire button, ergonomically designed to allow the wiper to easily start and press the device.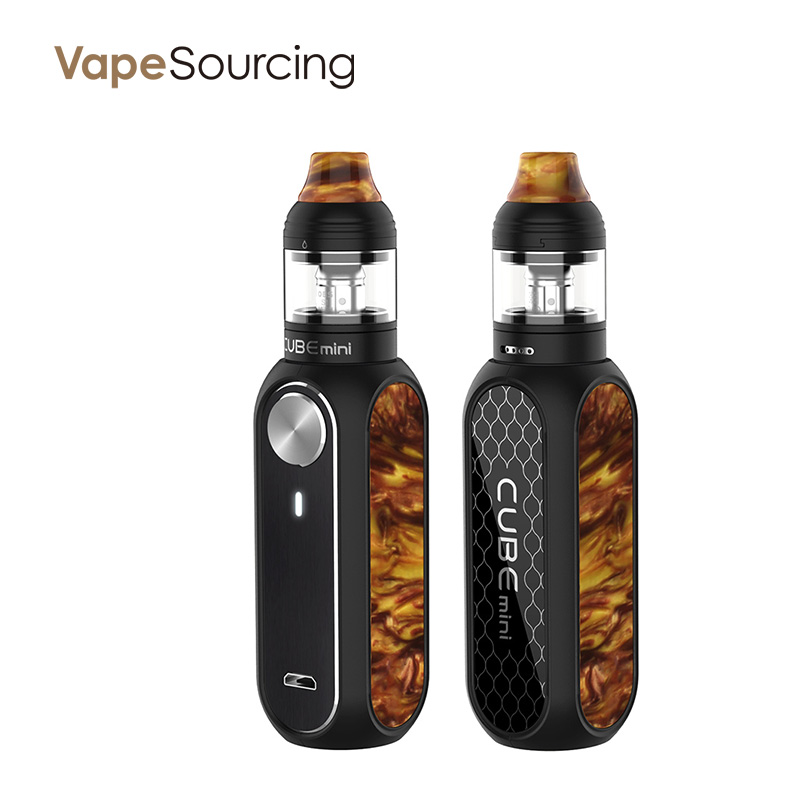 After installing the bubble glass water Tank, Cube Mini Tank can hold 2ml e-juice, expanding the capacity to 3ml. The small OBS Tank comes with a convenient top-of-the-line e-juice pen cartridge design, which only pushes the top cover to the side and fills the electronic juice from the side hole without fear of leakage.
OBS cube mtl kit is a flavor version of the OBS Cube series.
It includes OBS Cube Vape Mod and Engine Flavor Tank, offering three trendy colors. The new OBS mod adopts ergonomic design, comfortable grip, delicate appearance, easy to carry. The large 0.96-inch screen will display complete vaping data for easy reading and will show coil resistance values, battery life, working power, working voltage, suction and atomization time. Exquisite buttons will give you a better feel, easy to operate.OBS battery is built with 3000mah 23600 A+battery, and the 1.5a charging current system will make the battery fully charged within 2-3 hours, safe and efficient.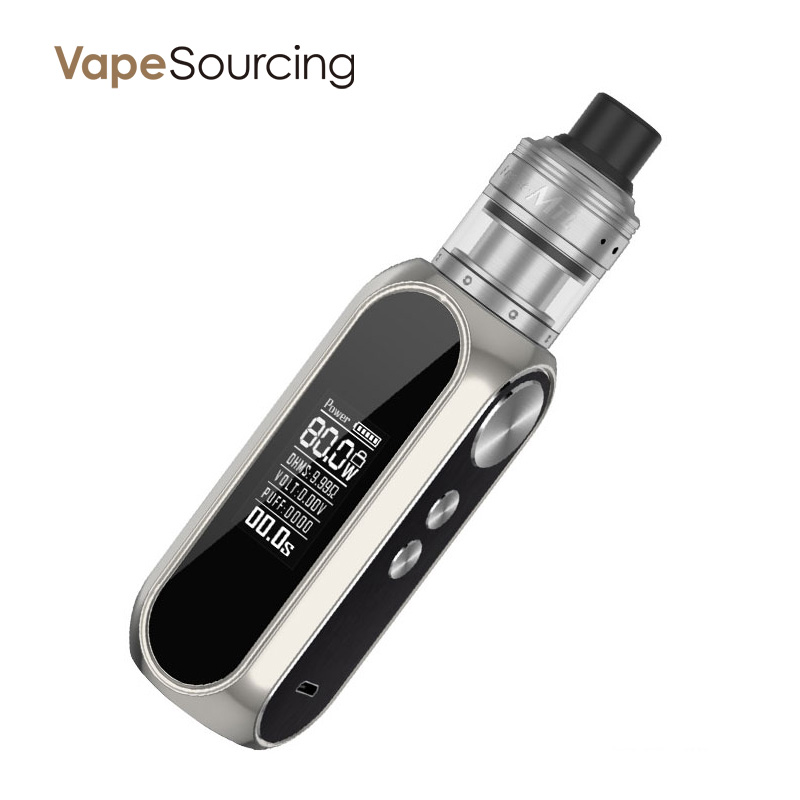 The maximum output of OBS mod is 80 watts, with multiple functions to ensure vape is safe and reliable, supports VW and TC working modes, and supports resistors as low as 0.1ohm. The OBS engine MTL tank holds 2ml e-juice, and all parts are removable and reassembled. The easy top filling design allows the vapers to inject your e-liquids from side holes without leakage issues. New top airflow adjustable system, the vapers rotate only the top ring to adjust airflow according to your tastes.
If you're a fan of OBS Cube MTL, you'll like the new OBS Cube Mini. If you haven't tried yet, just go to the vapesourcing best e-cig online to pre-order it!
>Related product:
https://vapesourcing.com/digiflavor-lunar-kit.html
>Previous article: