Indulge in the wonderous flavors of the PUFF PLUS Disposable Device, featuring a larger 3.2mL prefilled capacity, 50mg nicotine strength, and is crafted with a 550mAh battery to last approximately 800 puffs of delicious flavor, based on manufacturer's claim.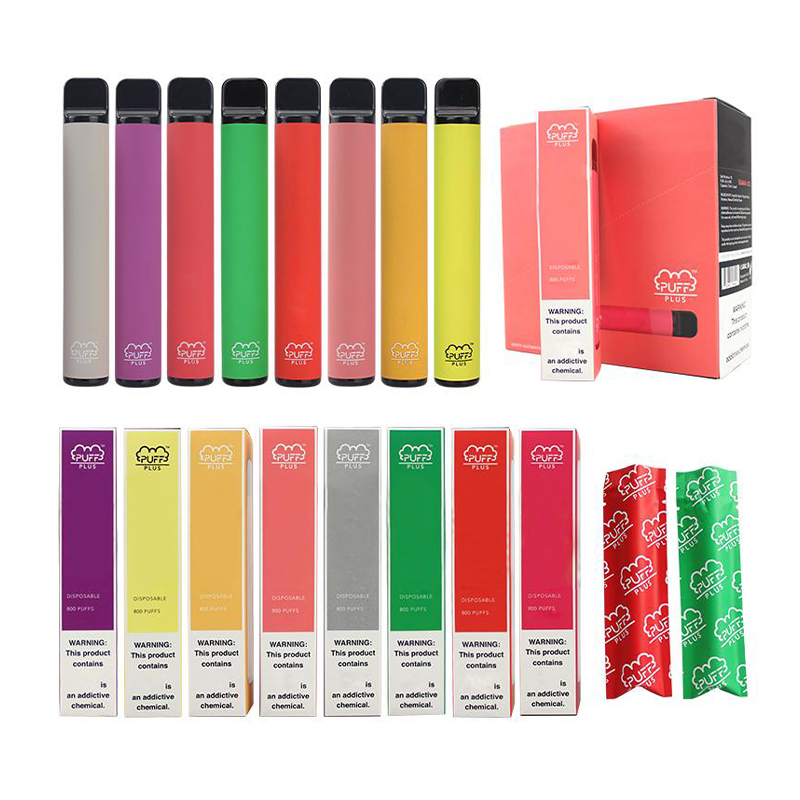 Features:
Disposable Kit – Non-Rechargeable & Non-Refillable
5% Nicotine Salt Strength
Approximately 800 Puffs
Draw-Activated Firing Mechanism
Integrated 550mAh Rechargeable Battery
3.2mL Juice Per Puff PLUS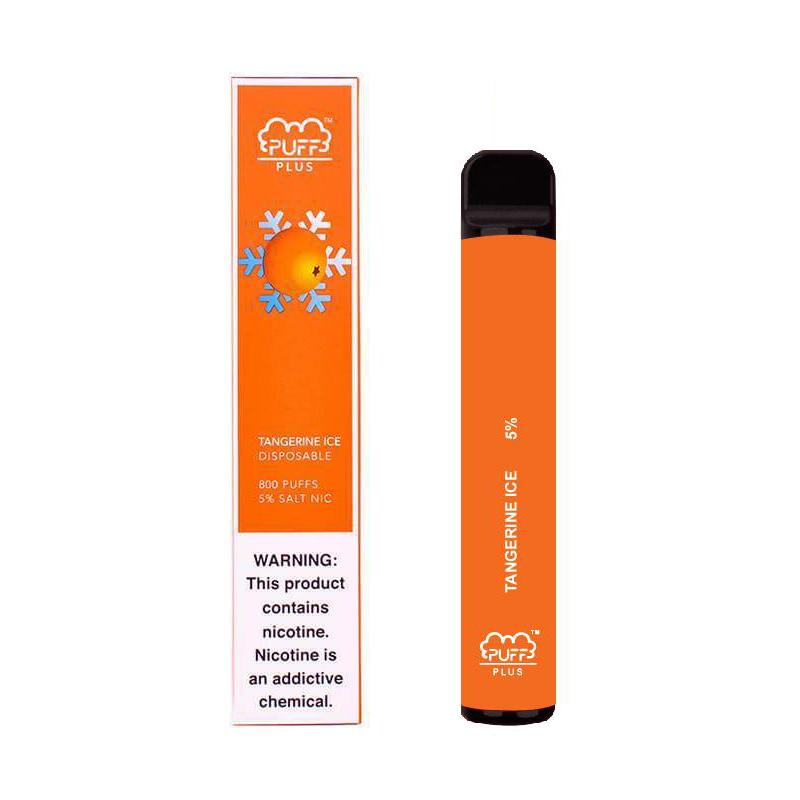 Equipped with 550mAh built-in battery, 3.2ml non-rechargeable electronic juice capacity and portable size, you can conveniently take it away to get the perfect smoke. Each device has an LED light to indicate each inhalation. Once the light starts flashing, just throw it away and buy it on vapesourcing.com.
Related kit you may prefer:
buy big bar duo
buy Switch Mods