Innokin Scepter is a Pod-based AIO, specifically for MTL and RDL vaping. Although not part of the platform series, Sceptre is loyal to Innokin's goal of catering to beginners. This is an easy-to-use vape kit that can hold a 3ml pod, two coils and a 1400 mAh battery. Most importantly, it can adjust the airflow and can ignite at two power levels for each included coil.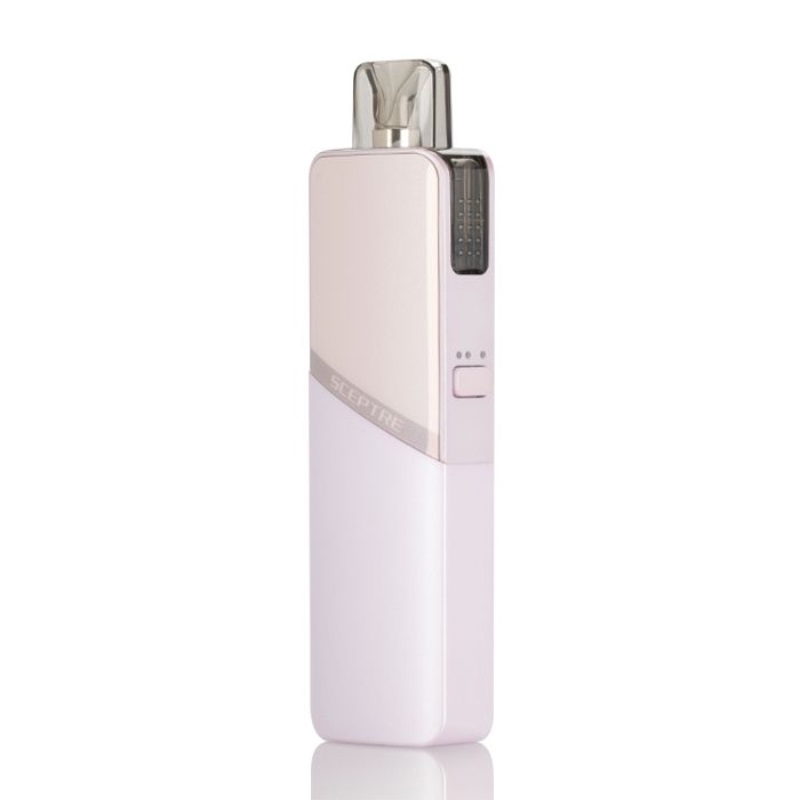 Although many pod vapes claim to perform equally well on MTL and RDL, so far, not many have succeeded. Read on to find out if Scepter is suitable for your vaping style and whether you should invest in the device.
The pods are clear, the dotted texture on their sides makes them very easy to remove, and the magnets that hold them in place are very strong. The mouthpiece also feels very comfortable in the mouth.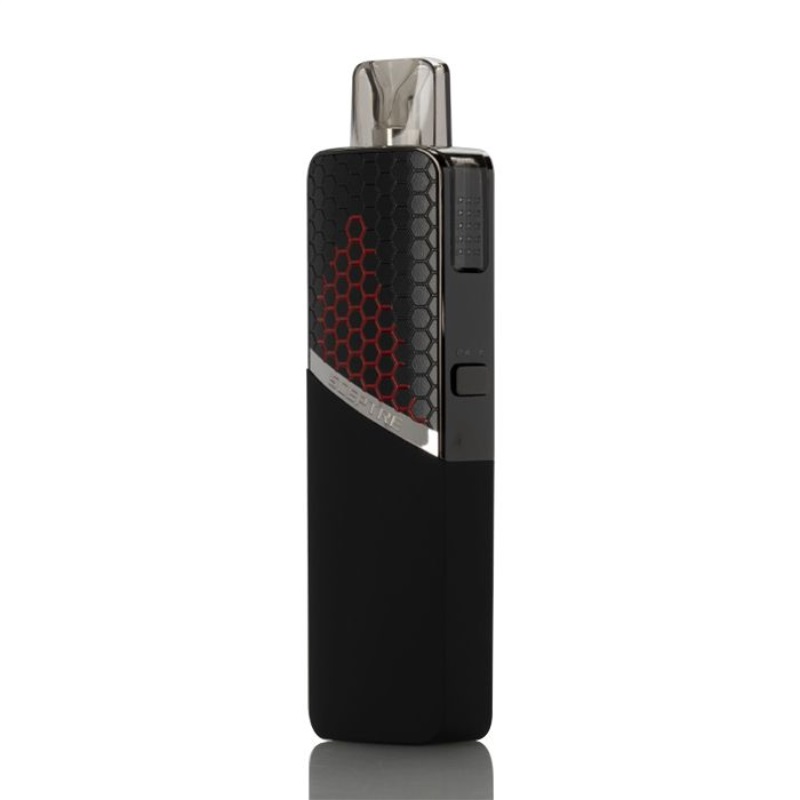 Sceptre is a device suitable for beginners and very easy to operate. The Innokin pod uses a two-piece design, you need to remove the bottom to insert the coil. Just hold the bottom and turn it counterclockwise to remove it. Screw the coil into the connector and infuse it before pouring a few drops of juice.
Related vape products we recommend:
artery cold steel aio kit review
artery cold steel ak47 kit review