Well, for today we'll end the guest you already know, but who have received a new "kick in the ass". Not so long ago, the second version of the dead rabbit came out was a pretty decent instance. I even happened to try it personally – Dead Rabbit V2 RDA.
So just the other day, the developers announced the release of a special version. I propose to get to know her quickly. I pulled all the characteristics (except for the configuration) from my review of the second version – Hellvape Dead Rabbit SE BF RDA Kit.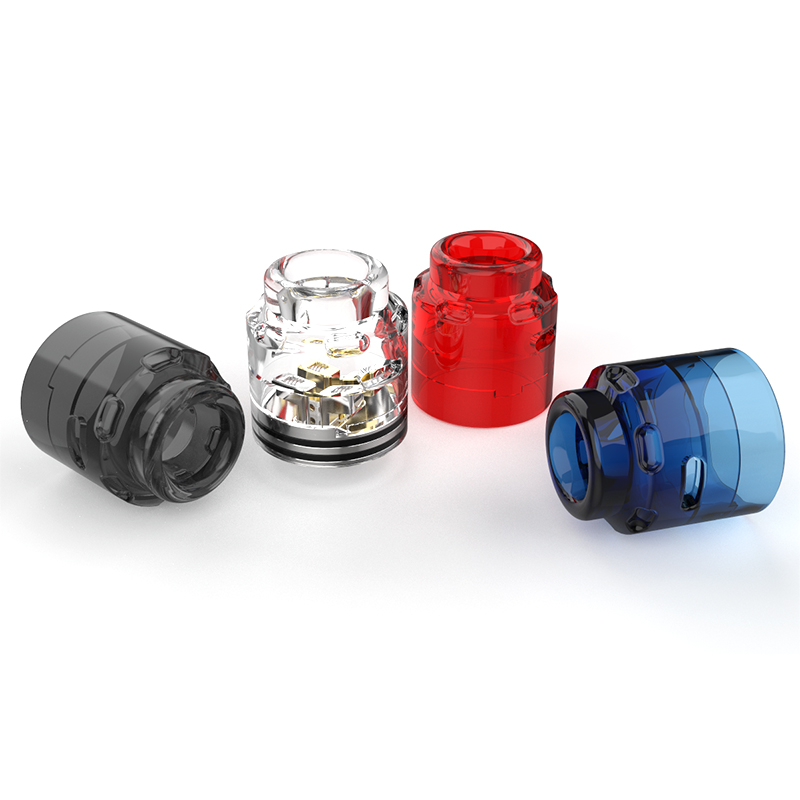 Parameters
Case Material: Stainless Steel + Plastic
Atomizer type: vape RDA
Capacity: 4.5ml
Diameter: 24mm
Height: 32.5mm with drip type / 25mm without drip type
Connector: 510, pin is gilded
Weight: 40g
All the salt, you guessed it, is that the developers added three plastic domes of different colors to the set. Appearance will naturally change. After all, a metal skirt with a dome is no longer even included. The new dome part is non-separable, which means that the drip type is non-removable. But the saddest thing, but maybe not for someone, is unregulated side airflow.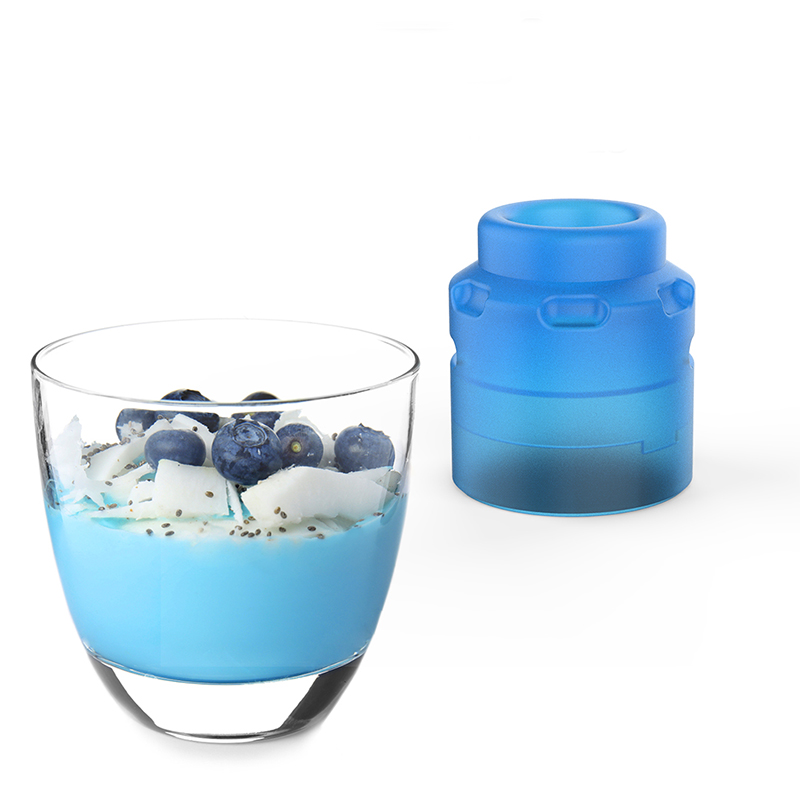 Moreover, as I understand it, the Hellvape RDA airflow here is directed parallel to the bottom of the deck, while in the metal version it hits slightly at an angle to the deck. The deck is preserved unchanged – it is still convenient and ready to take on board almost any coils.
In general, there is nothing more to add. Fans of customization, I think, should take note, because they did not break the price tag for the new product. Well, for those interested, a couple of promotional videos.
Related product we recommend:
cheap lost vape q ultra