Today, let's take a look at a new product of Vaporesso, which is in the form of a GTX One Kit designed specifically for cigarette holders. Vaporesso vape kit, known for its popular devices, has attracted users with various novelties and has been regularly updated in the past few months in almost all popular formats.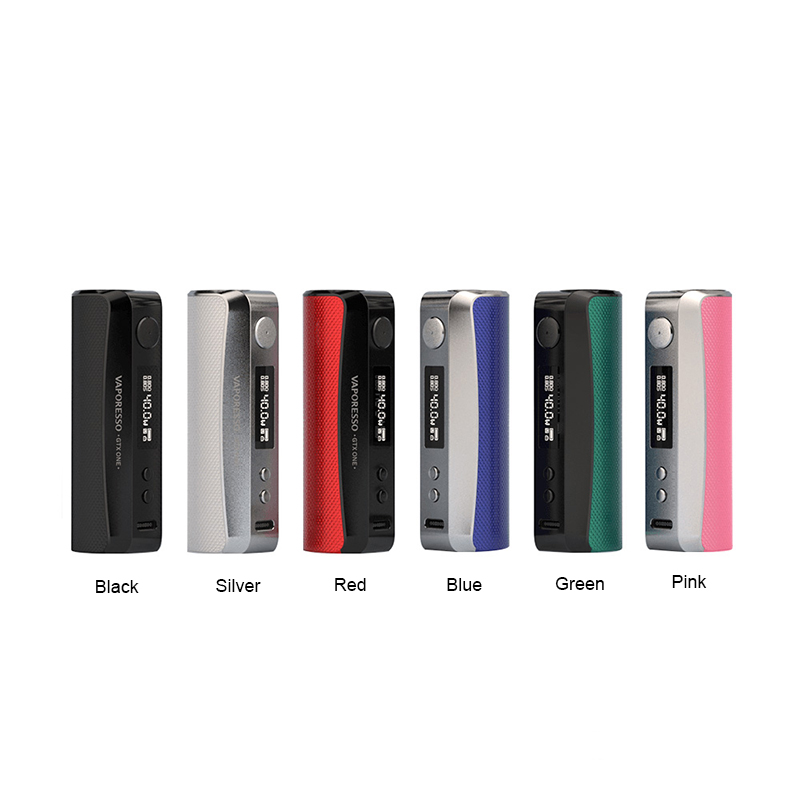 Therefore, Vaporesso recently announced an interesting summer MTL package, which is characterized by its moderate size and powerful functions. Let us take a look at the Vaporesso GTX One Mod.
Features:
Dimensions: 127.5mm * 29.3mm * 22.7mm
Battery: 2000mAh
Charging: USB Type-C 2A
Output Power: 5-40W
Display: 0.69 "OLED
Capacity: 3ml / 2ml
Evaporators: 0.8Ω Mesh, 1.2Ω Mesh, 0.6Ω Mesh, 1.2Ω Regular
The GTX One vape battery has an ergonomic shape and a textured surface, such as the one you can see in the GEN or SWAG 2 mod. Among the technical characteristics of the device, it is worth noting that the maximum output power is 40 watts, the diagonal is 0.69 inches, the information-rich monochrome OLED display, and the built-in battery with a capacity of 2000 mAh.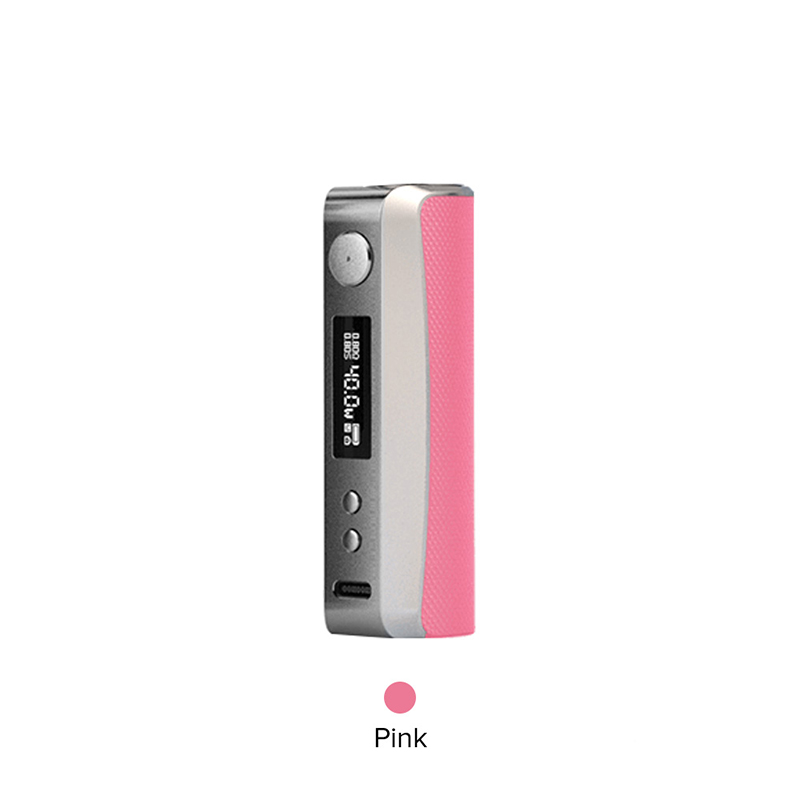 It can charge up to 2A through the USB Type-C port. The whole atomizer has fine-tuned the air flow in the form of a traditional rotating ring from the bottom and several small-diameter holes in sequence.
GTX storage tanks can be used for a range of branded GTX evaporators with four alternative types: 0.8Ω mesh, 1.2Ω mesh, 0.6Ω mesh and 1.2Ω conventional mesh. The device comes with the first two types of evaporator, if necessary, the rest can be purchased separately by the user.
Related mod you may like:
vape batteries