Smok Nord X lifting kit reviews and quotes Smok "Innovation is constantly changing the e-cigarette experience."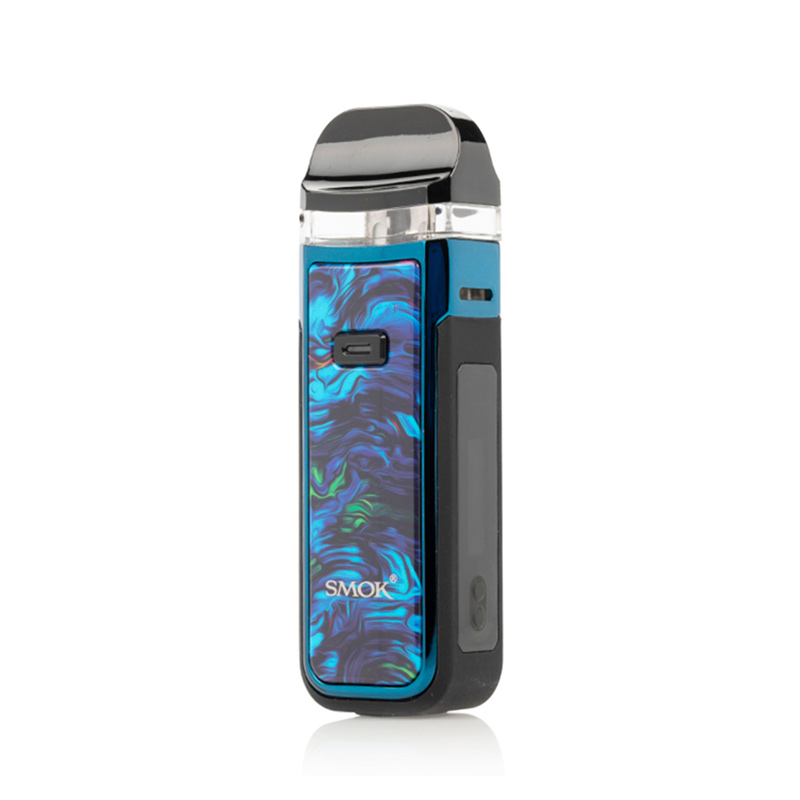 Specification:
Size 31 x 23 x 100mm
Weight 96g
Output wattage 5-60W
Input voltage 3.3V – 4.2V
Output voltage 0.5V – 4.0V
Resistance range 0.2 – 3.0ohm
Charging current 1.2A (maximum)
Perhaps this is one of the reasons why they keep launching Pod-based systems and dare to write predictable upgrades.
Let's face it. It always leads to the inevitable head scratches on the Nord X pods, coils and backward compatibility. Therefore, what we can do is to focus on the latest updates to the popular Nord series pod equipment.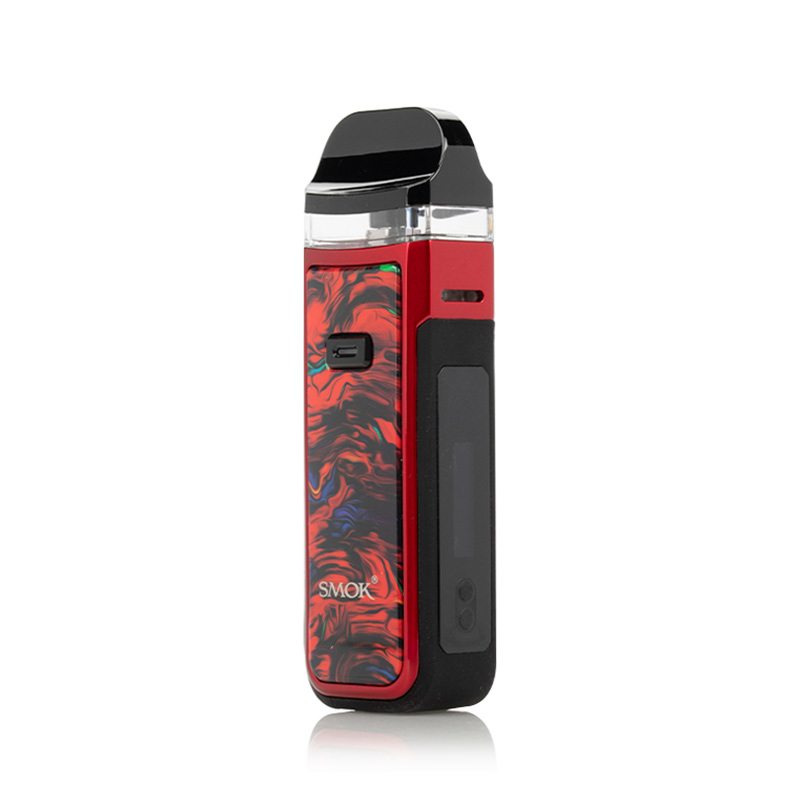 What about the board and more importantly, the flavour and vapour production and just what is it with the the letter X?
Curiously, Smok has decided to run with the same battery capacity as its predecessor. Will this have an impact on performance? It's up to me to let you know with this review.
Other kits you may prefer:
blvk unicorn uniberry cost
uwell crown pod kit cost