Today I want to recommend you a new vape pod, it is the Suorin Shine. Suorin Shine is a compact pod system ideal for vaping journeys.
Suorin Shine is integrated with a 700 mAh built-in battery, which can fog all day, has two output functions to meet different vaping preferences; the pull-out system has a constant wattage output to provide better flavor; The power button has a full wattage output for enhanced throat strike.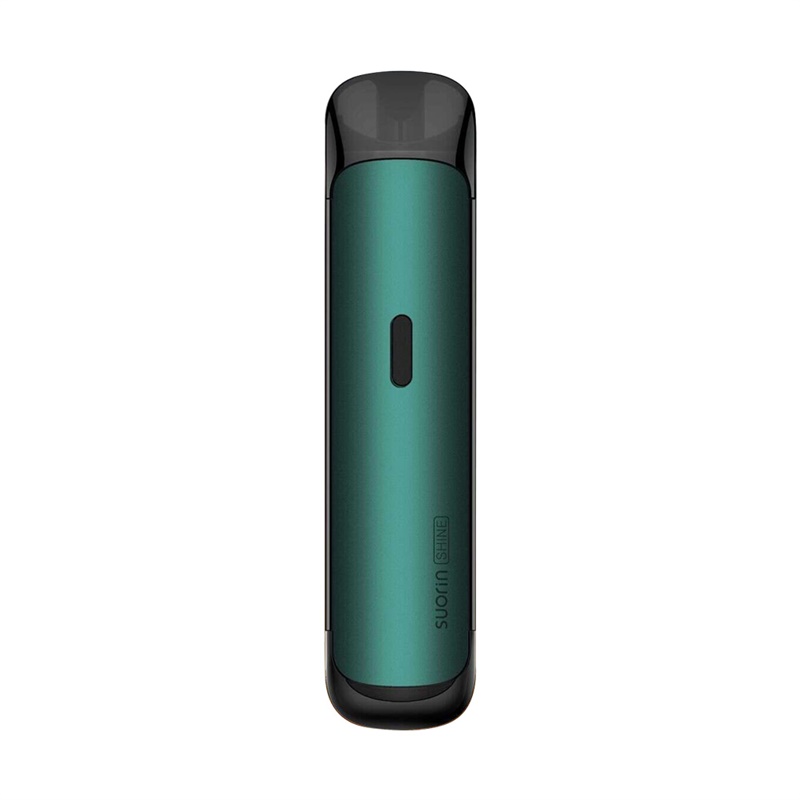 As a compact best pod vape system with dual power options for different e-cigarette preferences. Pressing the power button can generate a greater impact force at full watt output, or inhale directly through the inspiration start mechanism to obtain a lighter impact force at a constant watt output.
With a 2.0 ml e-liquid capacity, Suorin vape Shine Pod comes with a 1.0-ohm cotton roll to provide pure flavor and your favorite e-juice. Using three LED light battery indicators, Suorin Shine can be fully charged in 40 minutes via the bottom charging port.
Suorin Shine Features and specifications:
*Dimensions: 104mm x 24mm x 14mm
*15W maximum output power
*700mAh rechargeable internal battery
*2mL ink cartridge e-liquid capacity
*1.0ohm coil resistance
*5s steam cut off protection
*Comprehensive protection system
*Can be charged via Micro USB
You may also want: