G-TASTE Aries 30 RTA is an excellent flavor RTA of the G-TASTE series. Aries has 12-stage airflow control and a unique screw AFC system. The shortest path for maximum airflow from the side directly provides great turbidity and excellent flavor.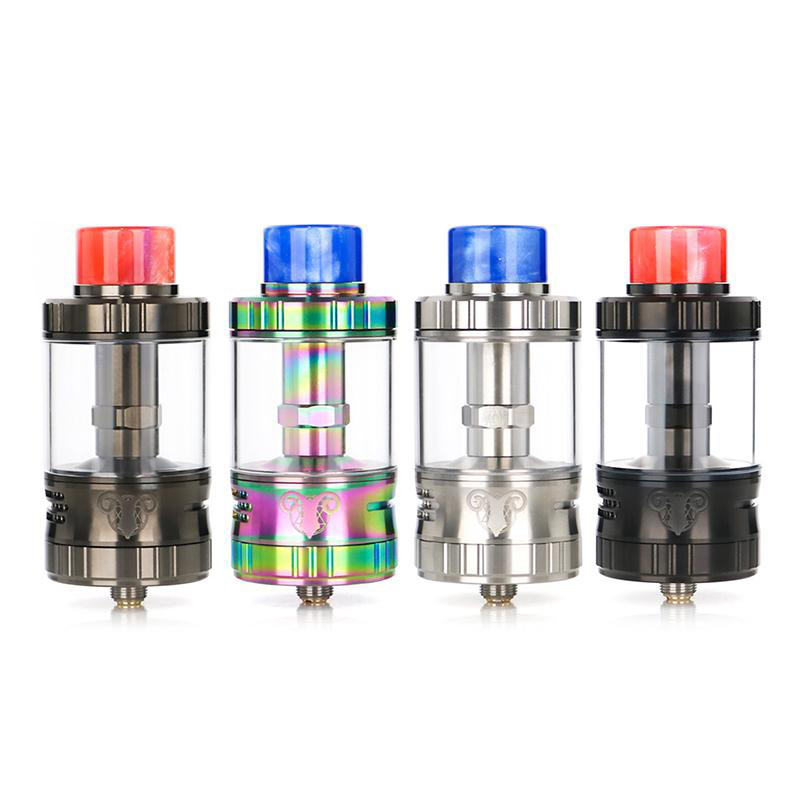 Parameters
Material: stainless steel
Size: 58mm x 30mm – 10ml
49mm x 30mm – 6ml
Weight: 122g
Capacity: 10ml(bubble glass) / 6ml(standard glass)
Top filling system
Thread: 510
Drip Tip Type: 810
Colors: SS / Gunmetal / Rainbow / Black
G-Taste's Aries 30 shows that you can always reach new heights. The RTA has a capacity of 10 ml, and triple coils can be used. But there are questions about the taste of this deck with very large coils.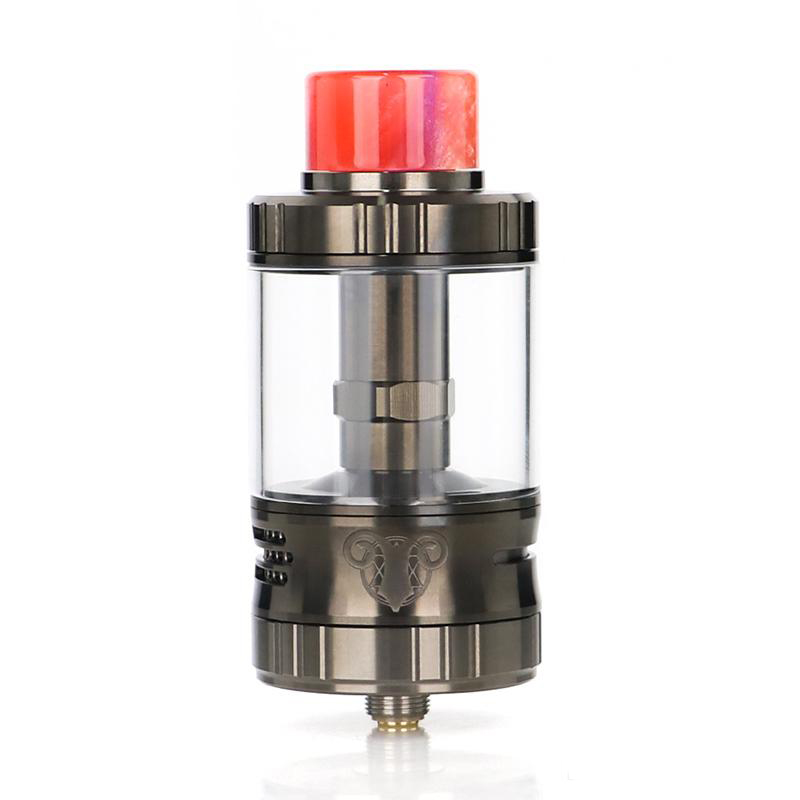 The 30-mm-large building deck facilitates double-coil or triple-coil construction. The Aries RTA vape comes standard with a 6 ml capacity water tank and provides an optional stepped glass expansion rack to increase the maximum capacity to 10 ml.
Obviously, G-Taste will promote Aries 30 with its outstanding features. But I doubt it will give people a taste. On the one hand, the more rolls you add, the more flavor you will have. In addition, if you put a 10 ml container in, the bulking agent will bring more air, which ultimately reduces the taste.
Related RTA we recommend you:
geekvape zeus x mesh rta