Two Best Sub Ohm Tank We Should Have A Look
You may vape for any amount of time and likely come across the word "sub ohm" or "sub ohm vaping" if you are not sure what this is then taking a moment to read the guides at the end of this post. Let's get to the reason we are here and dig into some of the best quality sub ohm tanks available right now.
Geekvape Alpha Sub Ohm Tank 4ml
Geekvape keeps up with the trends. It's about time they released a resin tank with mesh coil heads. The geekvape alpha sub ohm tank is their latest sub ohm tank designed to match their latest resin dual-battery mod. It's 25 mm in diameter, holds 4 mL of e-juice and is constructed of resin and steel.
The Alpha features a locking top-fill feature and a new Marshmallow coil system which uses Egyptian organic cotton. Dual-bottom airflow is designed to keep the atomizer cool while running it at high wattages.
Colors: Silver ember, silver twilight, silver flare, black onyx, blue onyx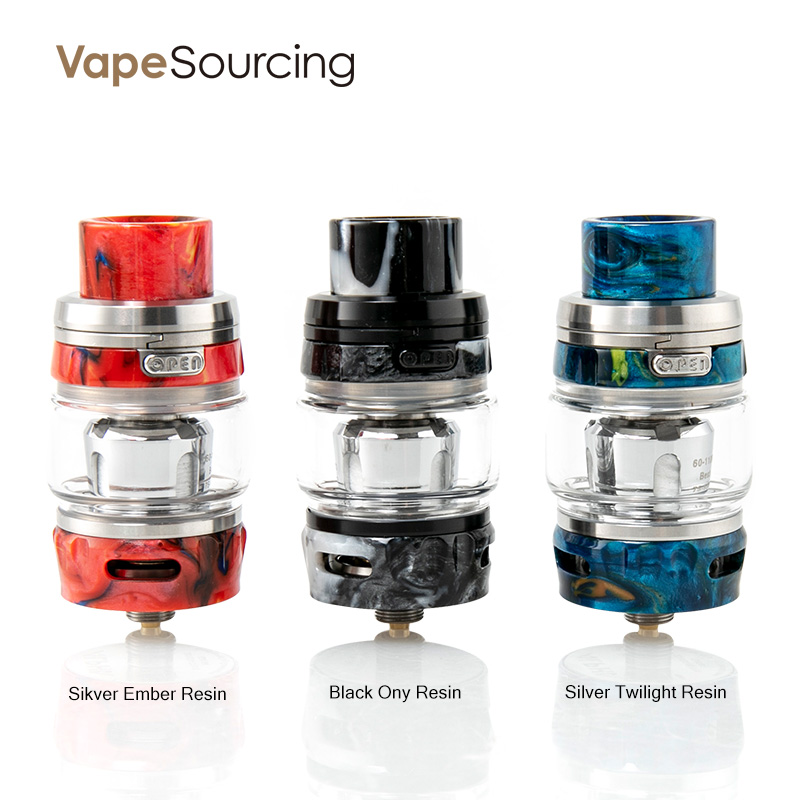 Geekvape Alpha Sub Ohm Tank Specifications:
Base diameter 25 mm
Maximum juice capacity 4 mL
Stainless steel & resin construction
High-grade glass re-inforcement
Geekvape Marshmallow coil system
MM X1 single mesh 0.15-ohm coil (rated for 60-110 watts)
MM X2 dual mesh coil 0.4-ohm coil (rated for 50-80 watts)
Premium Egyptian cotton
Top-fill rotary design – lock button mechanism
Dual adjustable airflow control at the base
810 18-mm wide resin drip tip
510 connection
Horizon Falcon Sub Ohm Tank Resin Artisan Edition
The falcon artisan tank which from Horizon Tech company is a very nice looking tank, it's not a large tank by any means but feels really well built. The Horizon Tech Falcon tank uses a standard 510 drip tip so you can also use your own if you'd like. There are 4 coil options for this tank but only 2 are included. All the threading on this tank is excellent. It's a very nicely built tank with good quality.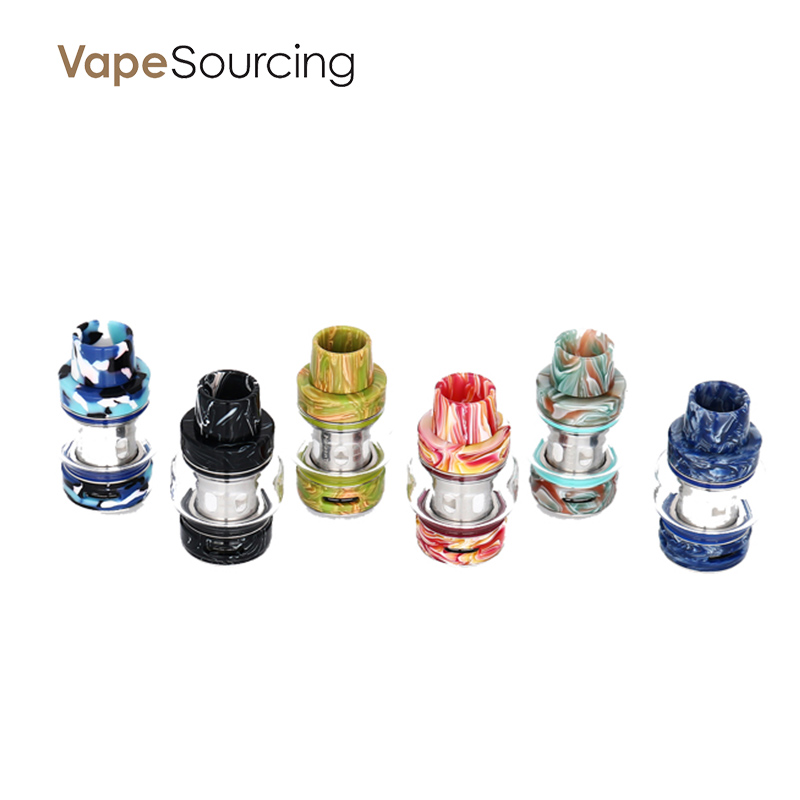 Horizon Falcon Sub Ohm Tank Specs:
25.2mm Base Diameter
24mm Glass Diameter
5mL Maximum Juice Capacity
Superior Stainless Steel Construction
Pyrex Glass Reinforcement
Convenient Threaded Top-Fill Method
Bottom Airflow Control – Triple Slotted Design
Horizon Falcon Coil Technology
Sloped Resin Widebore Drip Tip
Gold-Plated 510 Connection
Overall I find that the Geekvape Alpha and Horizon Falcon are to be the nice looking tank that follows the same design as many sub ohm tanks. Also, we will be focusing on tanks that simple to use with replaceable coils. To find the replaceable coils just go to vapesourcing cheap vape shop to have a look!
>You May Also Want:
https://vapesourcing.com/voopoo-drag-2-mod.html
>Read More: