The Vaporesso TARGET PM80 GTX coil is specially designed for the Target 80 mod pod system. TARGET PM80 coil includes GTX 0.2ohm Mesh Coil and GTX 0.3ohm Mesh Coil to meet your different needs, 5 tablets per pack.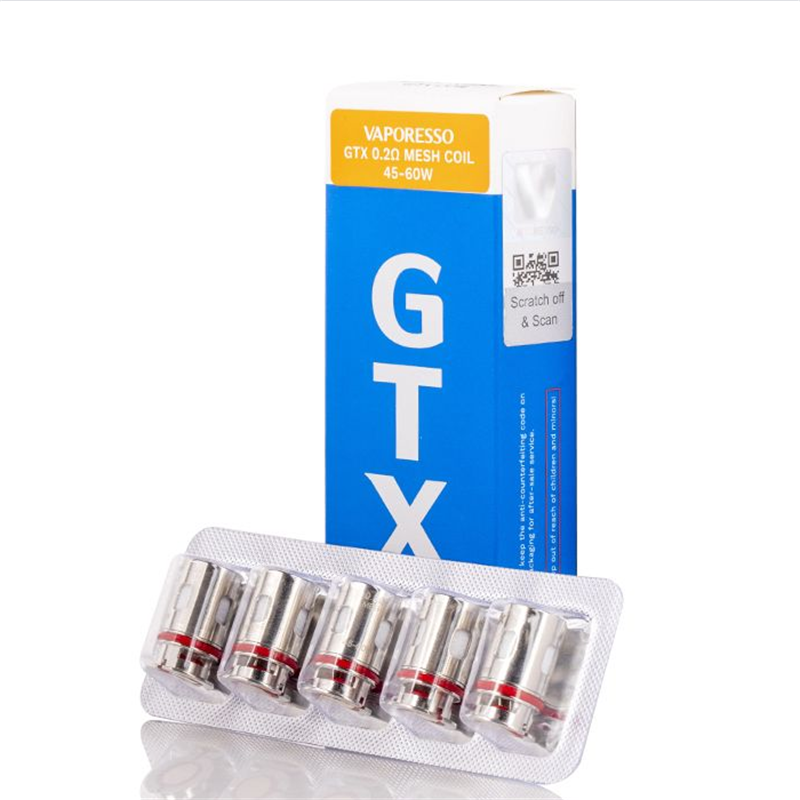 The Target PM80 and PM80 SE devices are compatible with all of the GTX coils, but some of these coils are not compatible with the Target PM30. To see which coils are compatible with your Vaporesso device, please check below in our list of specifications.
Specification:
Vaporesso TARGET PM80 GTX Core Coil
Coil Type: GTX 0.2ohm MESH Coil / GTX 0.3ohm MESH Coil
Packing info: 5pcs/pack
Purchase the new Vaporesso GTX / GTX-2 vape coil (5 pieces) and RBA (1 piece), with mesh heating elements, which can provide fast and uniform heating coil structure with 7 resistance options.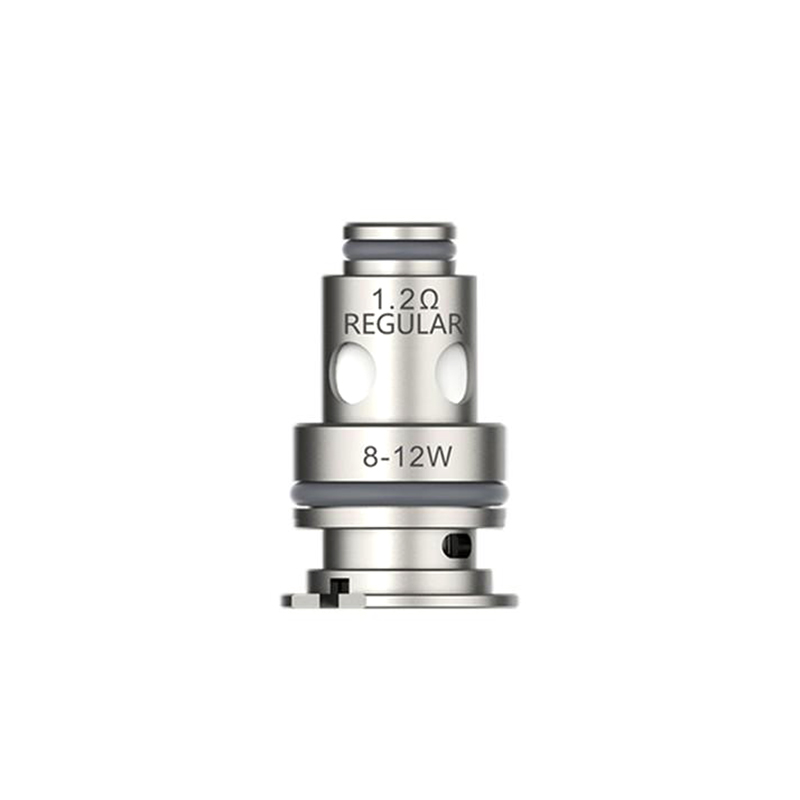 Replace the coil with a pack of five (5). The GTX-2 version is an updated version of GTX. For example, 0.6ohm GTX Mesh and 0.6ohm GTX-2 Mesh are the same coil, but slightly improved. Vaporesso GTX Coils for the Vaporesso Target PM80, Target PM80 SE, and Target PM30 Kits are designed to keep you vaping longer, with more power and flavor.
This 5-pack of high-powered coil heads perform optimally at both the middle and high-level of the pod system wattage spectrum and feature simple plug "n" play coil installation.
Related coils we recommend:
ltq vapor curer coil in stock
uwell aeglos h2 coil for sale