Hey guys, today I want to show you two new vape pods for sale-Eleaf Elven and Innokin DV. What're their features and which one you will prefer? If you are interested just go to read my article!
First, let's come to see what's the Eleaf Elven Kit looks like?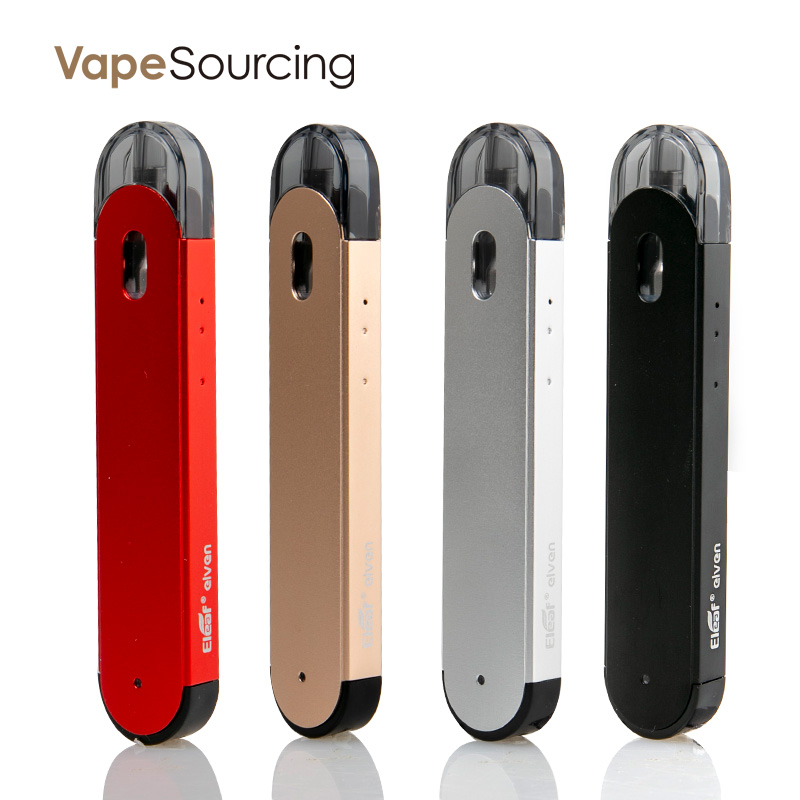 Eleaf Elven Kit color options: Black, Red, Gold, and Silver.
The Eleaf Elven is a new pod mod from Eleaf, the battery part of the device has a 360mAh capacity and there are no buttons or adjustments, simply inhale and the air sensor triggers the device to fire.
This is a refillable pod and you remove it from the battery and pull out the plug on the side to refill. There is also a slot in the battery to enable you to see the e-liquid level remaining in the pod. Inside the Eleaf Elven is a 1.6ohm coil and the pod will hold 1.6ml of E-liquid.
Then let me show a picture of Innokin DV Kit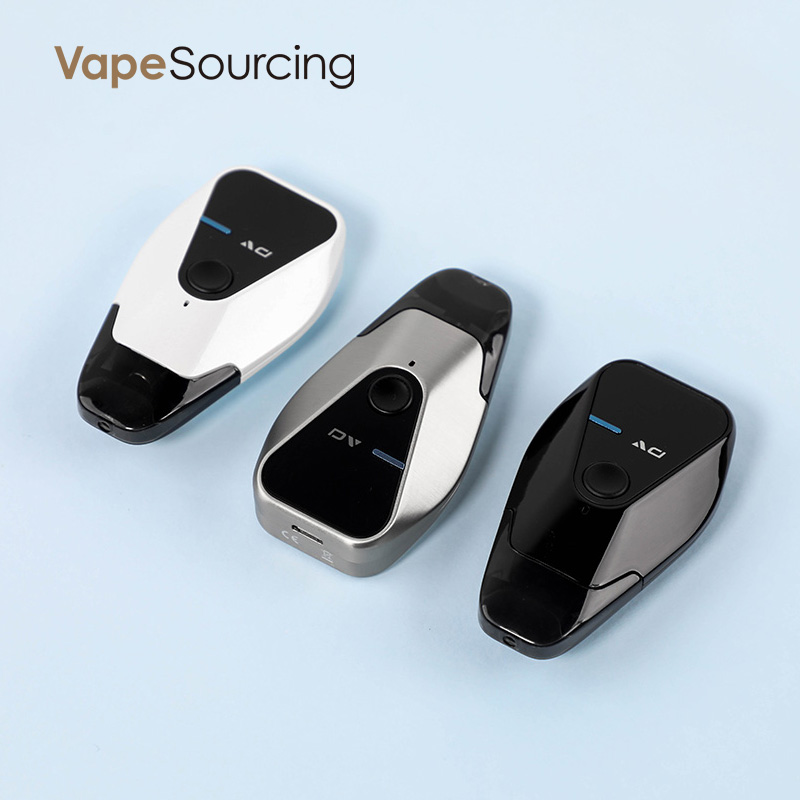 Innokin DV color options: Black, White, and Silver
The Innokin DV is a new pod mod system with a strange looking design! The big selling point about the new DV device is that the pod (where the liquid and heating element lives) has the new Plex3D coils installed. Plex3D is having a 3D profile this gives more surface area to aid vaporization of the e-liquid. The pod is refillable and will hold 2.8ml of e-liquid.
Thankfully there is also a lovely battery indicator light to tell you of the battery capacity remaining and also a light to inform of the power setting currently in use.
looking at the Eleaf website the Eleaf Elven appears to be thin and lightweight pod mod, designed to be ultra portable, easy to use and ideal for high Nicotine or Nic Salt vapers. And also Innokin DV is also a lovely pod kit deserve we have a try too!
>>More Vaping Products and News Just Go Vapesourcing vape cheap shop.
>You may also want:
https://vapesourcing.com/joyetech-atopack-magic-kit.html
>Previous article: