Lost Vape is famous for its excellent vape kits, and the new little cute kit Lost Vape Prana looks great too. And it reminded me of the cute MICO by SMOK. They are similar in appearance, except that the colors are a bit different. So what are their different performances?
Lost Vape Prana vs SMOK MICO
Lost Vape Prana and SMOK MICO both come with mouthpieces. They have ergonomic shapes, so let's take a look at their differences: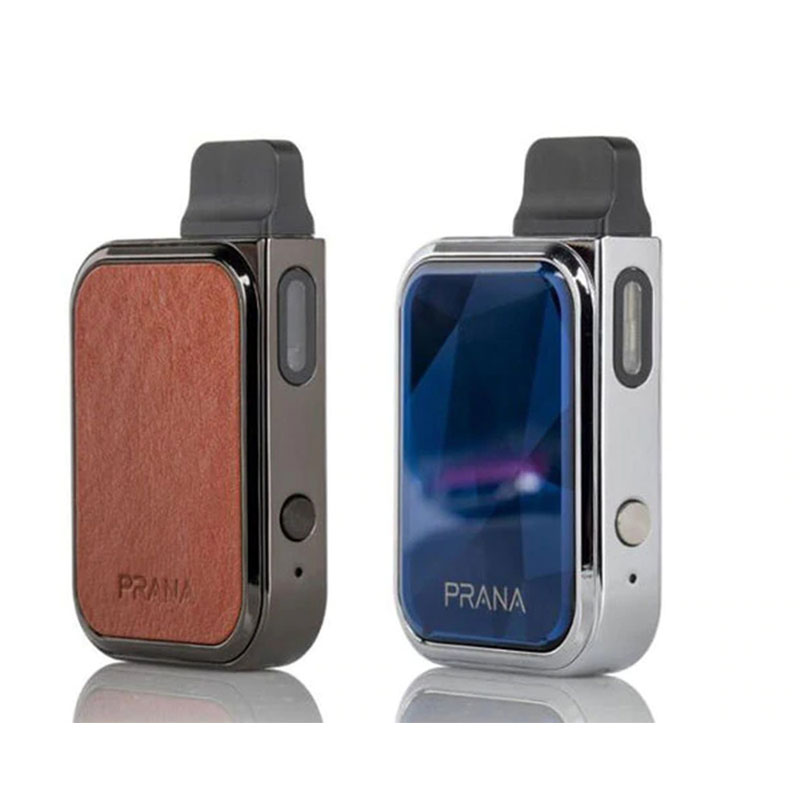 Different sizes:
Lost Vape Prana is powered by a 500 mAh lithium battery and measures 66.8 x 41.4 x 14.2mm.
SMOK mico vape has a built-in 700mAh battery. Smok Mico is only 56.3 mm high and 14.8 mm wide.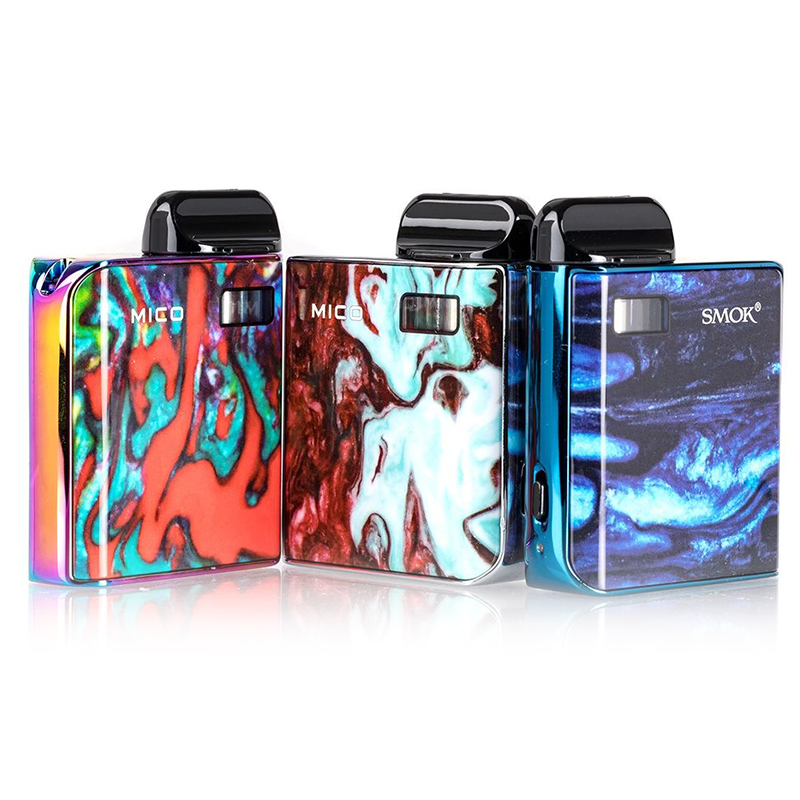 Different pods:
Lost Vape Prana has 1 ml of refillable pods. It provides enough power to ignite the 1.0ohm coil and vaporize the contents to produce delicious steam from your favorite e Juice or nicotine salt.
.
SMOK mico includes two SMOK Mico pods for holding different types of juice. They are all loaded with 1.7 ml of e-liquid and have different coils. SMOK Mico is an MTL pod vape, but because it has a 0.8ohm ink cartridge, it also has a DL function.
What makes Lost Vape Prana unique:
The juice level is easy to observe and has a visual e-liquid window to clearly check the level without having to pull out the pod. In addition, it is a side-mounted container that is easy to use.
You may also want: