Today let me introduce the famous SMOK FETCH MINI kit and Vaporesso Degree on the vaping shop market. They have a similar look and are a combination of traditional Box Mod and portable pod system kits. The SMOK Fetch Mini features one of the most stylish designs released by SMOK and is ideal for vapers on the go. The Vaporesso Degree also features an ergonomic, rectangular shape that is comfortable to hold and easy to carry.
So what is the difference between SMOK FETCH MINI and Vaporesso Degree?
Different battery capacities:
The FETCH MINI has a 1200mAh battery and power from 5W to 40W. The Vaporesso Degree has a built-in 950mAh battery with a maximum output of 30W. The UP and DOWN buttons allow you to freely adjust the operating power.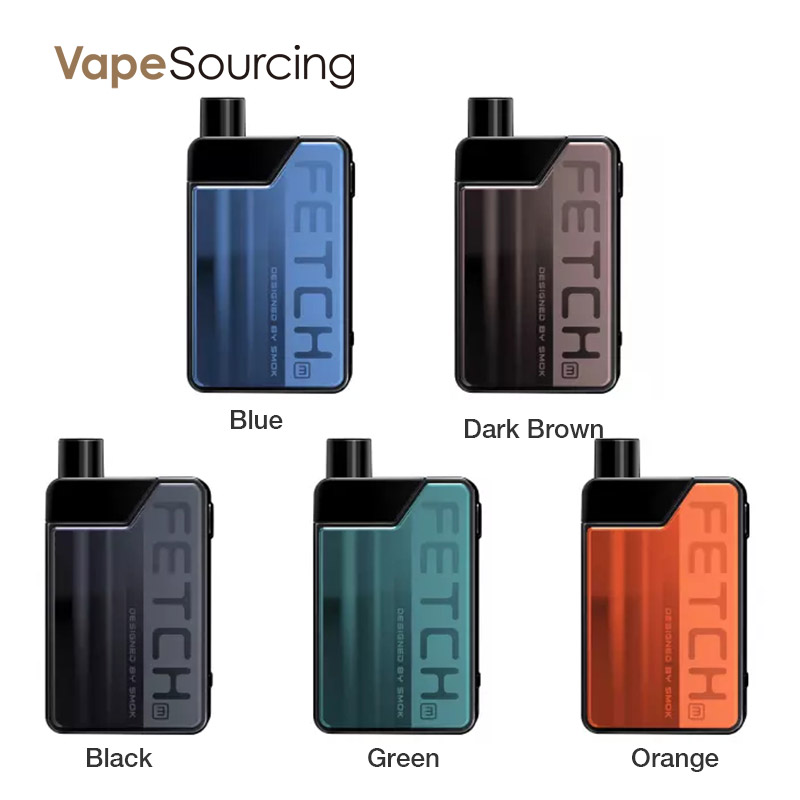 Different display screens:
FETCH uses a stylish 0.96-inch display to clearly display all your fog data, and it's easy to place a trigger button and two adjustment buttons for a compact yet ergonomic feel. The Vaporesso Degree 30W uses a 0.69-inch OLED display to clearly display your electronic data.
Different e-liquid capacities:
FETCH MINI Pods have a liquid capacity of 3.7 ml and are compatible with their respective RPM and NORD coil series. These two Pod combinations allow you to choose from a variety of different coils in mesh, ceramic, quartz, and standard configurations to meet the requirements of sub-ohmic DTL and high-resistance MTL vapers.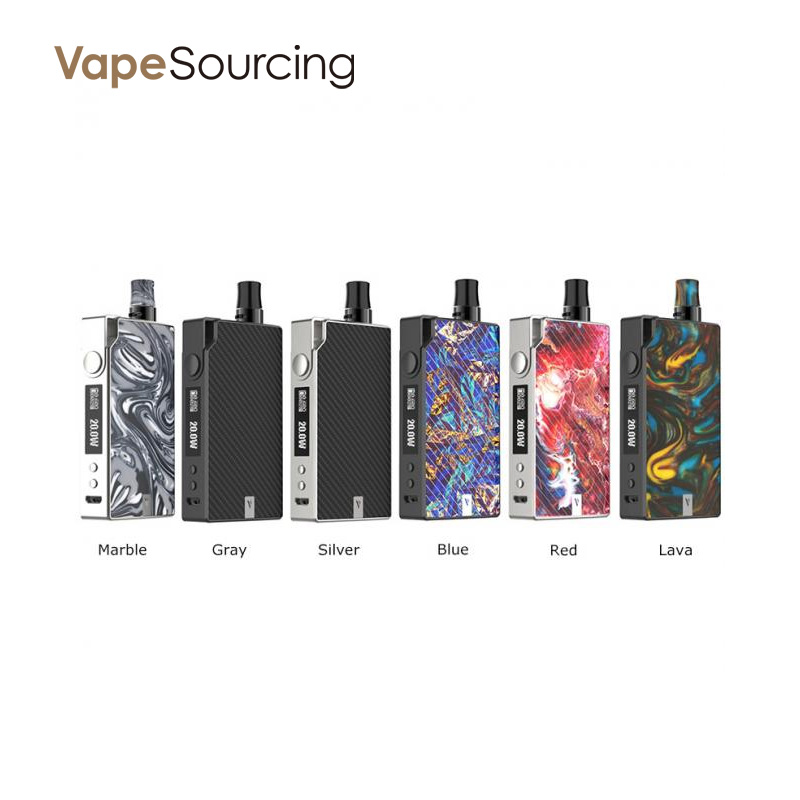 The Vaporesso Degree has two available 2ml refillable pods, one with a 1.3-ohm CCELL coil and the other with a 0.6-ohm mesh coil. In addition, the AXON chipset will automatically identify the type of POD you are inserting and set the correct operating power for the best e-cigarette experience.
In a word, they are all excellent and deserve you to have a try!
>>You may also want:
>>Previous article: