GeekVape extends the Aegis series with his Aegis Boost. Aegis Boost uses the same bulletproof technology you would expect, making it the most rugged pod in the world. In this article, I will take you all the information about GeekVape Aegis Boost. At the same time, it will be compared with Wismec R80 Pod Mod Kit, I hope you will like it!
Both GeekVape Aegis Boost and Wisme R80 Pod Mod Kit pack all the best vape technology into an easy-to-use package. But what are their different characteristics?
Geekvape Aegis Boost Pod Mod Kit 1500mAh
This is Geekvape Kit latest product. Its design follows the footsteps of its predecessor, with an ergonomic design and soft stitched leather trim. The pod with a pod is slightly taller than the Solo pod, but it is also slightly slimmer.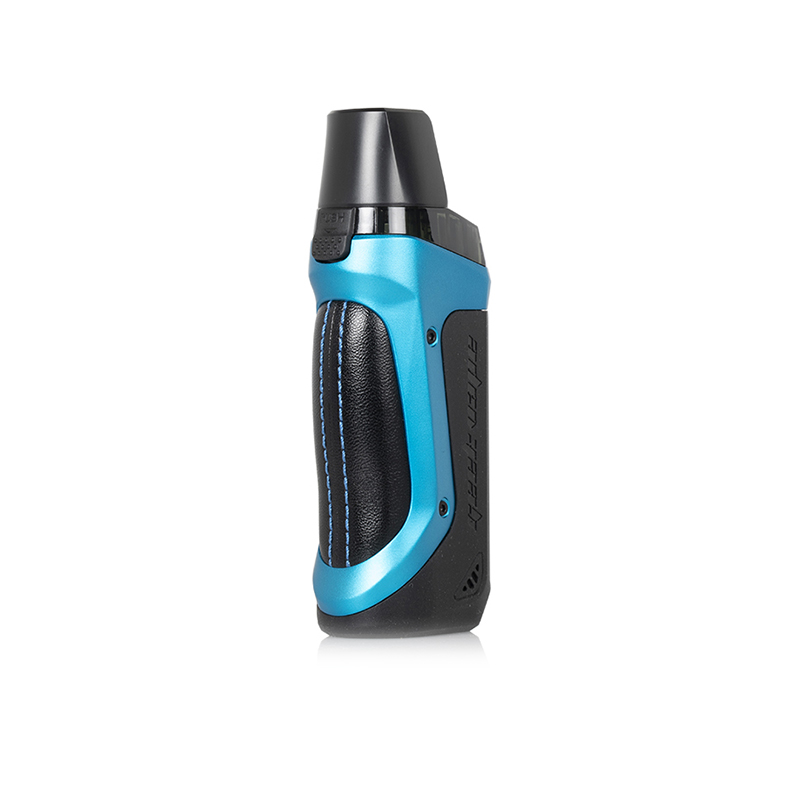 Variable wattage controls and beautiful tactile buttons let you click anywhere, anytime. Built-in 1500mAh battery, the wattage has always reached 40W, and some seriously big clouds will be drawn out. Boost also has some great new plug coils. It has two 0.4Ω and 0.6Ω mesh coils and a new RDTA box coil.
Wismec R80 Pod Mod Kit 80W
r80 wismec pod kit is an innovative and versatile pod system. It is lightweight and versatile. The ergonomic R80 weighs only 111 grams. It comes standard with a pod-type filter and is also cleverly equipped with a 510 adapter you can install a conventional tank, while still being a convenient palm design! Only one 18650 battery is required, with a maximum output of 80 watts, so it can provide sufficient power for Pod equipment and can be used as a regular module with the tank.
This wismec kit has a 4ml liquid capacity with a refillable cartridge, with replaceable coils and an adjustable airflow system, or it can be fitted with a 510 adapter and a pod replacement for the water tank, providing users with complete customization features.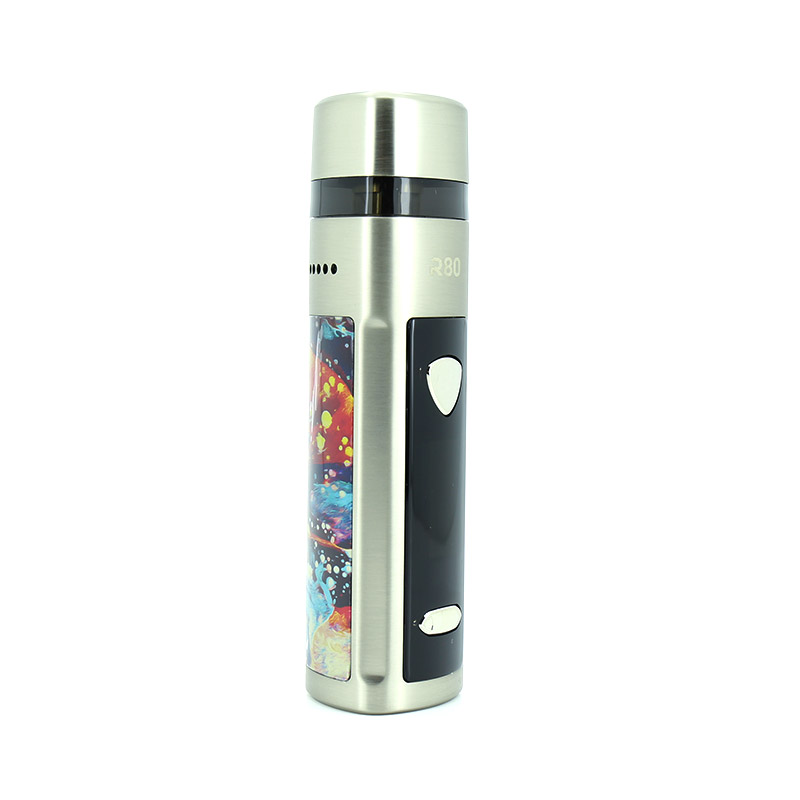 The 0.96-inch screen has an option to further customize the vape with a changed color display, and located in the screen panel are single trigger buttons and dual adjustment buttons.
GeekVape Aegis Boost and Wisme R80 Pod Mod Kit are the best pod devices I have ever used, and their durability makes me feel that I will use it in the next few years.
You may also want: