Disposable Pod e-cigarettes are very easy to carry and use. We are familiar with the disposable VGOD STIG Disposable Pod Kit, so take a look at MYLE Mini Disposable Pod Device today and see which one are you interested in?
Myle Mini Disposables from Myle Vapor is one of the best-selling portable electronic cigarette pod systems on the market. This is a portable electronic cigarette pod system that is very easy to carry and use. The MYLE Mini is as small as a lighter with negligible weight. It does not need to be refilled or recharged. You just need to use it.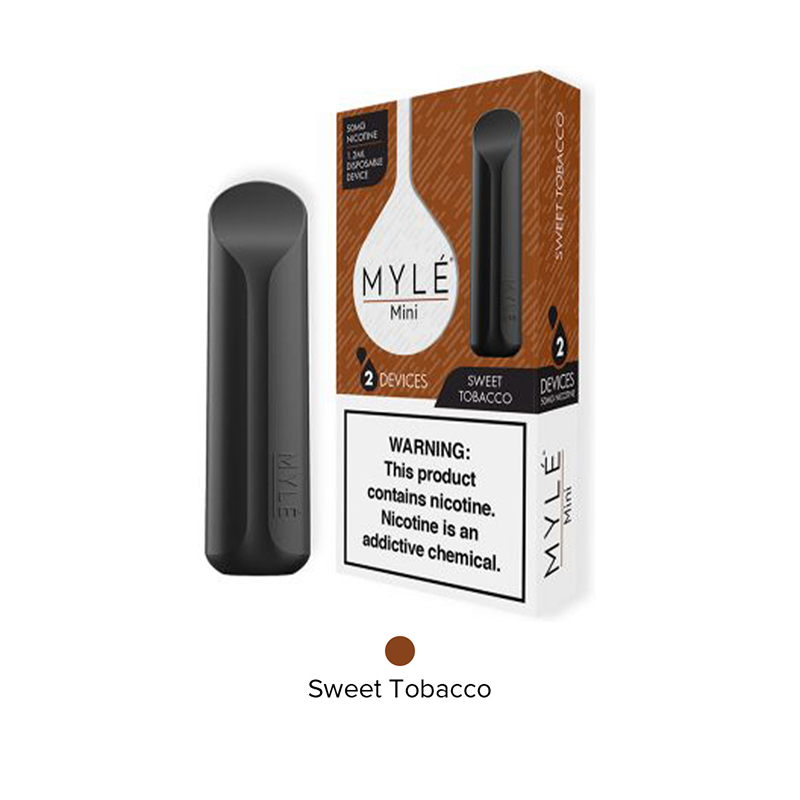 Myle Mini Disposables Features from Myle Vapor:
1.2mL built-in Pod
Nicotine 5% (volume / unit)
320 puffs/pods (approx.)
1-year warranty
Dimensions (inches): 2.96 H x 0.77 W x 0.42 D
Five flavors to choose from
STIG VGOD is a revolutionary all-in-one disposable pod device designed to replace cigarettes. This is a special solution for those seeking to start a smoke-free life, but maybe concerned about smoking. With STIG Pod, your e-cigarette experience will be simple and hassle-free, as any adult who wants to quit smoking can use it completely.
Each STIG contains a sufficient amount of salt nicotine e-liquid to match the entire pack of cigarettes and is powered by a pre-charged low-power battery. No buttons or complicated settings are required to use STIG pod devices directly from the package.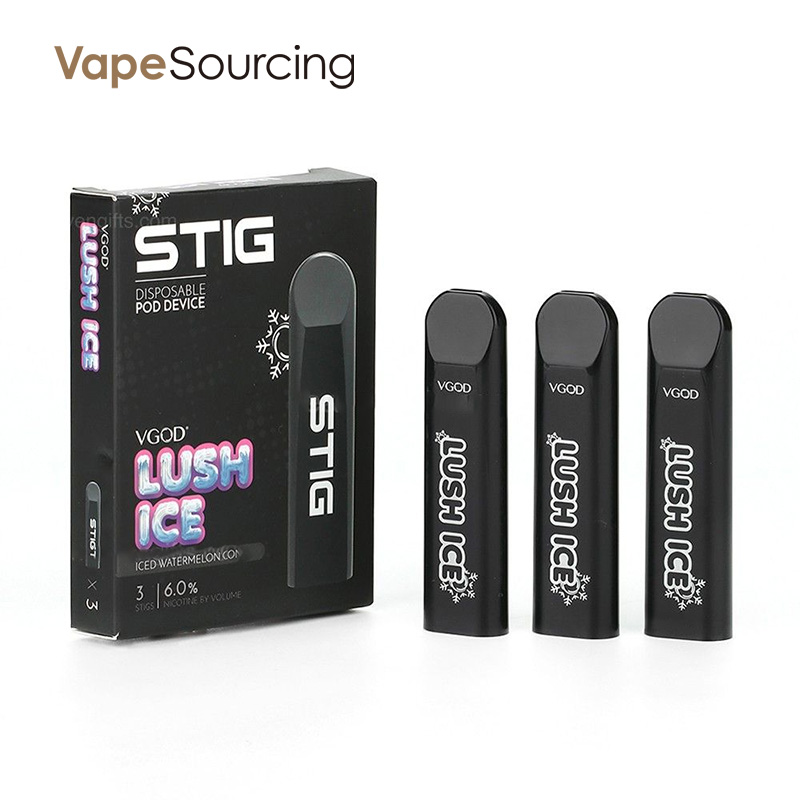 So do you think which disposable pod kit is best? Myle Mini Or VGOD STIG?
Also recommend you go to toko vape online to have a look!
You may also want: