The Falcon Vaporizer kit is a device designed to cover all aspects of vaping, and even adds elements of water filtration and moisture regulation to your daily work. The Yocan Falcon evaporator is equipped with a powerful 1000mAh battery that can be used with a variety of heating elements, including the latest quartz triple coil for wax concentrate and pancake coil for dried herbs.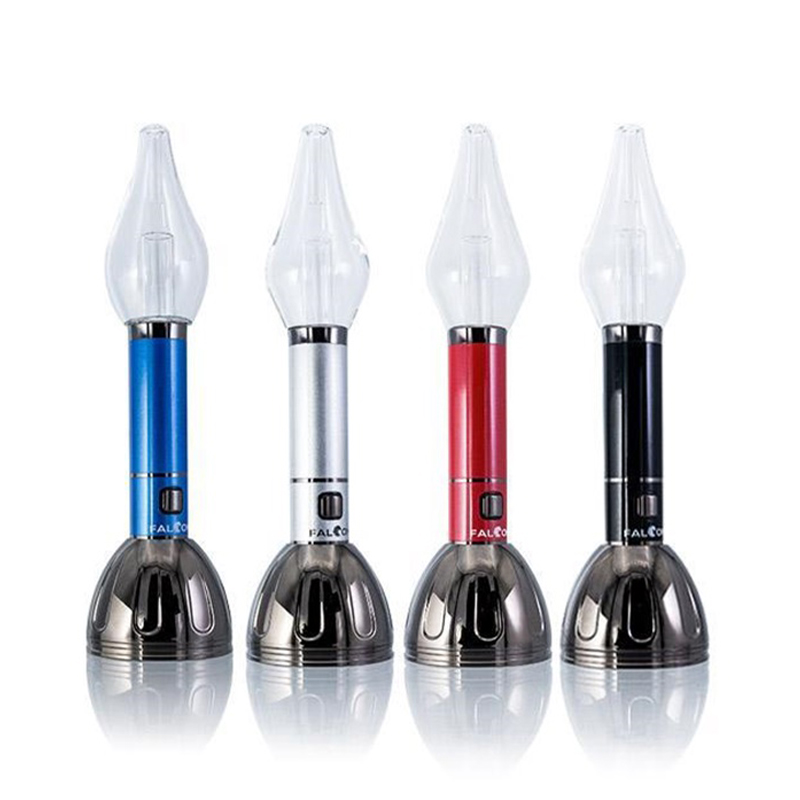 Features:
1000mAh Battery Capacity
USB-C Charging Technology
Pre-Heat Setting
Magnetic Metal Jar
For Wax and for Dry Herb
6-in-1 Vaporizer
You can also use Yocan's proprietary XTAL vape coil to make your clicks more satisfying. The Yocan Falcon evaporator has a metal cigarette holder and a metal can. All cans have a magnetic connection to simplify operation and ease of use. Yocan Falcon 6 in 1 evaporator is ideal for beginners and advanced consumers, it provides you with all the necessary tools to get started.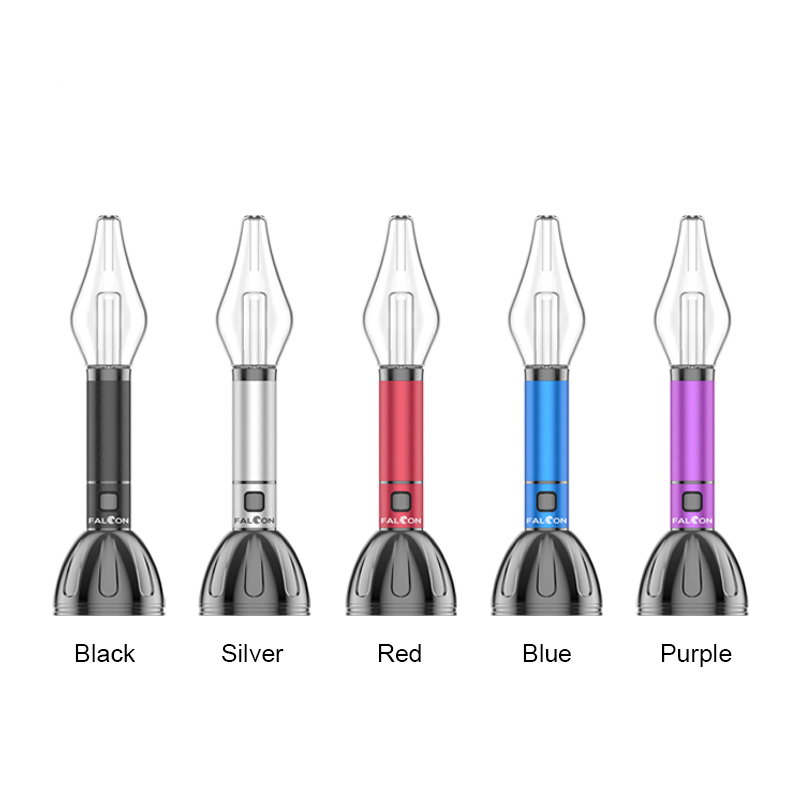 It should be noted that the Yocan Falcon vaporizer kit comes with its own plate and metal can, where you can store your concentrate and apply it directly from the plate. All parts are magnetically connected to simplify operation and ease of use.
Other kit you may prefer:
exseed dabcool w2 kit
vaporesso swag px80 kit