Mr Fog products all have very unique shapes. If you really like to pursue novelty, then you can take a look at this brand. The protagonist of this article is the Switch 5500. Like other disposables, it is also a plastic case, but when you see it for the first time, you will have a bright feeling. This vape uses a very strong contrasting color. Although it is very simple, it will not make people feel monotonous and will leave a very deep impression on you.
The appearance of the Switch 5500 disposables is very similar to the shape of the cartoon minion, and it can be seen that part of the inspiration of this animation is adopted. But the difference from it is that not only yellow, but also other colors can be chosen, so your degree of choice and freedom is very high. The taste is not a very single taste, but a perfect balance of several flavors, where you can find the taste that makes you feel happy.
Mr Fog Switch 5500 comes pre-filled with 15ml of vape juice with 5% nicotine salts, giving you immense satisfaction with every puff of vape. There is a round button on the device, which is not only a switch key, but also can adjust the airflow. Of course, you can also activate the device by direct suction, you just need to choose the way you like to use the Switch 5500. 5500 puffs is enough for you to fully enjoy the wonderful taste it brings, it is time to buy a lovely Switch 5500.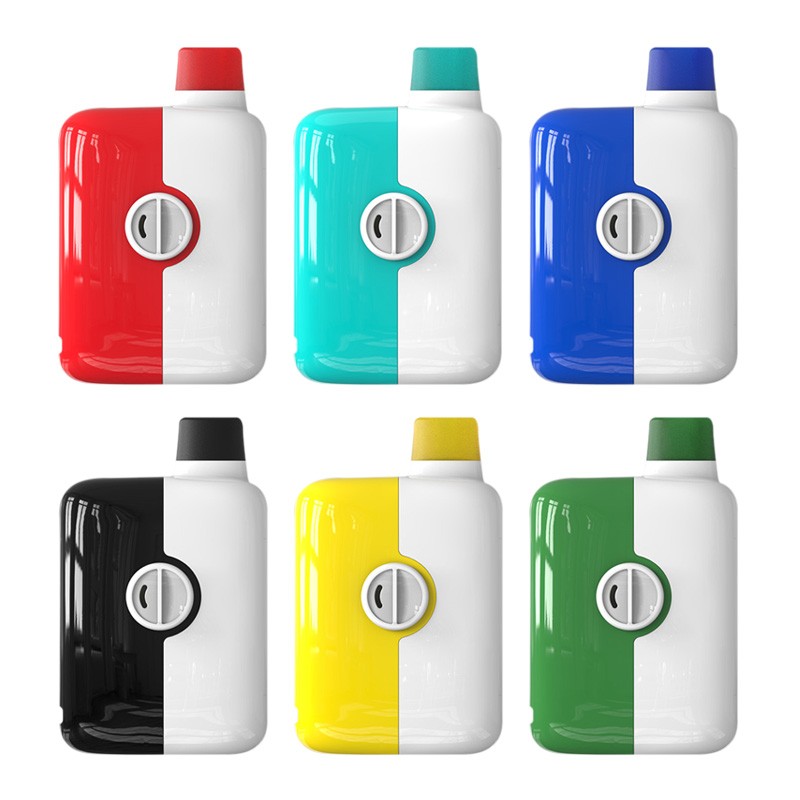 Specifications:
Battery: 650mAh
Puffs: 5500
Capacity: 15mL
Coil: Mesh Coil
Nicotine Strength: 5%
Charging: Type-C
Firing: Draw-Activated
Features:
USB Type-C Charging Port
Anti-Leak Design
15ml E-Liquid Capacity
5% Synthetic Nicotine
Approximately 5500 Puffs Per Device
650mAH Rechargeable Battery
Recommended Products:
esco bars h2o California
hyde iq vape Georgia
Read More Related Articles: https://eleafvape.uk/antiqued-style-uwell-sculptor-kit/