Innokin has been doing some very cool things lately. Especially their new "F0" mode, it switches your device to a pulse width modulation mode, pulse coil to minimize any damage to it, thereby extending your use time. Let we see the new kit – Innokin Coolfire Z80.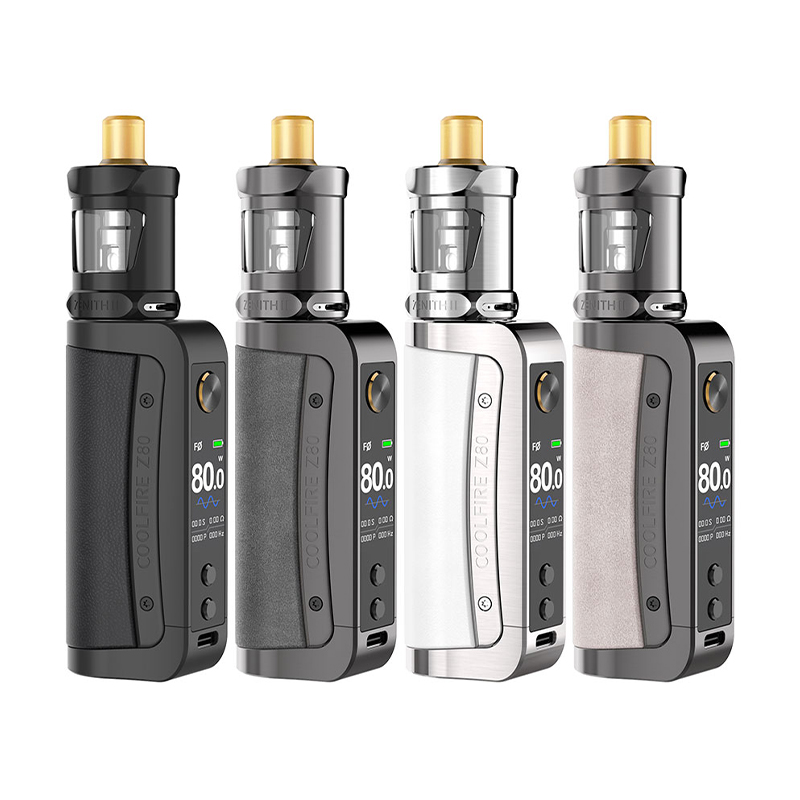 Zenith 2 Tank
Superior 304 Stainless Steel Tank Construction
51.7 x 26mm including drip tip and 510 connection
Pyrex Glass
5.5mL Tank Capacity
Twist Top Fill System – Reveals Fill Port
Innokin Z-Coil Series
They also introduced a "refresh" feature that allows the device to run short low-power pulses for your coil again to extend the life of your coil. We saw these two options in Innokin Sensis, and now we see them roll over to other devices, including today's product that I will be researching.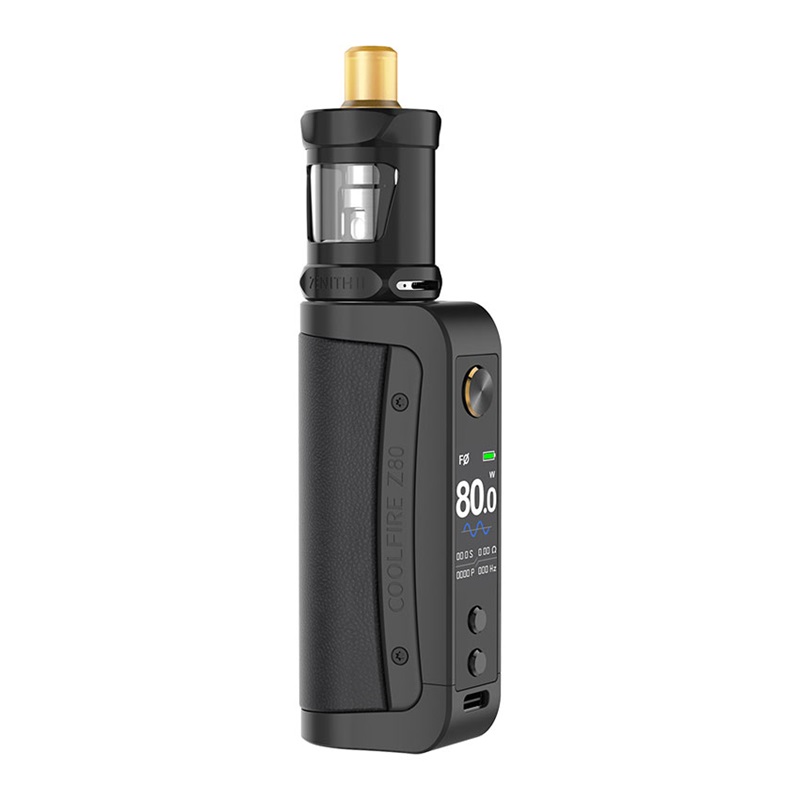 In addition to features and equipment, the kit appears to be the launch pad for Innokin's new Zenith 2 tank. A collaboration between Phil Busardo, Dimitris Agrafiotis and Innokin as the successor to the original Zenith tank.
I'm very happy to post this review, because there doesn't seem to be much information about Zenith 2, so you will not only get my opinion, but also some much-needed information about it at the same time.
Related kits we recommend:
hyppe max flow for sale
bang xxl for sale