Today let's check out the eGo Pod AST Version Kit by Joyetech. The design concept of this version aims to provide a simple, easy-to-use and has excellent flavor's novice-friendly starter kit.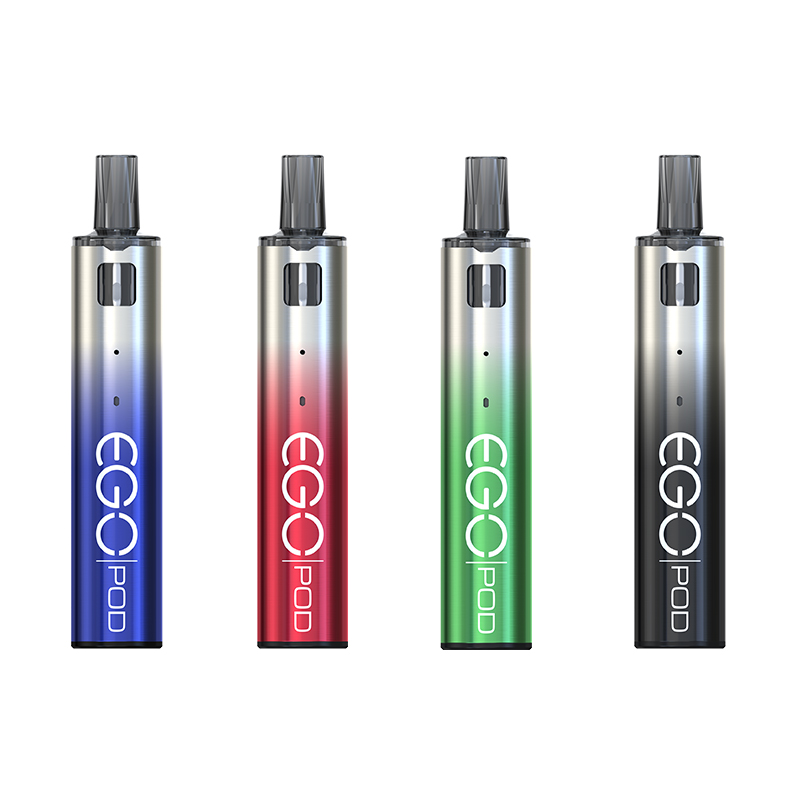 Joyetech eGo Pod AST Version Cartridge is an updated and optimized version of the previous eGo Pod. Thanks to its stainless steel coating, this smooth, compact, and wear-resistant device is the perfect travel companion.
The built-in 1000mAh battery can be easily charged via the Micro-USB port. The manufacturing quality is impeccable, and its simple operation concept has left a deep impression on people.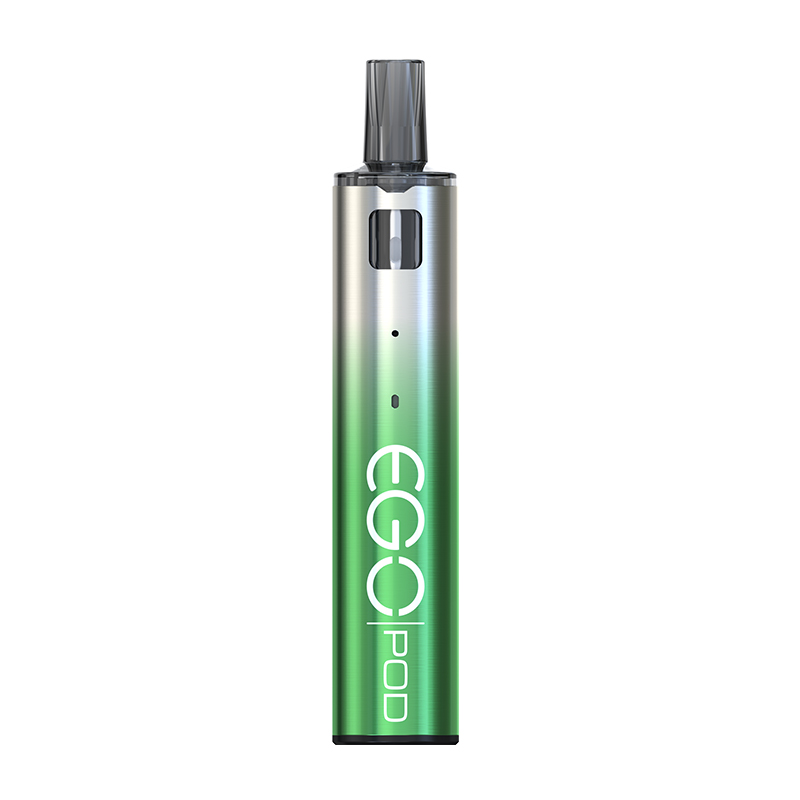 The battery module has built-in all relevant protection circuits and has a constant output power of 3.7 volts. There's no fire button because the Joyetech eGo Pod AST relies on the auto draw.
The pod itself has a capacity of 2ml, which can be easily filled from the side. The 1.0ohm coil in the pod can bring you an enriched full flavor. The heating wire is made of super austenitic stainless steel (AST steel) features a long life span, heat quickly, brings enriched pure flavor.
You may also like:
voopoo argus x buy
cheap smok nord x