Hello guys, let's look at the Uwell new vape pod kit, it's the Uwell Valyrian Pod System Kit. Because it's a new vape so there not many pieces of information about it, but from its the picture we can see it's delicate and ergonomic pod system Equipment made of durable and lightweight aluminum alloy.
Uwell Valyrian comes with an integrated 1250mAh battery and a 3ml / 2ml refillable replacement pod. It can be seen that he is powered by a built-in 1250mAh battery, which is more powerful than other vape pods.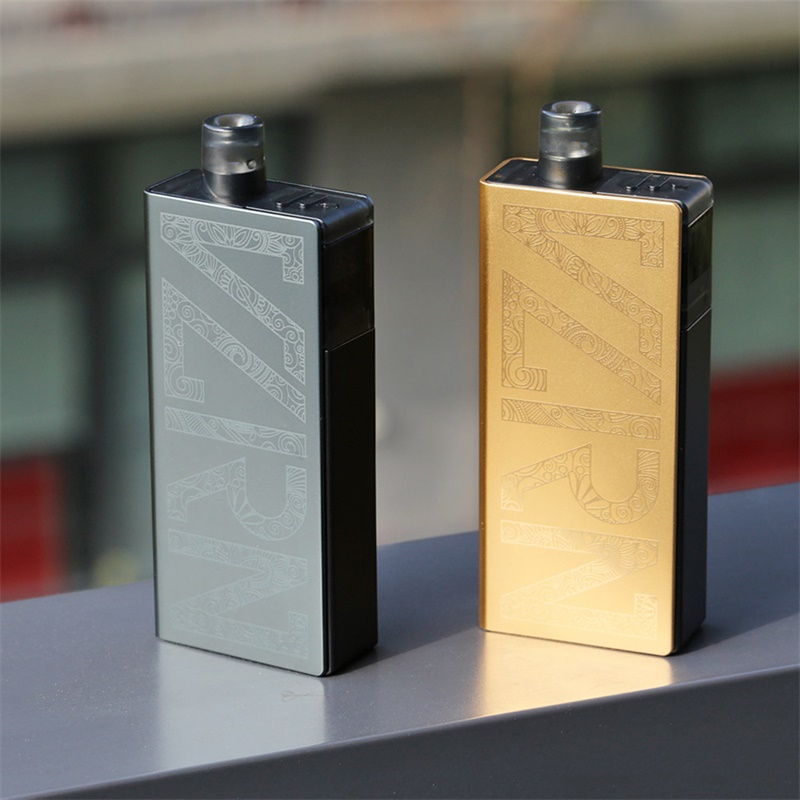 In addition, the 3ml/2ml replaceable filling box is made of PCTG, the integrated coil is 1.0ohm or 0.6ohm, and supports DTL atomization and MTL atomization. Convenient side-fill cover design for easier filling. And compatible with nicotine salts and common e-liquids.
Another Uwell best pod vape-Uwell Crown Pod System kit
The Uwell Crown pod is also a slim, stylish, and powerful pod device. Uwell Crown is powered by a built-in 1250 mAh battery, provides stable output to extend battery life, and supports three different LED battery level indicators to show status. You can easily understand the working conditions and battery level through the indicators. Uwell Crown has a maximum transmit power of 25W, a built-in BEIN chip, and multiple circuit protection functions.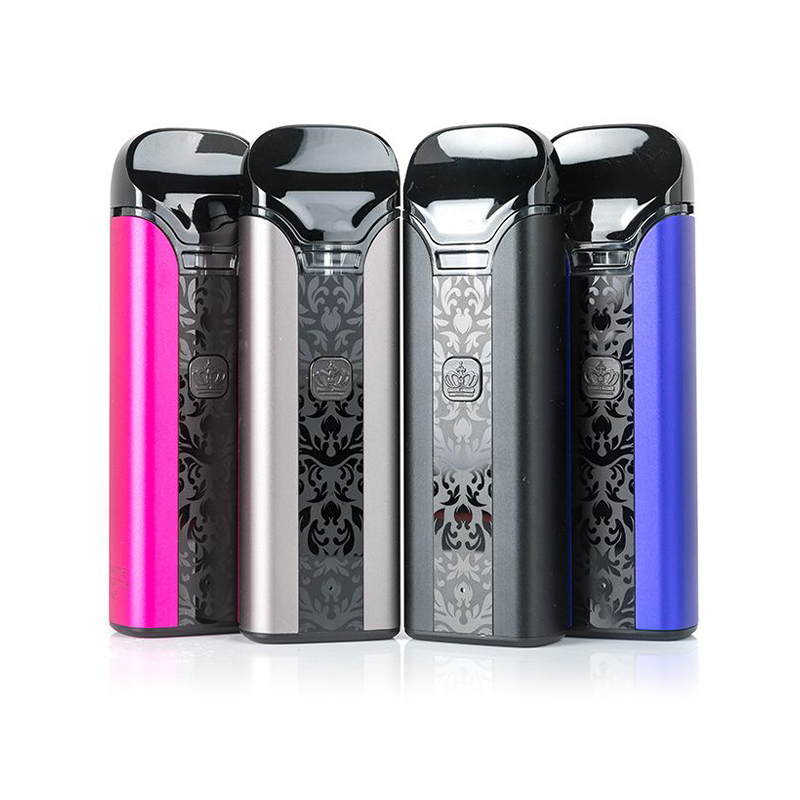 As for the Crown Pod filter, it is an open filter with a capacity of 3ml (FDA)/2ml (TPD). The top filling design can reduce leakage. You can repeatedly fill your favorite e-liquid and nicotine salt e-cigarette. liquid. Compatible with two different coil types, 0.6ohm coil for restricted DTL and 1ohm coil for MTL vaping.
Also, to look more vape deals just go to have a look!