Today brought us two interesting news at once. I plan to start with a less significant one, well, but for a snack, as usual, there will be a fatter bird.
The first guest will be a brand new one from IJOY. To them, they continue the Neptune series of devices – IJOY Neptune X kit. In order not to smear for a long time, I propose to get acquainted immediately.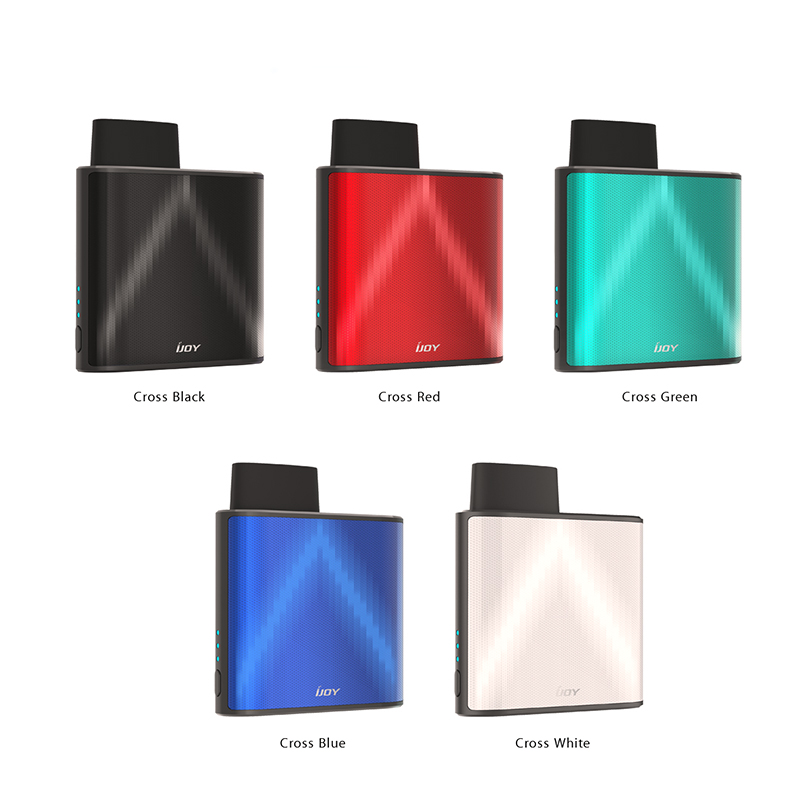 Parameters
Dimensions: 58 x 50 x 14mm
Case material: zinc alloy + composite materials
Power supply: built-in 650mAh
Chipset: Univ
Cartridge capacity: 1.8ml
Evaporator resistance: 1.0Ω
Output power: 14W
Operating mode: POWER
Protection:from low / high resistance, from overheating, from short circuit, from overcharging / overdischarging
Connector type: magnetic
Screen / diagonal: no
The appearance of the Ijoy vape is pretty nice, the design is neat, the apogee of which can be called "composite" lining on the sidewalls. It is also worth noting that the form factor is now different – from a flattened stick, the device turned into a square.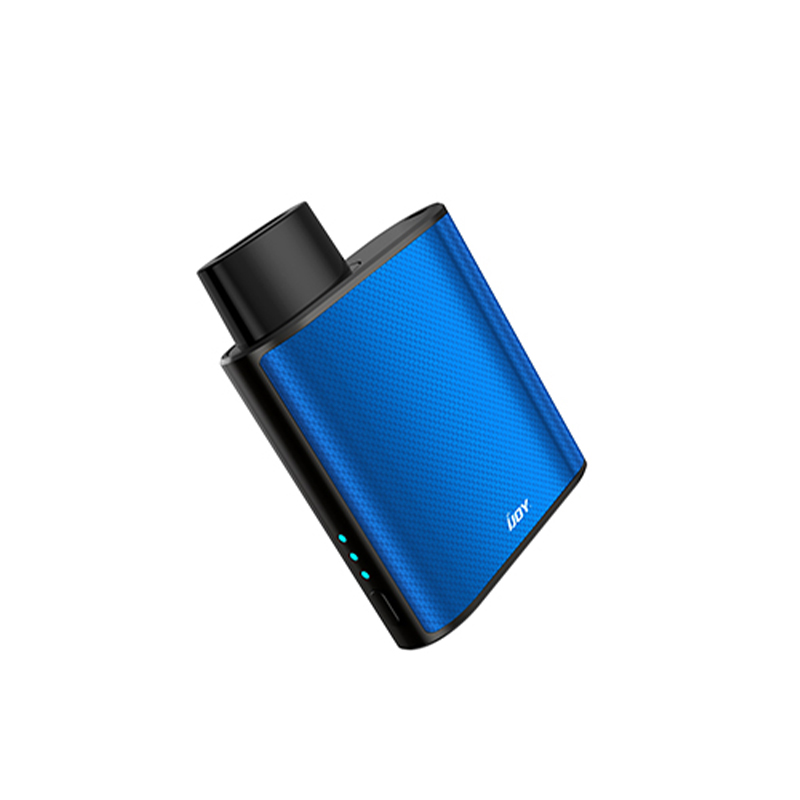 Replaceable cartridge of small capacity, will refuel from above. However, this does not mean that it will not need to be removed from the mod. The built-in evaporator is designed for strong "liquids", adjusting the airflow, as expected, is not provided.
The main body is rich in a small button. No, this is not a fire button – the pod vape kit is activated by tightening. This is a button for changing the output voltage – in total there are three options 3.5 / 3.6 / 3.7V. An LED indicator located just above will notify the owner of the selected "power".
Related kit you may like:
kaufen smok novo kit