Geekvape continues to innovate in the vaping industry, and the AN2 is a testament to their commitment to providing exceptional devices for vapers. Let's dive into what makes the Geekvape AN2 a noteworthy addition to the world of vaping.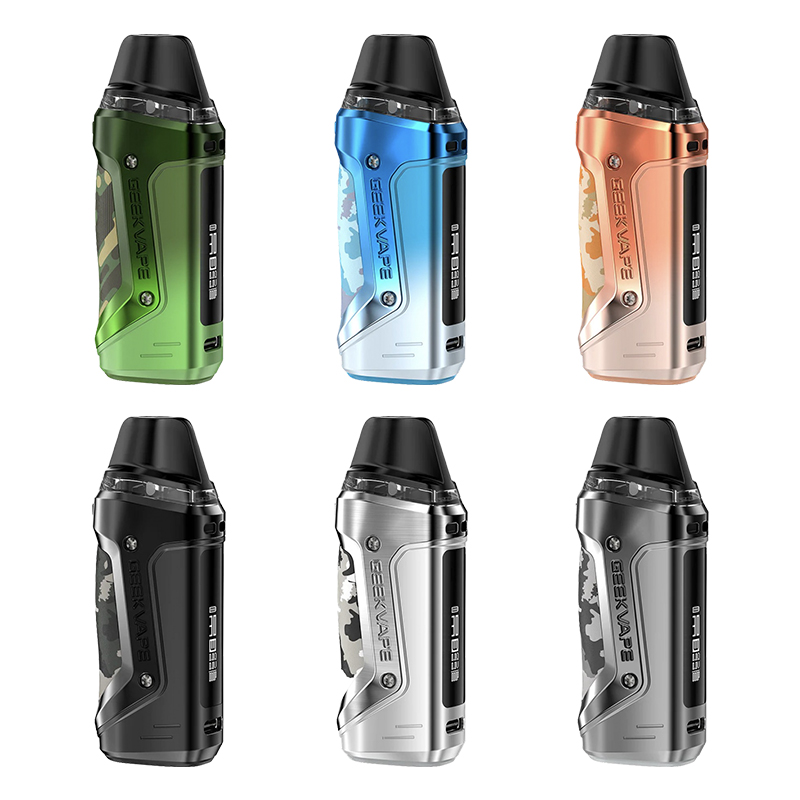 Key Features and Innovations:
Advanced Airflow System: One of the standout features of the Geekvape AN2 is its advanced airflow system. The device is designed to deliver a smooth and customizable airflow, allowing vapers to fine-tune their experience according to their preferences. Whether you enjoy a tight draw or an airy one, the AN2 has you covered.
Dual Battery System: Power is a crucial aspect of any vaping experience, and the AN2 doesn't disappoint. With a dual-battery system, this device ensures long-lasting performance, making it ideal for extended vaping sessions without the need for frequent recharging.
Intelligent Chipset: The AN2 pod system kit is equipped with an intelligent chipset that not only enhances performance but also provides a range of safety features. From overheat protection to short-circuit protection, Geekvape prioritizes the safety of the user.
Customizable Output Modes: Vapers often have different preferences when it comes to the type of hit they want. The AN2 caters to this diversity with customizable output modes. Whether you prefer a powerful direct-to-lung (DTL) hit or a more controlled mouth-to-lung (MTL) experience, the AN2 can adapt to your style.
Ergonomic Design: Geekvape understands the importance of comfort in vaping devices. The AN2 boasts an ergonomic design that not only feels great in hand but also enhances the overall user experience. The placement of buttons and the feel of the device contribute to a satisfying and user-friendly design.
Large E-liquid Capacity: The AN2 comes with a spacious e-liquid chamber, reducing the need for frequent refills. This is particularly convenient for vapers who prefer longer sessions without interruptions.
Who Should Consider the Geekvape AN2?
The Geekvape AN2 caters to a broad spectrum of vapers. Whether you're a seasoned vaper looking for advanced features and customization or a beginner seeking a reliable and user-friendly device, the AN2 has something to offer.
For beginners, the intuitive controls, safety features, and comfortable design make the AN2 an excellent starting point. Advanced users, on the other hand, will appreciate the performance, customization options, and dual-battery system.
In conclusion, the Geekvape AN2 stands as a versatile and well-designed vaping device. It combines innovation with user-friendly features, making it a compelling choice for vapers of all levels. Elevate your vaping experience with the Geekvape AN2.