Vaping enthusiasts, get ready to elevate your experience with the CCELL Go Stik. In this article, we'll delve into what makes this innovative cart battery vape device a game-changer in the world of vaporizers.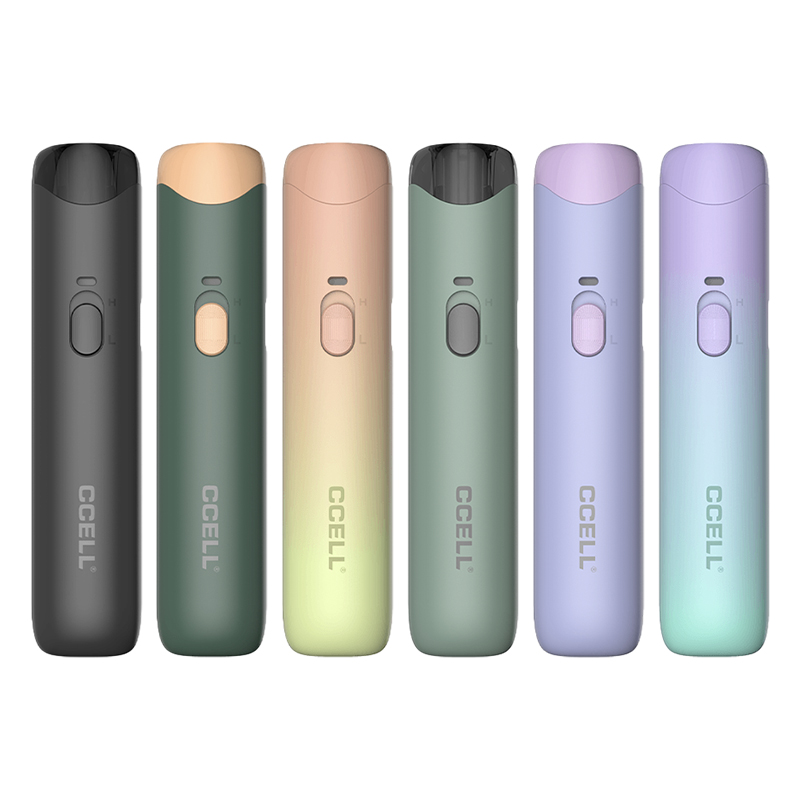 Style Meets Functionality
The CCELL vape Go Stik is not just your ordinary vaporizer. It's a statement piece with a sleek and modern design, available in various color options to match your style. The device features an anti-slip matte finish, ensuring it stays securely in your hand during use.
Power-Packed Performance
With a built-in 280mAh battery, the Go Stik is ready to take you on a vaping journey. What sets it apart is its USB-C rechargeable capability, ensuring you spend less time waiting for a charge and more time enjoying your favorite oils.
Tailored Vaping Experience
Customize your vaping experience with the CCELL Go Stik's two voltage settings. In 'Flavor Mode,' it operates at 2.8V, delivering full flavor and smaller clouds. Switch to 'Potency Mode' at 3.2V when you're craving those larger vapor clouds. Whether you're after robust flavors or impressive vapor production, the Go Stik has you covered.
Compact Convenience
Measuring just 91.5mm x 20mm x 15.2mm, the Go Stik is incredibly compact and portable. Slip it into your pocket or bag, and you're ready for vaping wherever your day takes you.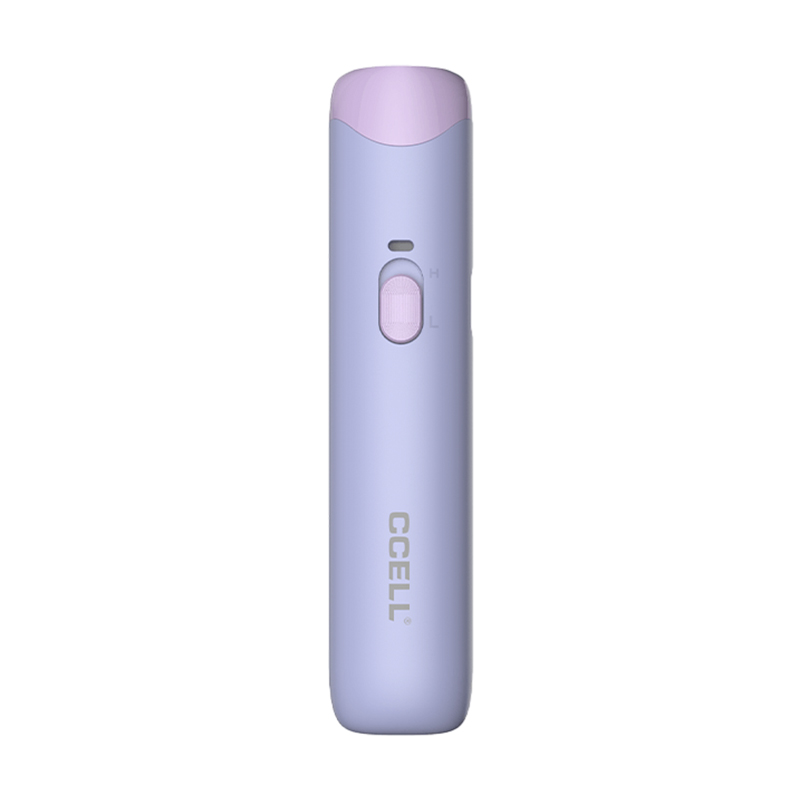 What's in the Package
When you purchase the CCELL Go Stik Vape Device, you'll find everything you need to get started – except the cartridge, which you can select according to your preference.
More Features to Love
The Go Stik doesn't stop impressing there. It also comes equipped with an LED indicator light, keeping you informed about its status. Fast USB-C charging ensures minimal downtime between sessions, so you can enjoy uninterrupted vaping.
In conclusion, the CCELL Go Stik vaporizer kit is a stylish, powerful, and user-friendly cart battery vaporizer that ticks all the boxes for vaping enthusiasts. With its customization options, seamless draw activation, and universal compatibility, it's a must-have addition to your vaping arsenal. Say hello to a new level of vaping satisfaction with the CCELL Go Stik.