Do you like the VOOPOO pod vape kit? Today I want to introduce you to a new VOOPOO Pod System Kit-VOOPOO Find S Trio. In addition, I want to compare it with Vaporesso Renova Zero, to see the different performance and features between them!
The VOOPOO Find S Trio is a compact device with a sturdy rib design and a two-tone design. It is like a Renova Zero pod in terms of size, but it is a bit long. The shape of the pod can comfortably fit your mouth, which makes you feel great! The LEDs around the fire button are very bright and display the remaining battery life in 3 different colors. Green, blue and red.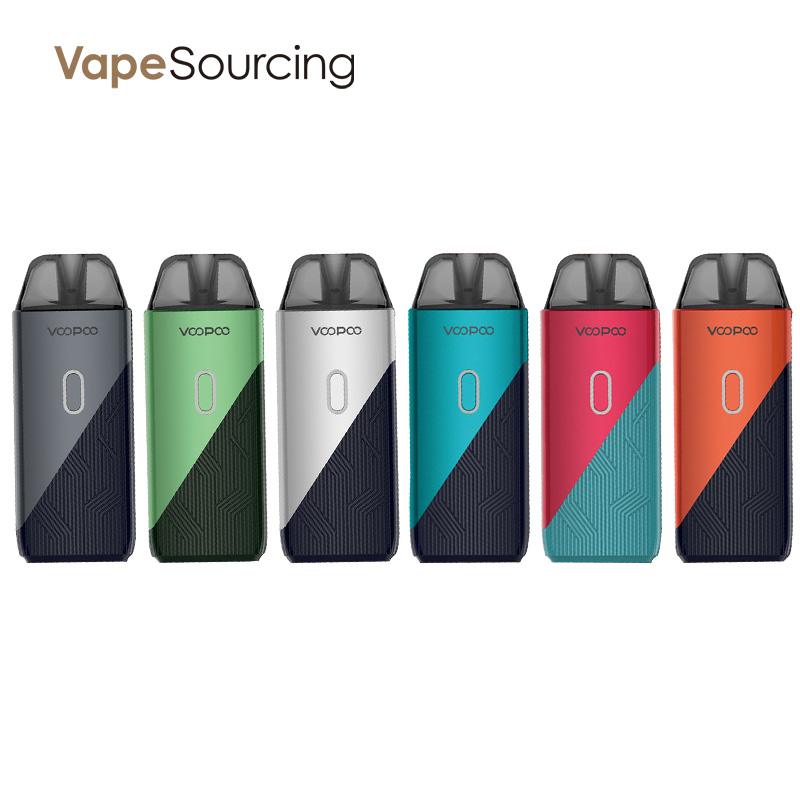 With a 1200mAh battery, these devices provide a full day of cleaning and can last up to two days. According to Voopoo, you should see a fully charged battery that can see about 500 suctions! The device uses the same PNP coils as the DRAG Baby Trio device, providing excellent taste and coil life! Replacing the coil on this device is very simple, just pull out the coil and eject a new coil, without having to unscrew the coil, the coil can be replaced without spilling the juice. The coil is also compatible with the Nic salt and found that both 60/40 and 50/50 are good and no problem. Even 70/30 juice is no problem, the taste is still great!
Vaporesso is a long-established manufacturer of electronic cigarettes. Vaporesso created the Renova brand to market all of their future pod systems, and Zero is the first of its kind.
So what about Vaporesso Renova Zero? Let's take a look!
The first impression after opening Zero is that it has a very cute weight. Feeling its weight fits its size, it feels super strong. The zinc alloy casing on the mod uses the black version of the rubber I received and it feels great. There are two thin mirror strips on either side of the device, purely cosmetic, but it looks pretty good. I believe that some other finishes have black strips with a total of 9 finishes to choose from, so you should be able to find the finish you like.
The mod is powered by a 650mAh battery and lasts longer than a day, charging no more than 45 minutes. The device also supports pass-through charging, which means it can be used while charging. The built-in chip Omni Board Mini is designed for pods, meaning the device is very consistent, and the board also includes some great features that I don't think exist in other pods I've seen.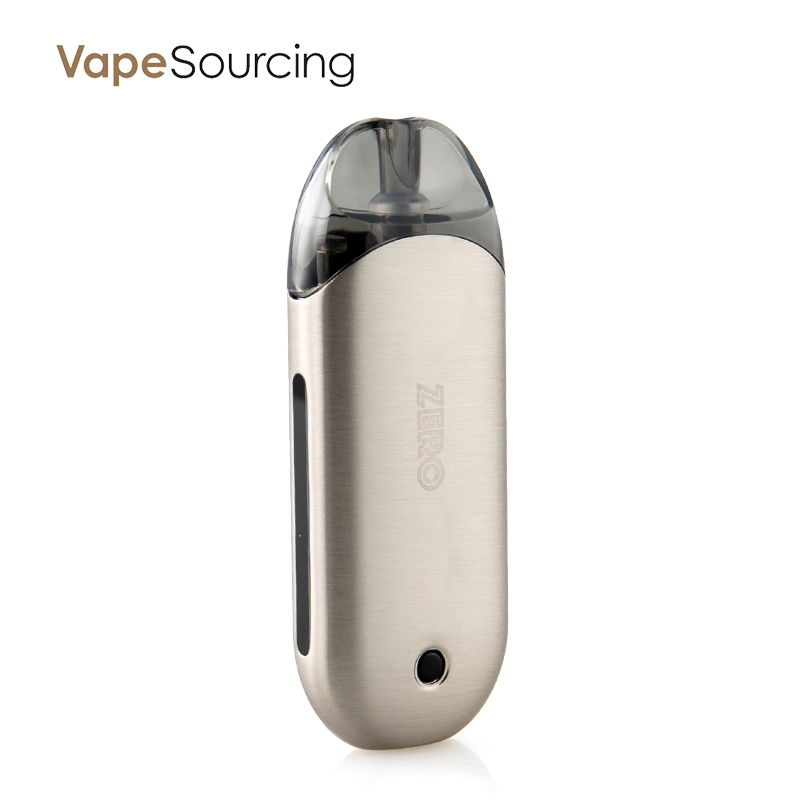 This must be one of the most enjoyable vapes I have ever used. The build quality is very good and I don't have an unpleasant experience. Easy to use and very good looking, now I can't find a reason to use anything else.
Where to buy VOOPOO Find S Trio and Vaporesso Renova Zero? Here is the best place just go to online vape shop Vapesourcing.com.
>You  may also interest:
>Related article: