We know that the Voopoo Vinci series is another masterpiece of the Voopoo brand, including the Voopoo Vinci Mod Pod kit and the Voopoo Vinci R Mod Pod kit, which are all very good. Are there actual differences between them? Let us find it!
>>Voopoo Vinci
Voopoo puts what they want on this Voopoo Vinci Mod Pod kit. The next-generation design of the new generation pod kit, as always, the gorgeous color matching, the new GENE.AI chip, 40w maximum output, adjustable output mode, unique airflow adjustment method, color screen, giant juice capacity, and simplified operation. You can find a lot of professionals.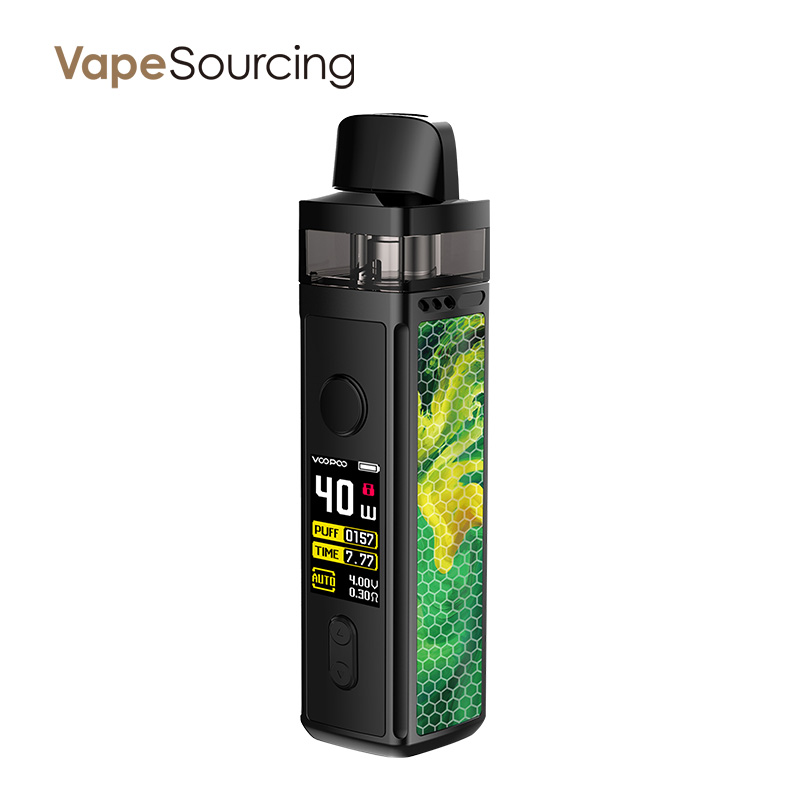 >>Voopoo Vinci R
The Voopoo Vinci R Mod Pod Kit is the second member of the Voopoo Vinci series. As a twin brother of Voopoo Vinci, you will find so many similarities between them. Same size, same appearance, and the same cassette.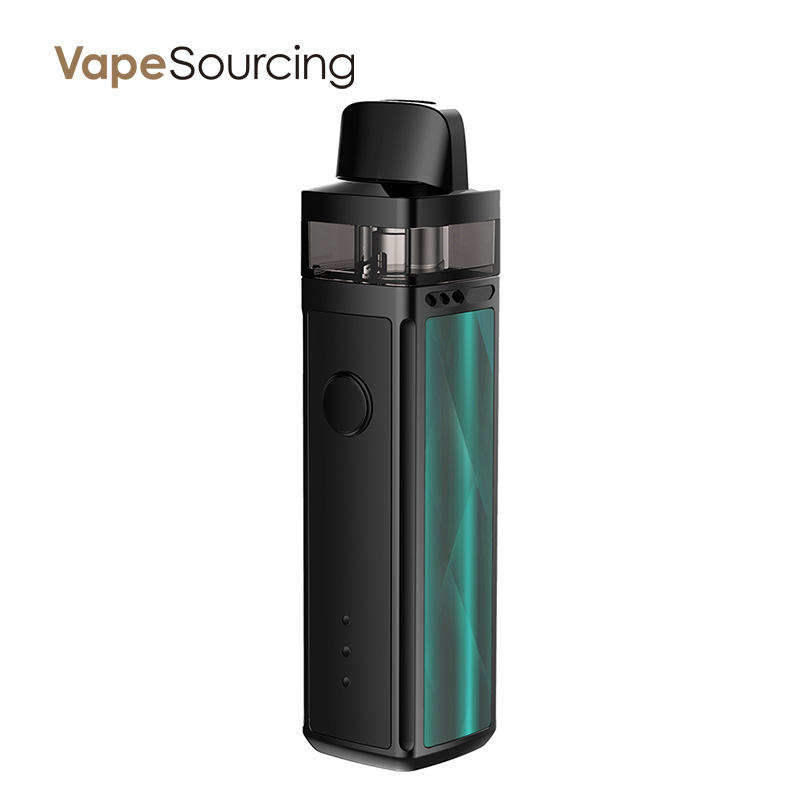 What is the difference between Voopoo Vinci and Voopoo Vinci R?
To distinguish between the two Vinci devices, Voopoo made some adjustments to Vinci R by removing the color screen configuration and adding color indicators. There is now only one button on the Vinci R, so the operation will be more simplified. Click the ignition button three times to adjust the output voltage. One indicator light stands for 3.3v, two lights indicate 3.5v, and three indicators represent 3.7v.
Except those, the same look and color match, the same size, the same working mode (manual mode and automatic mode), the same 40w maximum output, the same juice capacity, the same GENE.AI chipset, and the same airflow adjustment method.
In short, you can think of Vinci R as a streamlined version of Vinci. Or you can think like this, Voopoo Vinci is a luxury version, Voopoo Vinci R is a regular version. It depends on which one you like.
Now you can find it Voopoo Vinci and Voopoo Vinci R in our best vape online shop Vapesourcing.
>>You may also want:
>>Read more: