Today, let's take a look at the Joyetech Exceed X and Eleaf iStick T80 on Vapesourcing cheapest online vapor store to see their different characteristics, and I hope you will like them!
Joyetech Exceed X is completely different from the latest version of the Exceed Grip kit, which is not a bad thing! In this vape starter kit, you will get both the Exceed X Battery Mod and the Exceed X Atomizer.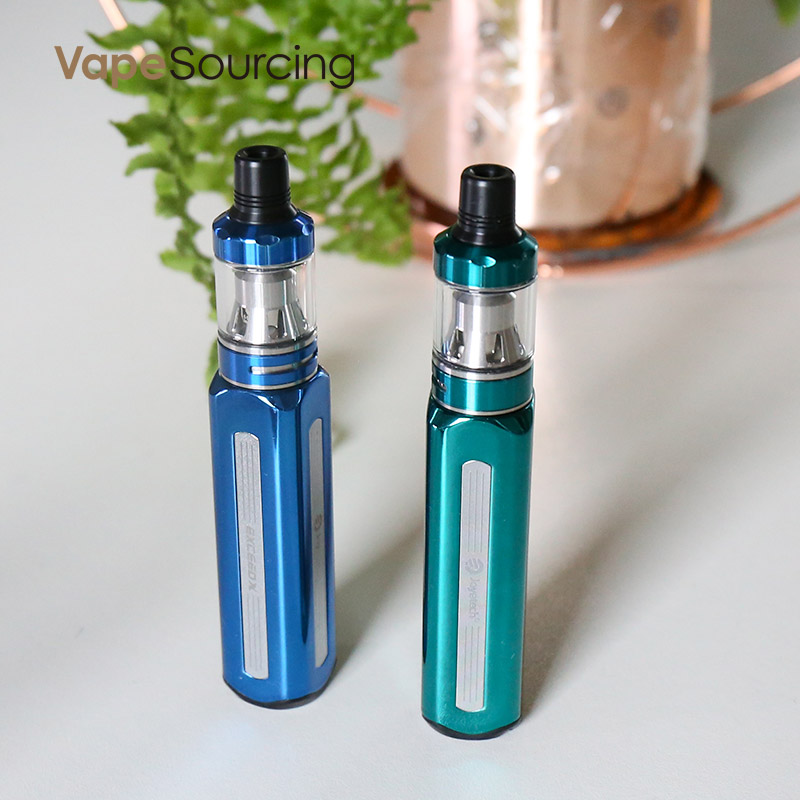 The battery does have an internal 1,000mAh battery and is charged via a USB Type-C port. Since this is the case, it supports 2A charging and can be fully charged in 30 minutes, so you will quickly return to the atomized state.
There are also three different power output modes that will notify you via the LED indicator. Green will indicate the highest power setting, blue is the medium setting (default), and red is the lowest power setting. Depending on the mode, it can deliver up to 13w of power, so it can meet the atomization needs of more people's mouth to lung. Finally, it has an ultra-compact shape, so you can easily store this joyetech vape kit in a bag or pocket with zero problems.
When it comes to the Exceed X Atomizer, it can hold up to 1.8 ml of electronic liquid. In addition, the vape tank is compatible with all Joyetech EX Series coils, so you can use a variety of coils including 0.5 ohms, 0.4 ohms, and 1.2 ohms. The airflow does enter from the bottom with a dripping head at the top.
If you buy an easy-to-use vape kit for less than $20 in the market, you must check out the Joyetech Exceed X kit. It is easy to use, compatible with a variety of coil heads and has a variety of power settings.
Then take a look at the Eleaf iStick T80
The Eleaf iStick T80, Eleaf's latest starter kit and an upgraded version of the iStick 40W. Includes iStick T80W battery and Presso tank. The iStick T80 is designed to be efficient and lightweight. It integrates the functions expected by the vaper. With such a compact and powerful device, the built-in 3000mAh battery has a maximum output power of 80watts. You can choose various working modes to meet the different requirements of vaping requirements.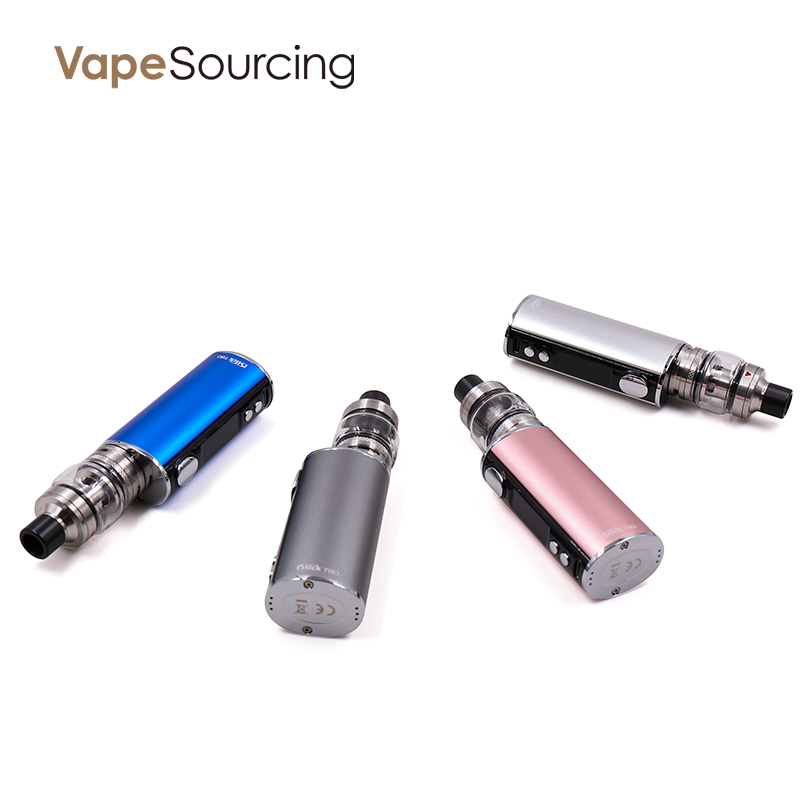 The Eleaf Pesso tank is pre-installed with a bubble glass jar and expands the electronic juice capacity to 5ml. The simple top gas filling system and bottom airflow are adjustable to easily inject the electronic juice and adjust the air intake to your liking. The Presso Tank is equipped with two new Eleaf coils, EF Regular coils, and EF-M Mesh coils.
>>You may also want:
>>Previous article: