Hey guys, here are some news about vaping about vape store Vapesourcing.com. Let's come to have a look!
FUMYTECH showcased the BDvape Pure BF White Delrin MOD by BD Vape, France, a lightweight and ergonomic squonk battery with 18650 batteries, ergonomic, with Delrin body, T6 aluminum parts and gold-plated copper connectors. It ensures good electrical conductivity and hardly affects the weight of the hand.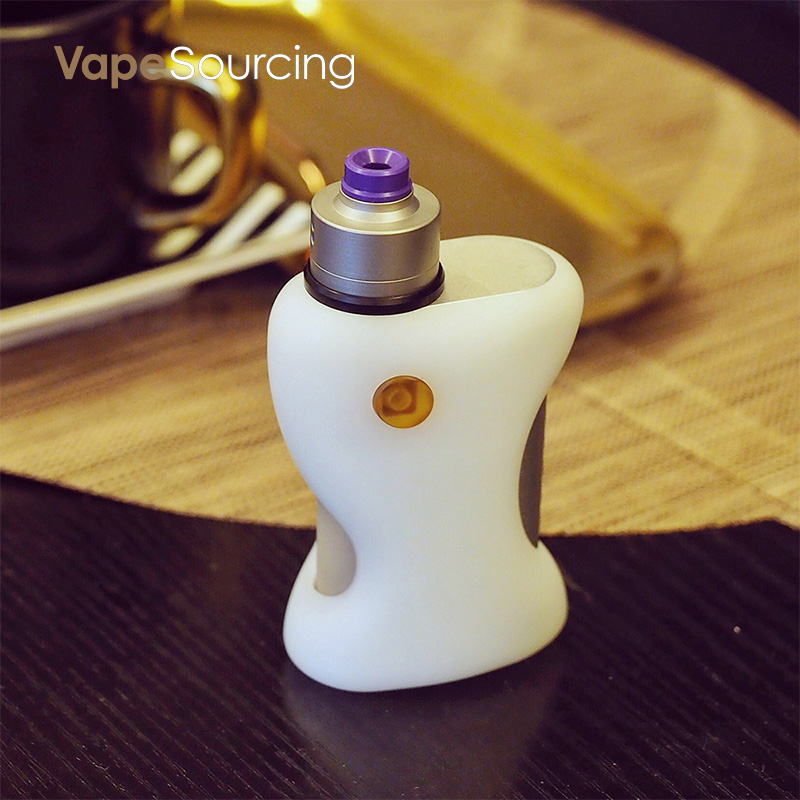 The ergonomic shape of this mod has been well thought out. They fit perfectly with the hand curve, making it one of the most comfortable mods we have ever tried. The conductivity of the box is optimized by its gold-plated copper contacts 510. The body is easy to remove and can be cleaned quickly and comfortably to ensure optimum conductivity. The buttons are very soft and pleasant to touch, built in the end.
BDvape Pure BF White Delrin MOD Features:
Dimensions: 74.8 x 57 x 33 mm.
Weight: 143 grams.
Connectors: Pin 510 BF
Material: Delrin, T6 aluminum and gold plated copper
Battery: One 18650 battery (not included)
Gold-plated copper connectors
Bottle capacity: 7ml.
As the USP of the Geekvape Aegis series, three anti-proof (waterproof, shockproof and dustproof) are always retained in every Aegis device. Due to the use of high-grade materials and exquisite craftsmanship, the construction quality is sturdy and durable. The Geekvape Aegis Squonk mod 100w is powered by a single 18650 battery and features an AS-100 chip with a maximum output of 100 watts. Of course, there are a lot of security measures to make sure everything is ok.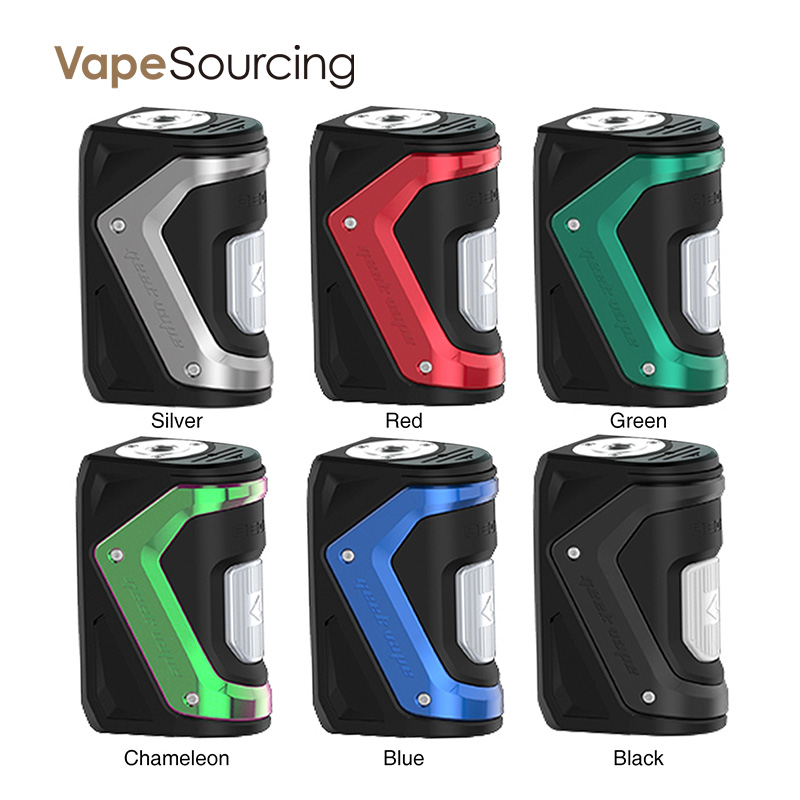 It offers a variety of operating modes including curve mode, power mode, temperature control mode, TCR mode, and temperature control kit with nickel, titanium or stainless steel atomizer. The vape data is displayed vertically using a monochrome screen. Combined with protective silicone and rubber corners, it maintains IP67 impact resistance, water, and dust resistance. It is compatible with any atomizer with a resistance of 0.05 ohms or higher.
GeekVape Aegis Squonker Mod features:
Output Power: 5-100W
Resistance Range: 0.05Ω-3Ω
Charger Voltage: USB Micro 5V 1.5A
Chipset: AS-100 Chipset
Shell Material: Plastic & silicone & Stainless Steel & Zinc alloy
Do you like this article? Hope you can find the one squonk kits you like at vapesourcing.com.
>>You may also like:
>>Previous article:
Geekvape Aegis X Kit vs SMOK MAG P3, Which Is More Stronger?