Hey guys, here a piece of good news! The Joyetech has released a small but easy-to-use vape pen device-Joyetech eRoll Mac kit. It looks very classic, if you are looking for a retro vape pen, he is your best choice! Also, do you think the Joyetech eRoll Mac will bring a new popular? Let's find it out!
Joyetech eRoll Mac has two versions: Simple version and Advanced version, let's have a look at the classic version first!
Joyetech eRoll Mac Kit including eRoll Mac batteries and Simple eRoll Mac Cartridge. The battery has a built-in battery with a capacity of 180mAh. It can be charged using a custom charging cable located inside the packaging. The advantage of the device is that it provides a constant voltage output of 3.7v and about 11w power.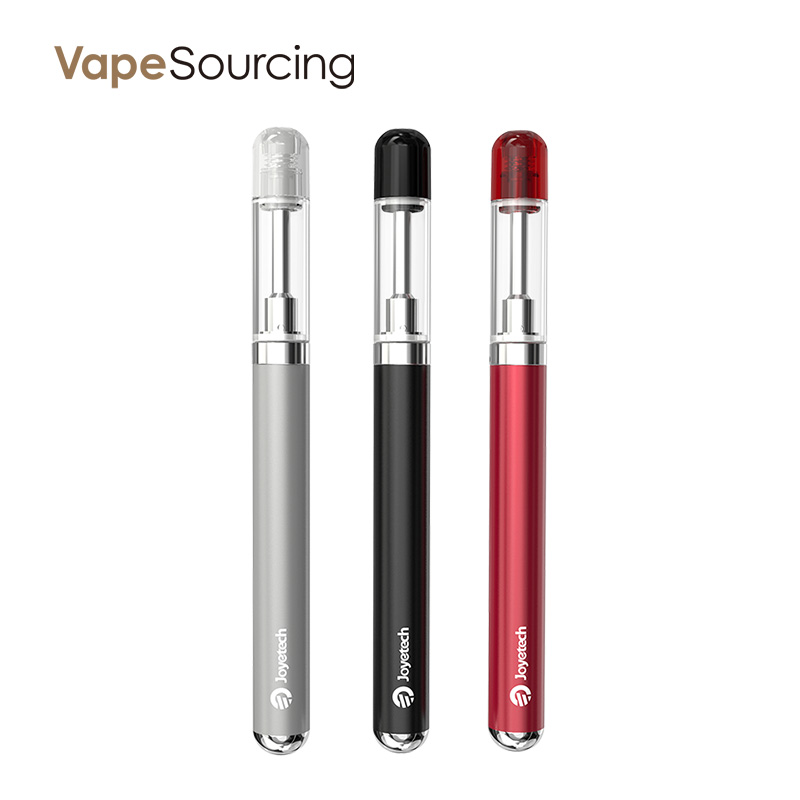 The eRoll Mac battery does have a very small shape. Its overall shape is similar to that of a vape pen. Joyetech eRoll Mac Cartridge with 0.55 ml of electronic fluid volume, and a ceramic coil 1.2 ohms. Many vapers enjoy these types of coils because they offer clean and crisp flavors. They are also optimized for nicotine salt e-liquids, but you can also use regular e-juice.
If you decide to use the Joyetech eRoll Mac PCC advanced kit, you will receive a total of three cartridges, one battery, a portable charging box (PCC), and a type-c cable for charging. The actual eRoll Mac portable charging case has a capacity of 2,000 mah and allows you to charge your battery throughout the day.
Also, recommend you another Joyetech vape kit-joyetech exceed grip kit
The Joyetech Exceed Grip Starter Kit is an updated version of Joyetech Exceed with a dual-color IML panel and creative side ink cartridge. Using the built-in 1000mAh battery, Joyetech Exceed Grip MOD delivers a long-lasting and stable atomization experience with a maximum output power of 20W. Joyetech Exceed Grip also provides intelligent variable voltage output. Combined with advanced and innovative dry – burn protection (DBP) technology, the Exceed Grip security delivers an incredible taste.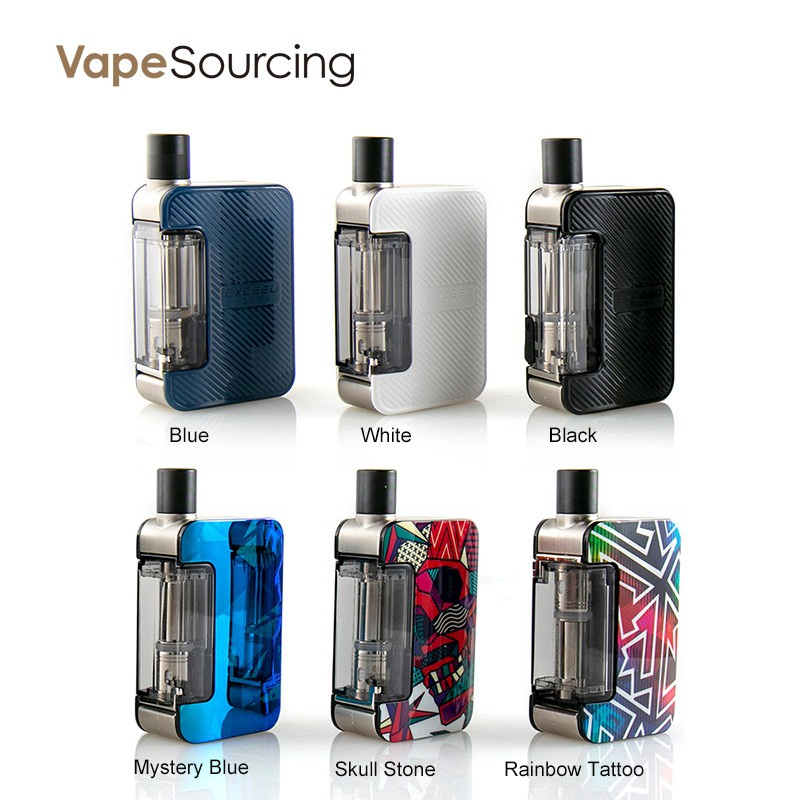 Do you like the new Joyetech eRoll Mac kit? And where to buy it? Just click the best online vape shop Vapesourcing!
>Read more: