Do you excite the Christmas vape for sale? So our Vapesourcing has prepared some new products. Now let's have a look at a new mod version for OBS Cube, it's the OBS Cube FP Box Mod 80W.
The new OBS Cube FP Mod 80W, like other kits in the OBS Cube series, is made of zinc alloy, is lightweight, durable, has superior performance and can be used for a long time.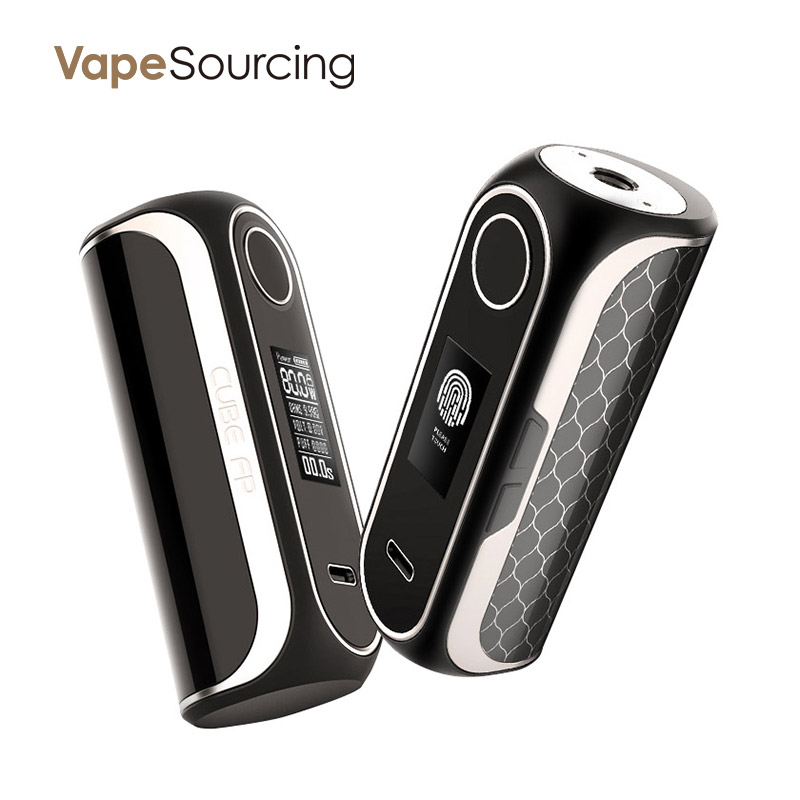 OBS Cube FP is a removable 18650 battery based on OBS Cube and has a variable power of 5-80W. In addition, smartphone fingerprint unlocking and 3D tempered glass protection are applied to vape devices, thereby enhancing security and ease of use.
OBS Cube FP main features:
Powered by an additional 18650 battery, which can release the maximum output power of 80W, and supports full charge in 1.5h through the Type-C port.
A variety of protection measures to ensure a safe and stable electronic cigarette
Fingerprint unlock, convenient and reliable
3D tempered glass is used to effectively prevent equipment wear and impact
OBS Cube MTL Kit is the latest powerful kit released by OBS. It combines OBS Cube Mod and Engine MTL atomizer. The cube mod is powered by a 3000mAh internal battery with a maximum output of 80W. The 0.96-inch LED screen is easier to read. It has an ergonomic design, a beautiful appearance, and a comfortable grip.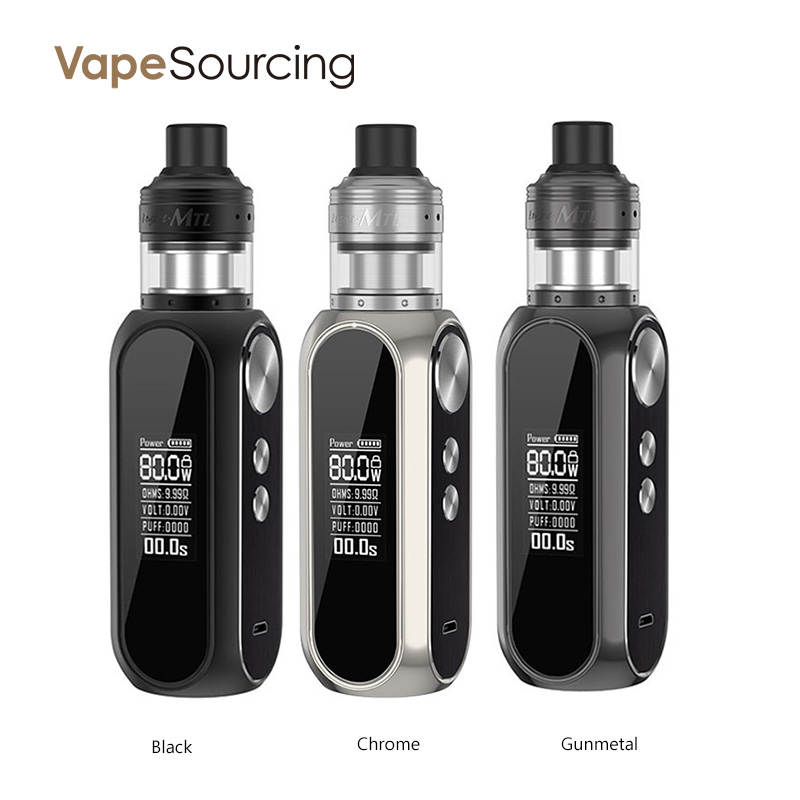 The Engine MTL tank features a snap-on top design and a top-filling system that can be easily filled with liquid without leaking. The new top airflow adjustable system is available so you can precisely adjust the airflow. The two-deck design is for single coil construction, and air hits the coil directly from the bottom and produces a better taste.
The OBS Cube FP Box Mod and OBS Cube MTL kits will give you a different e-cigarette experience than other kits.
>>You may also want:
>>Related article: OBS Cube Mini Review