Smok Infinix is ​​a very popular lung atomization experience with a good reputation. This is a slim pod-and-stick device that looks a lot like JUUL, but with a fillable pod. It's not perfect, it only has a small 250mAh battery, and filling is not the easiest.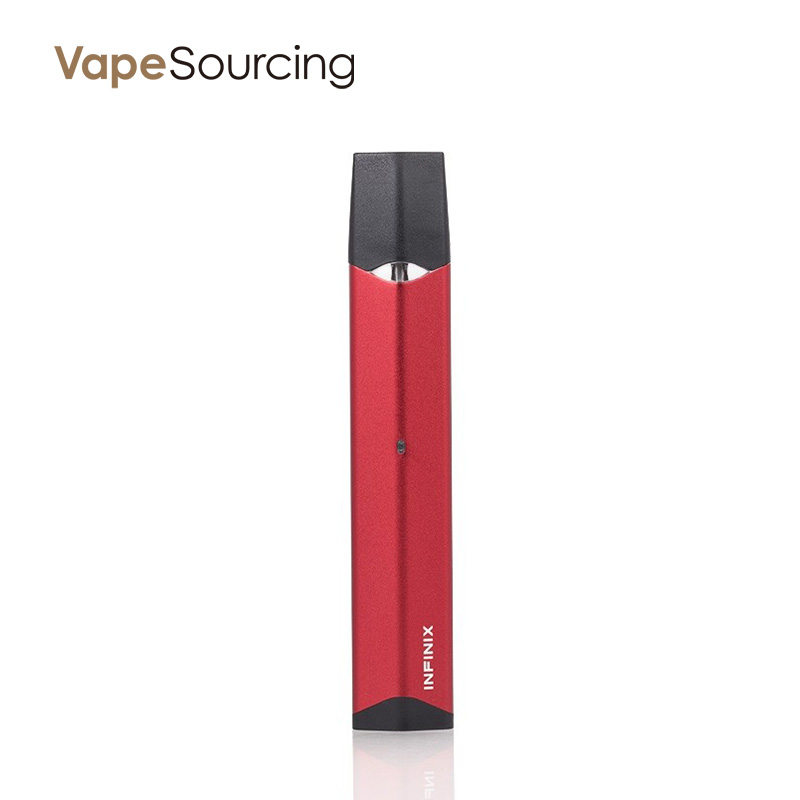 smok infinix 2 is an improved version of the original and looks exactly the same as the original. It has the same lightweight alloy body and a single LED to show battery life. The pod is at the top and is an automatic drawing mechanism, so there are no buttons. When fully charged, the LED will start from green, then drop to orange, and then turn red when charging needs to be considered.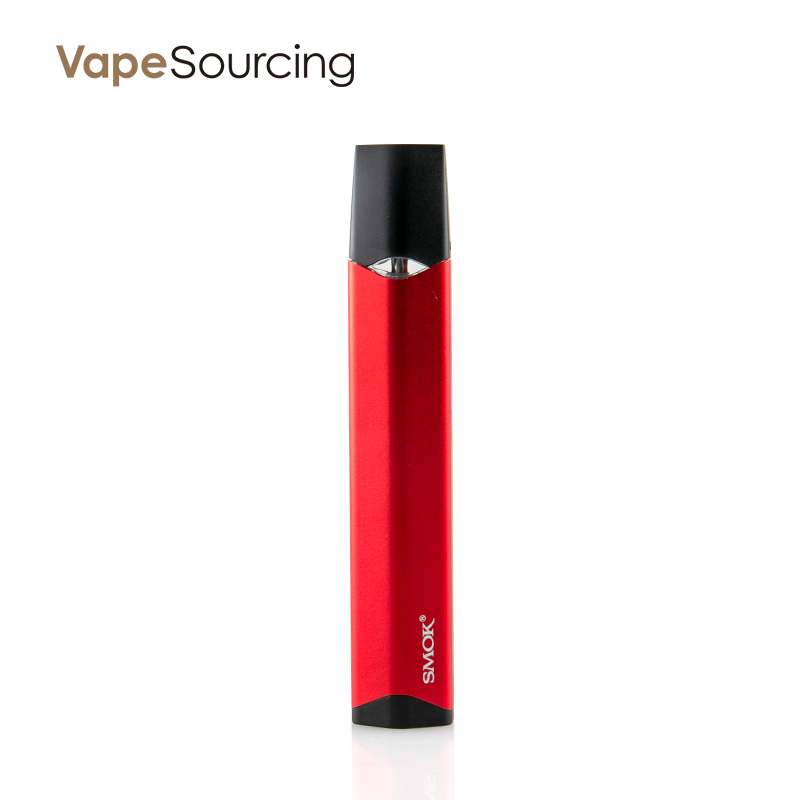 The bigger battery is actually the biggest difference of Infinix 2 and gives you 450 mAh of power instead of the original 250 mAh. This still seems to be a bit inadequate when we have a 1000 mAh Pod system around us, but they are bigger and heavier.
Infinix is ​​indeed designed to have high nicotine strength, and even if you usually use a lower vape, I recommend you use 20mg or 18mg. It is best not to use this device often as the battery and liquid will last all day. I am glad to see that two pods are included in the smok vape kit. They are all the same and are fitted with 1.4-ohm coils.
The Infinix pod is disposable and the coils are not replaceable. This may be considered negative, but it undoubtedly makes it a more user-friendly device for new vapers and also makes the pods smaller.
Overall, the build quality is good, it's a lightweight best vape starter kit that clips into your bag or pocket. Charging the device via the USB at the bottom is very fast and takes less than 30 minutes.
You may also want: